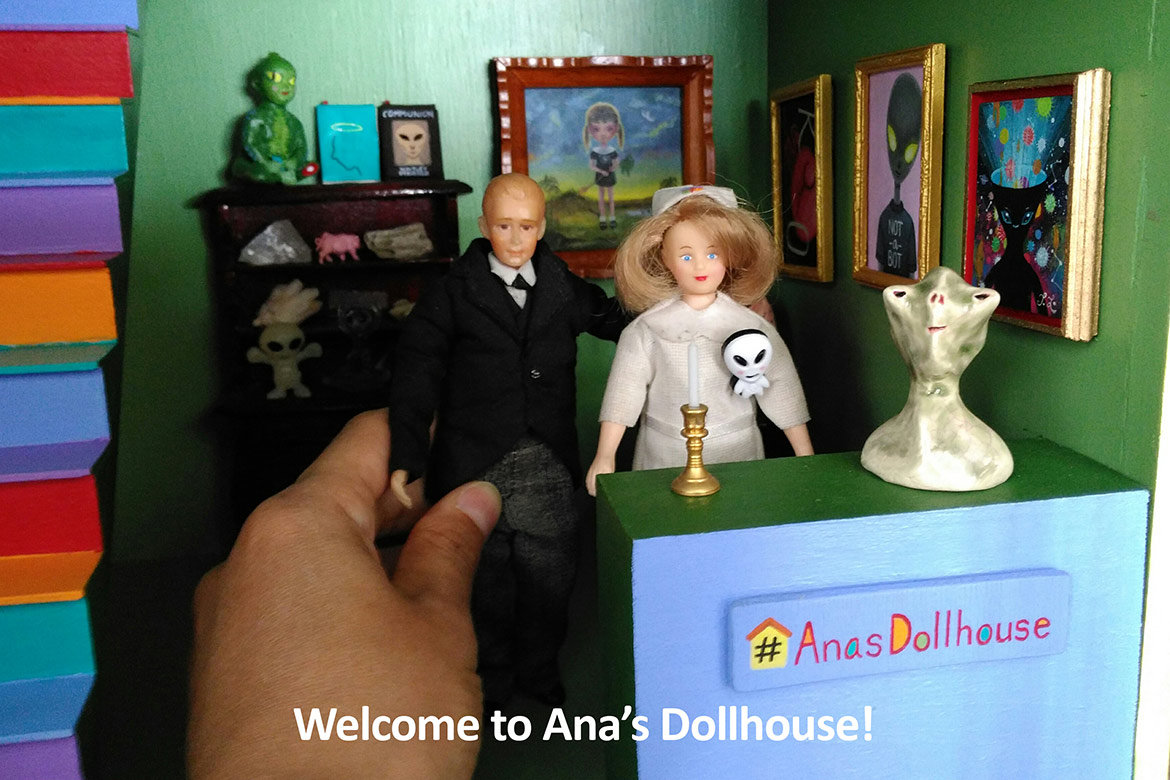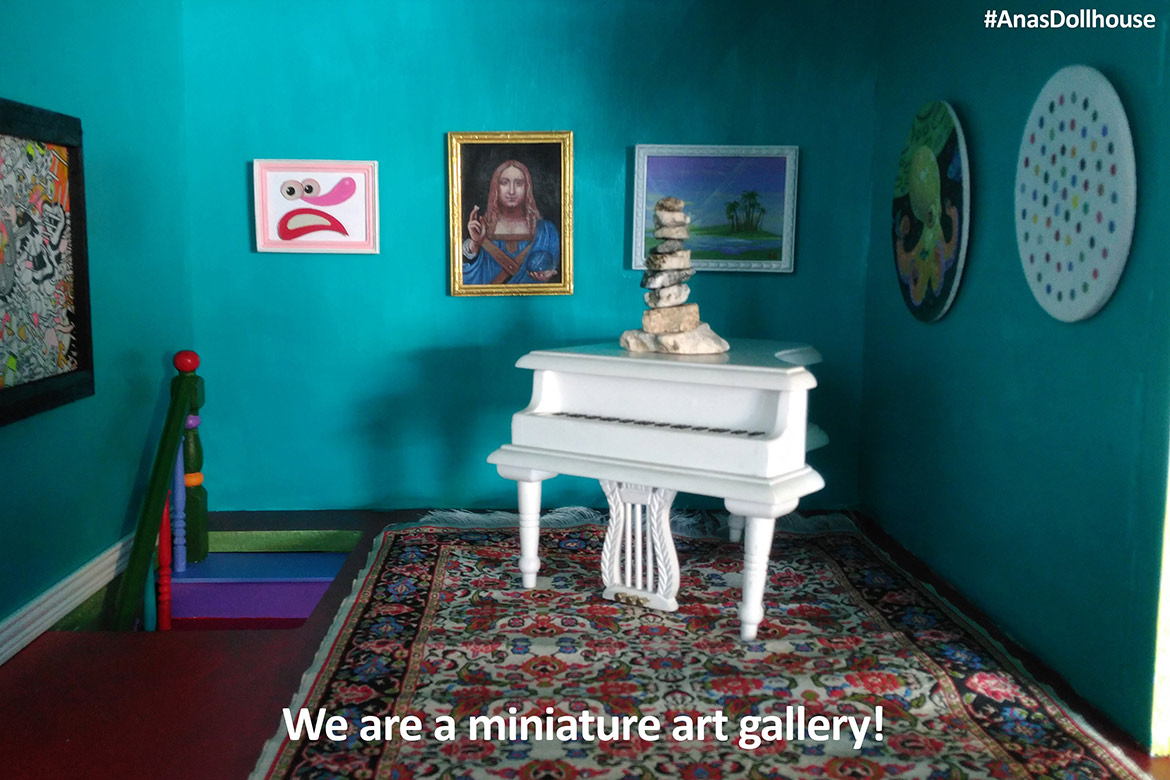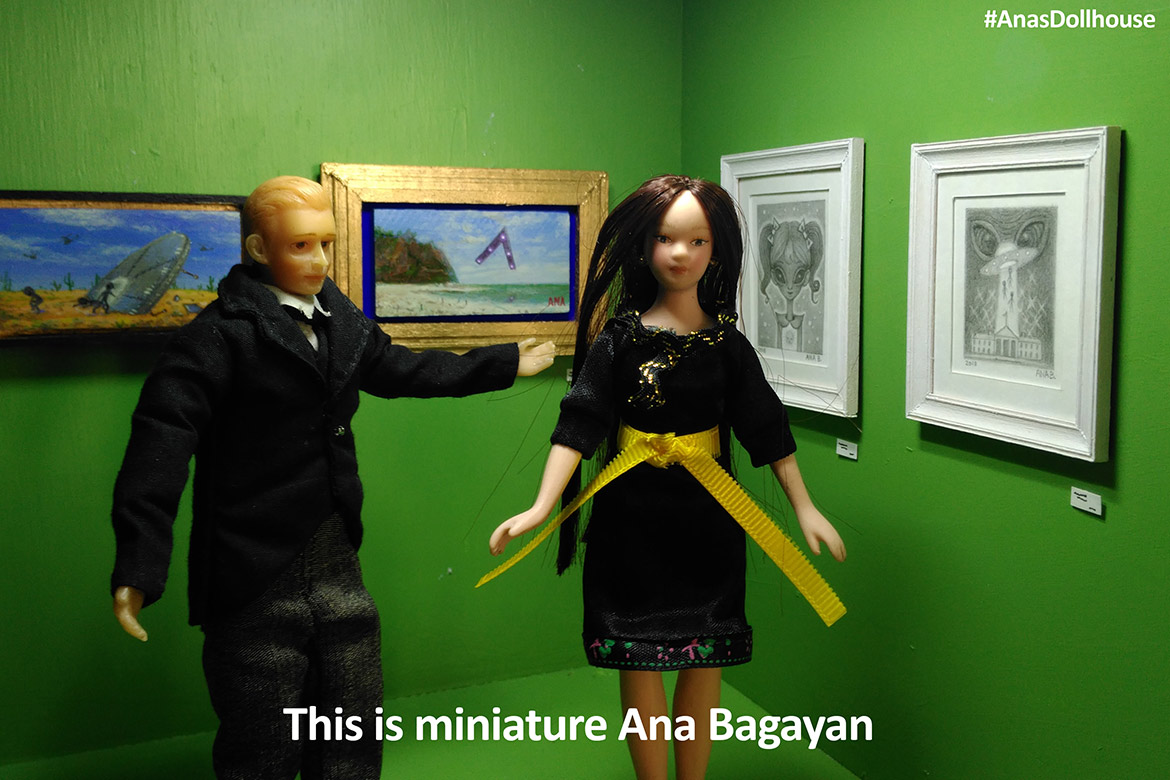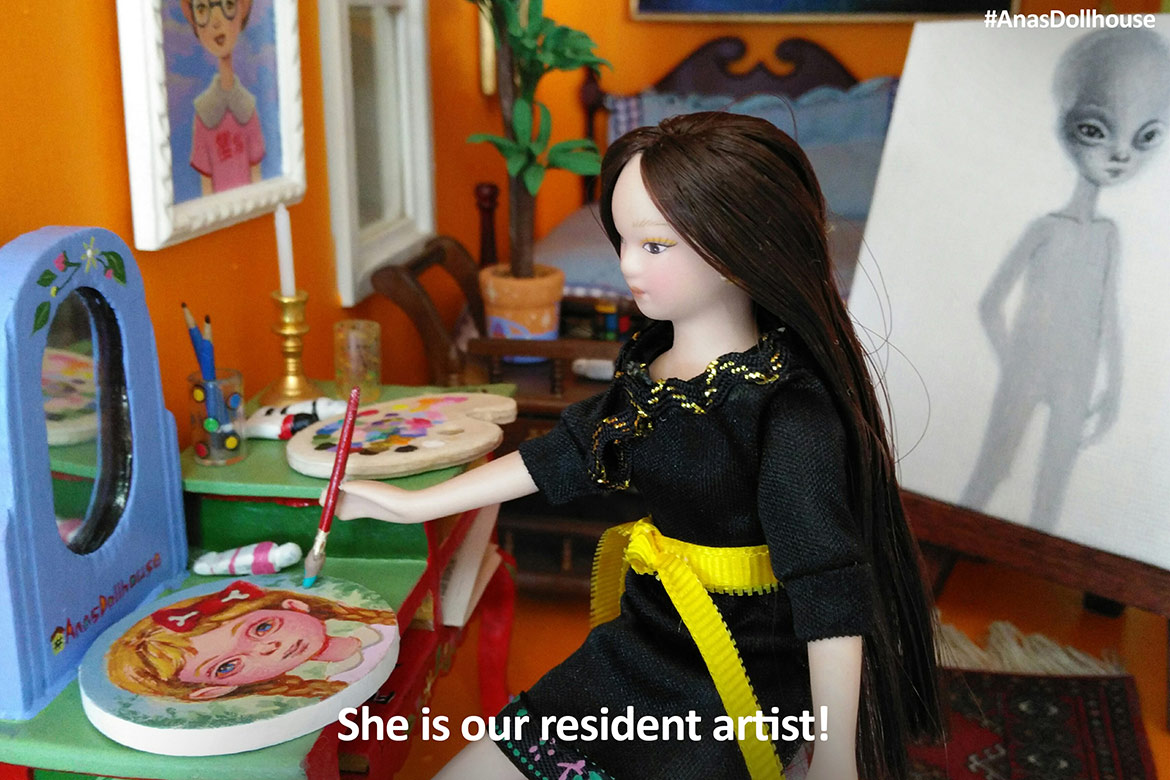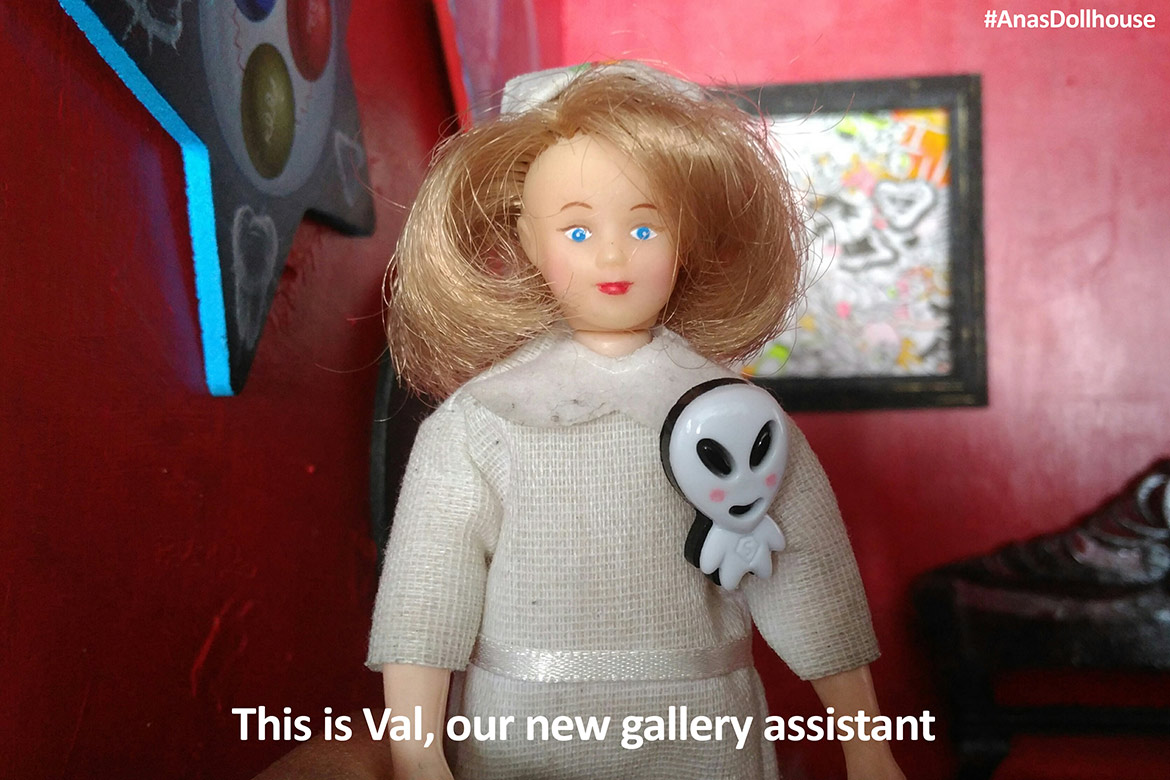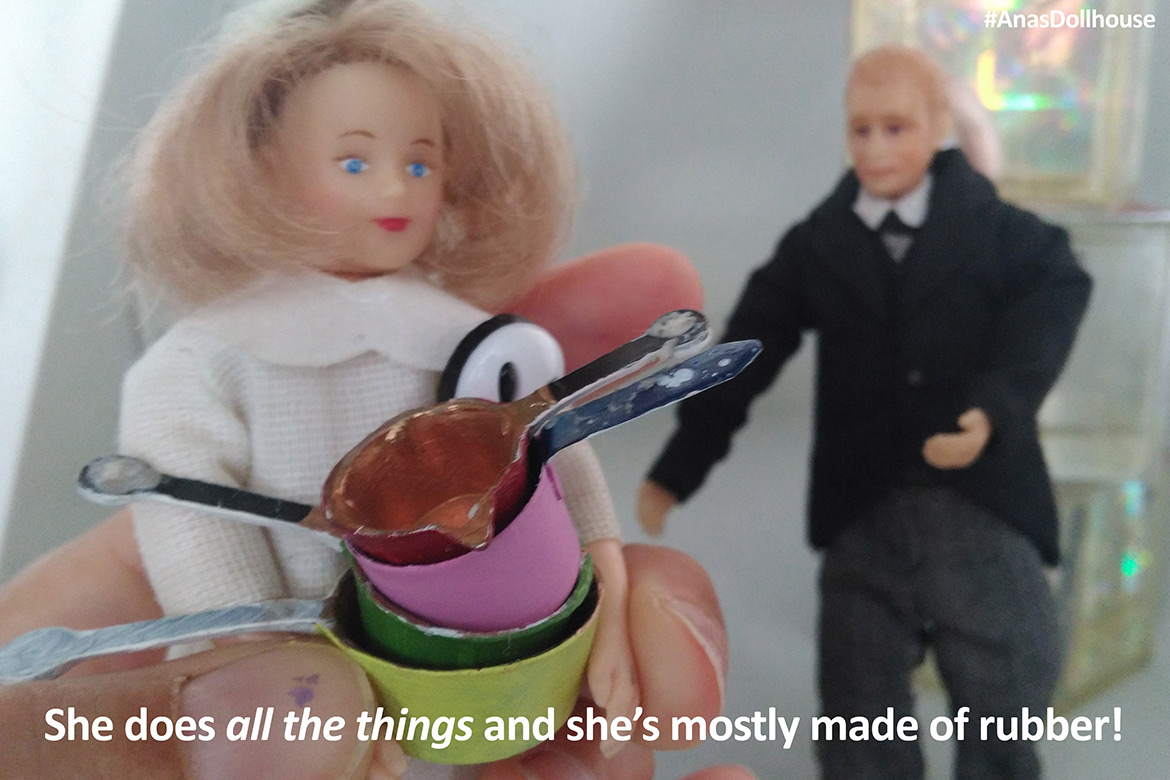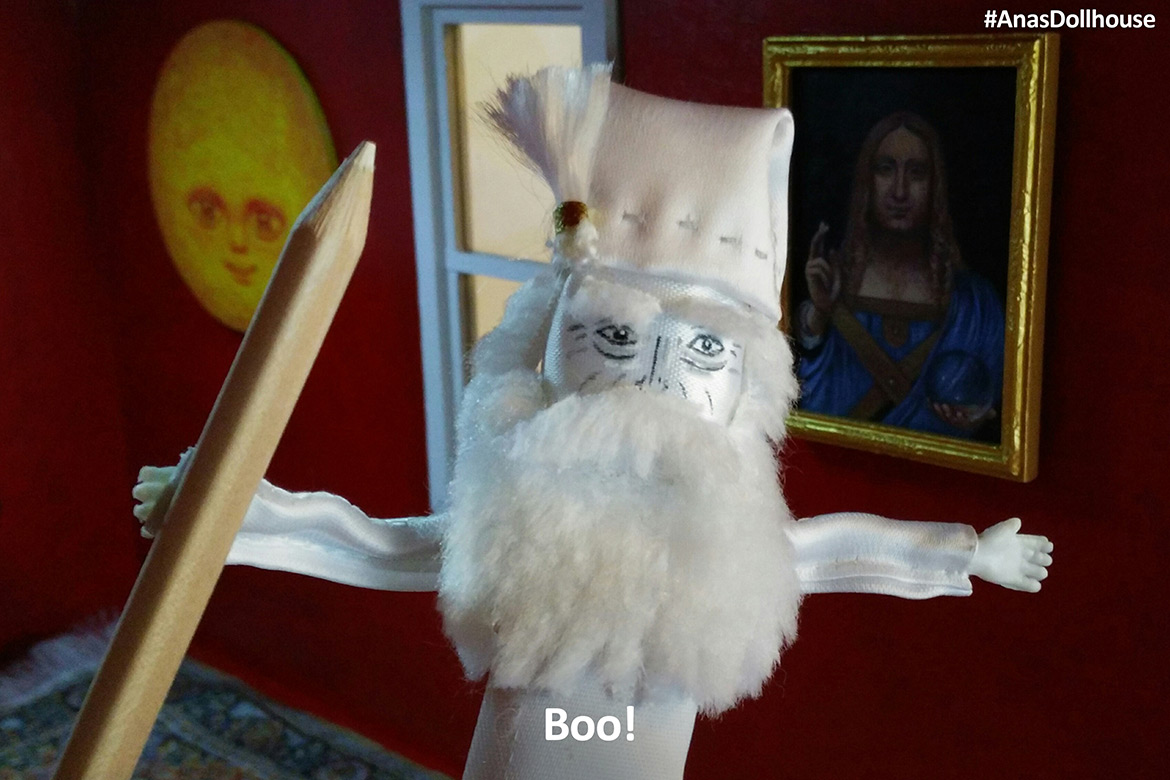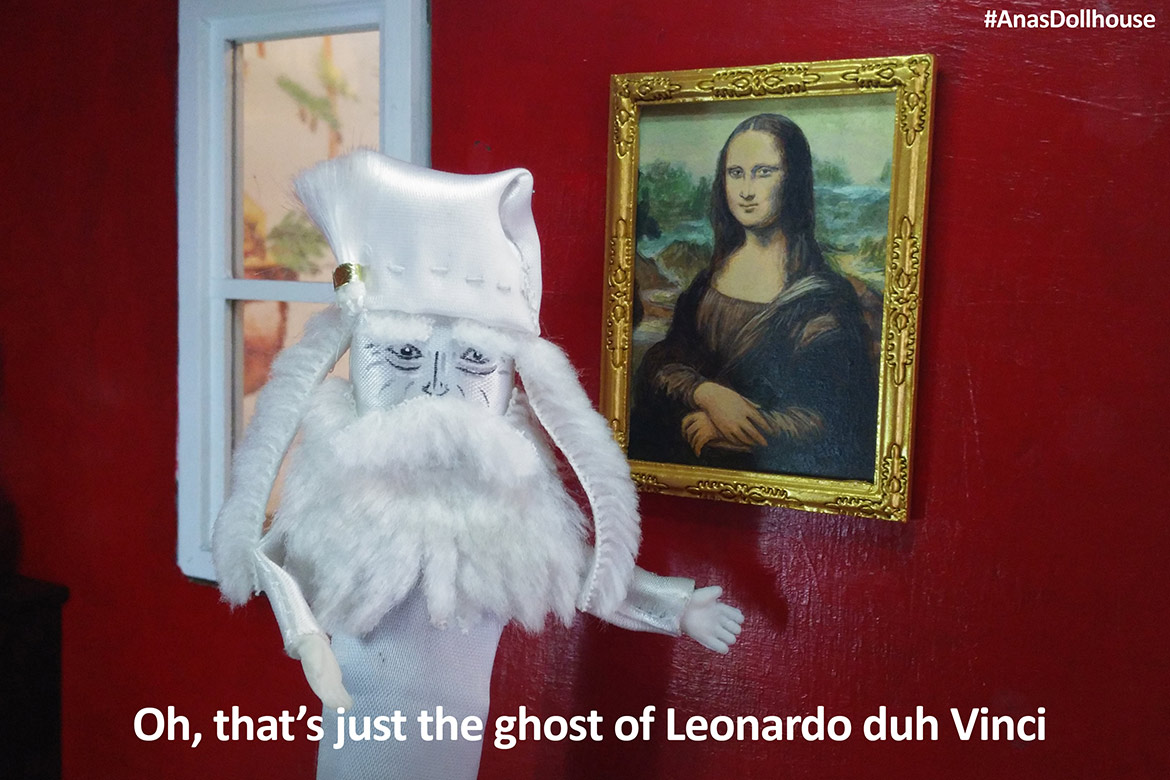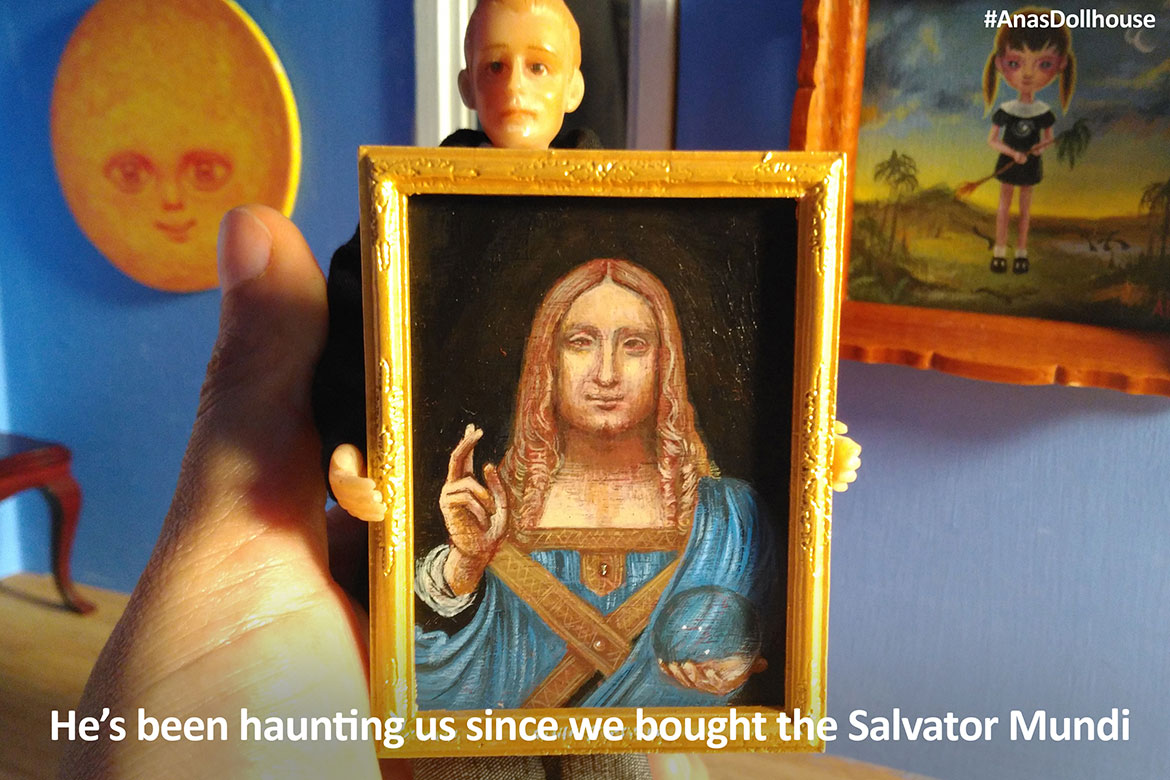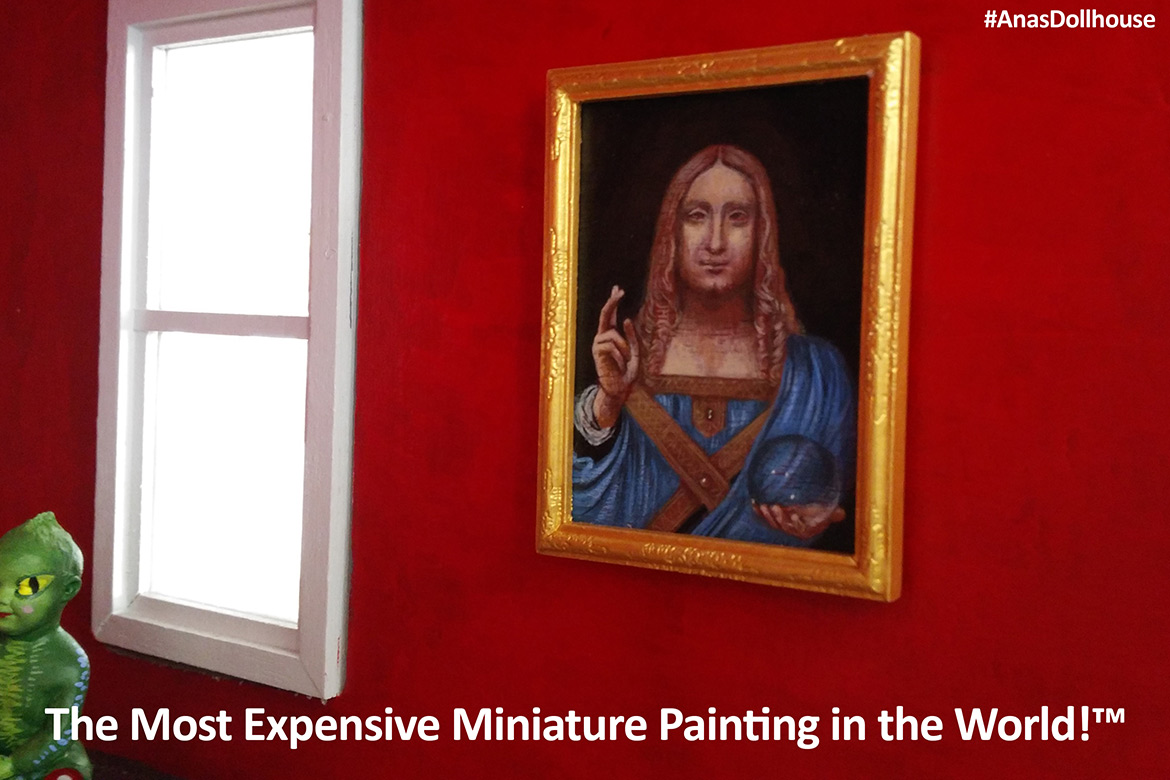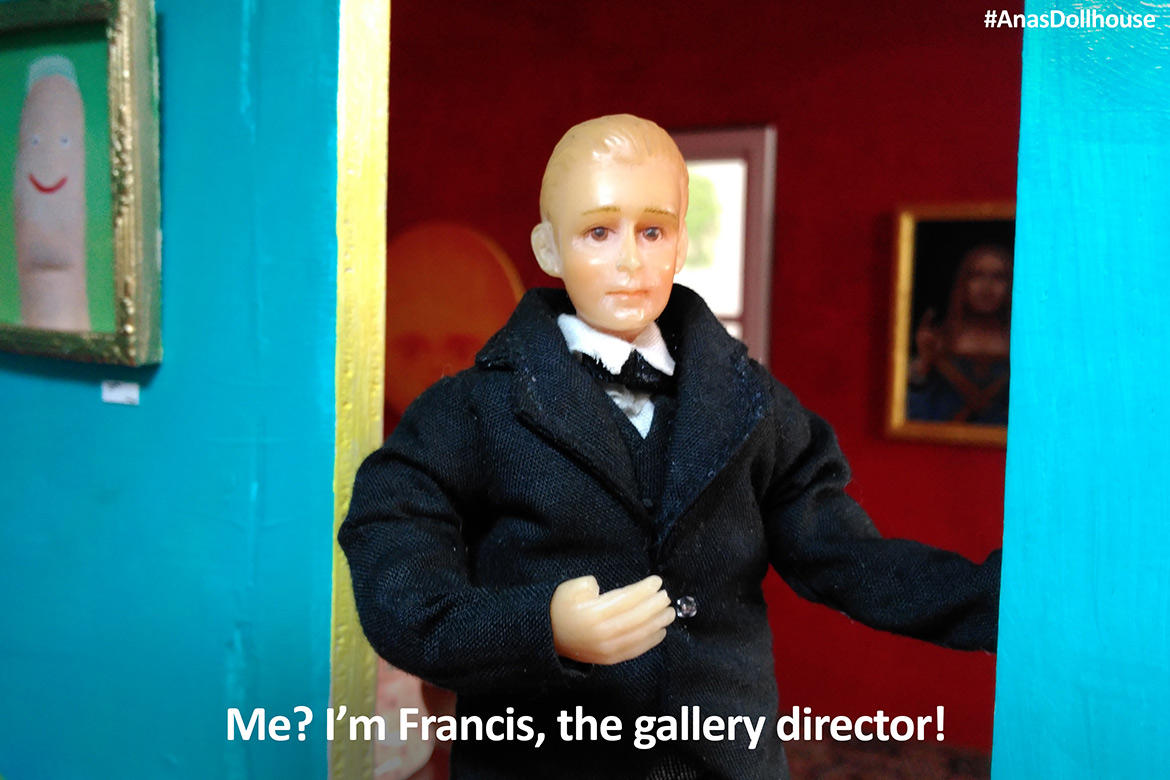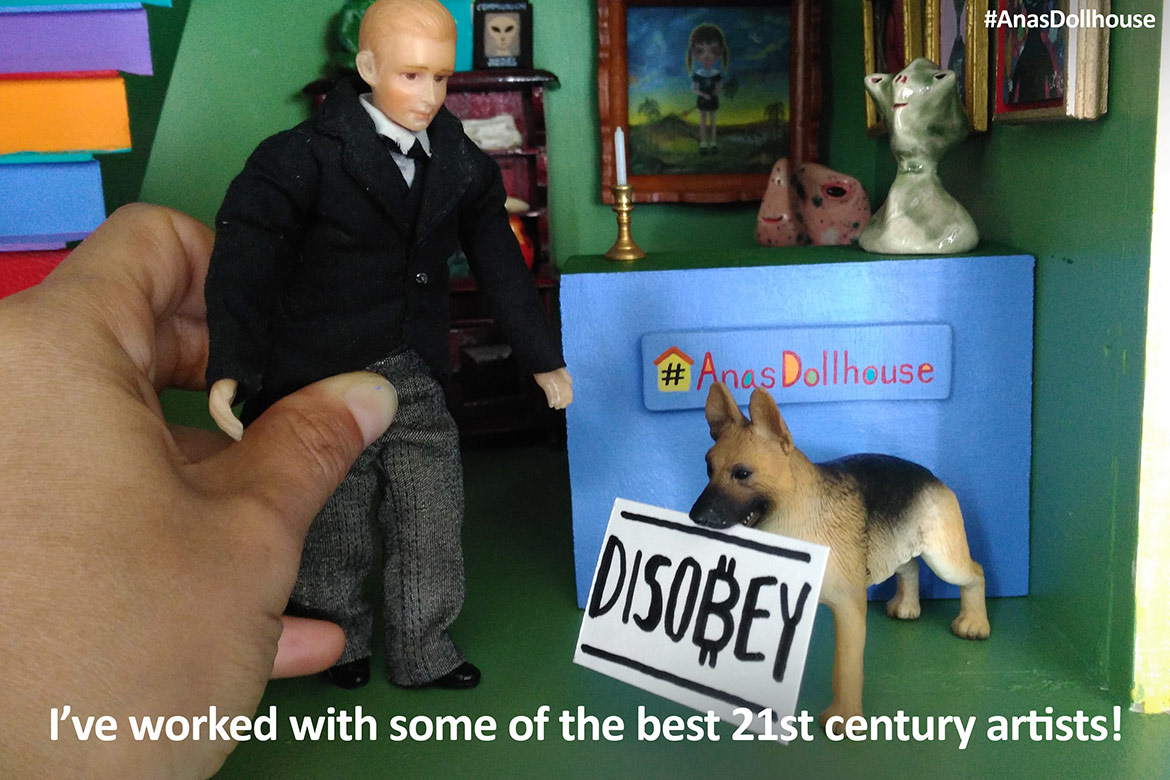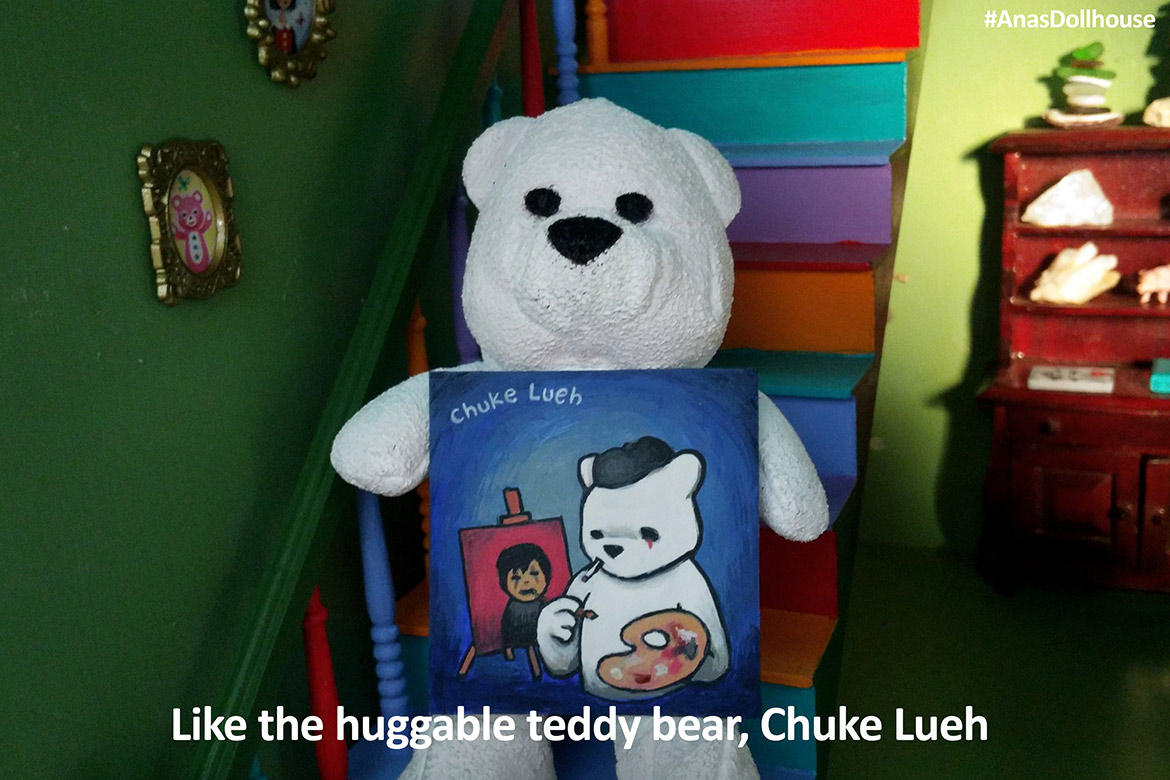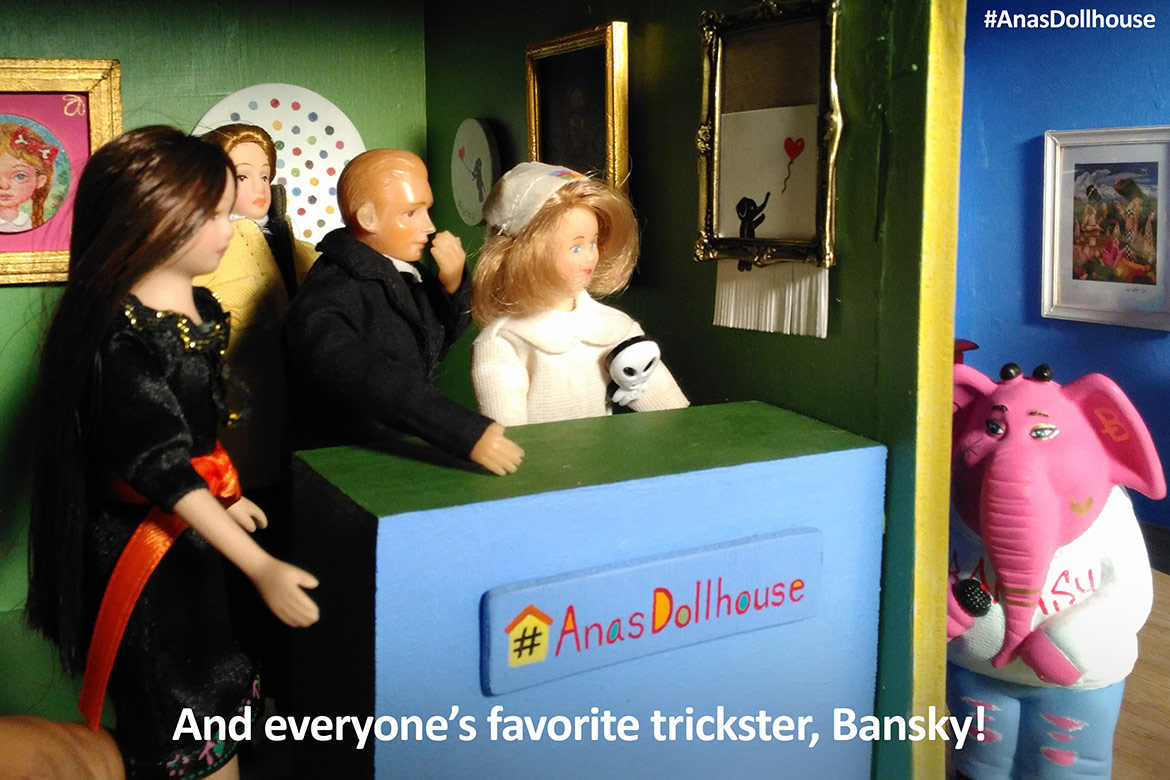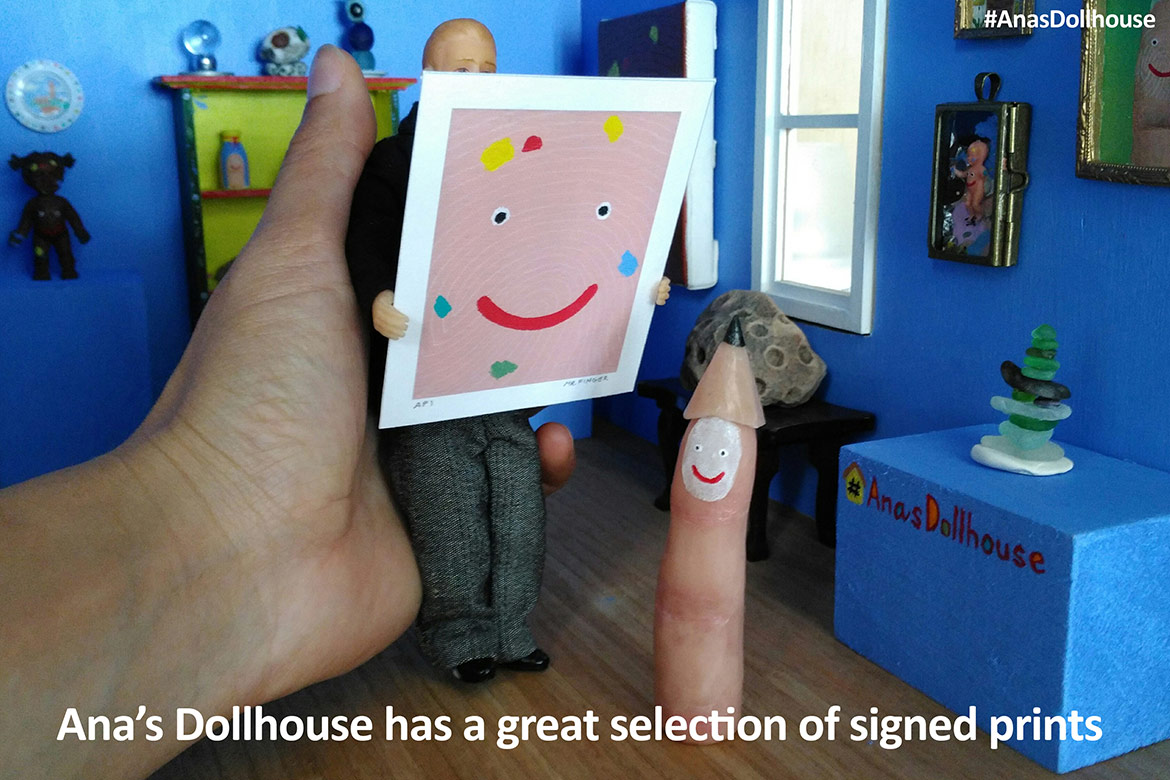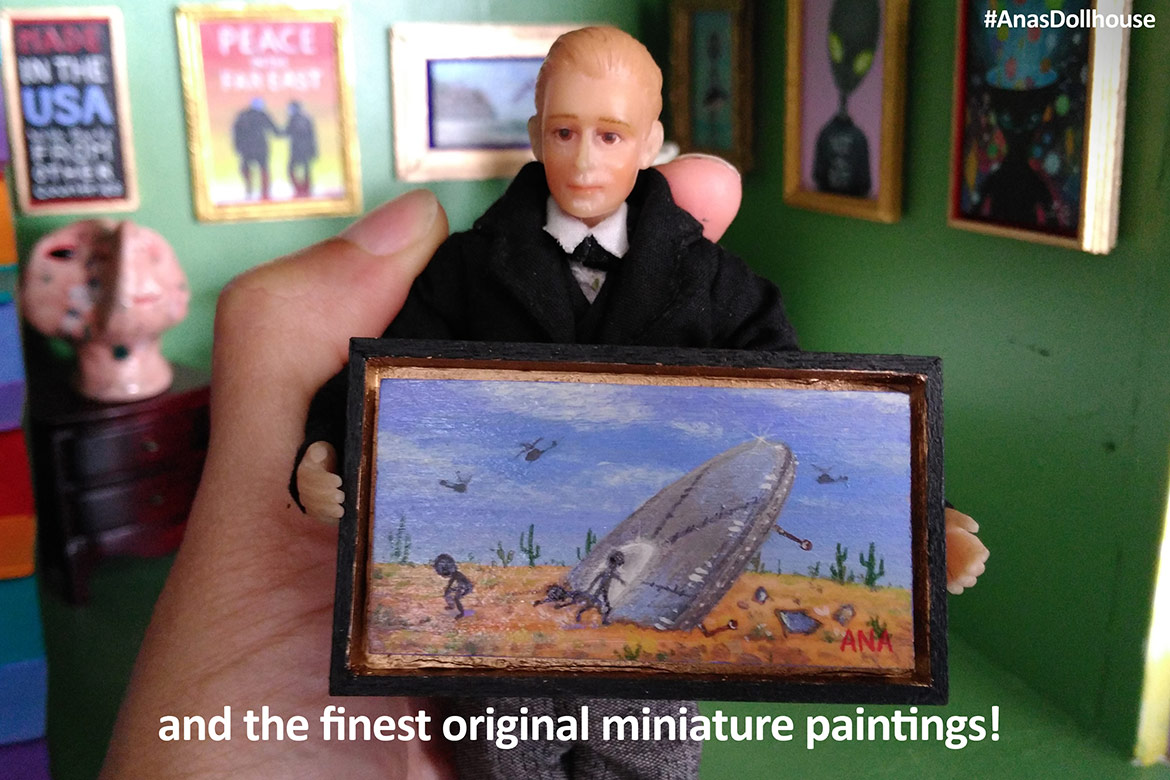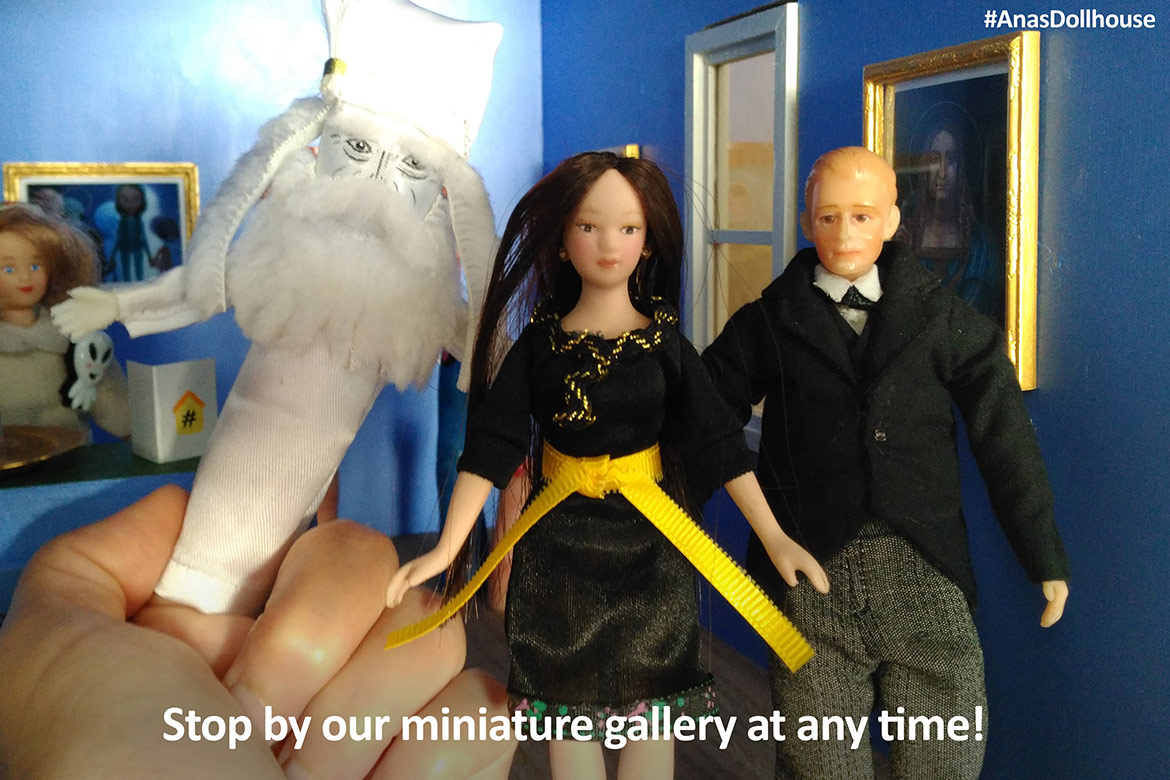 Ana Bagayan - Ana's Dollhouse - Intro 1
Ana Bagayan - Ana's Dollhouse - Intro 2
Ana Bagayan - Ana's Dollhouse - Intro 3
Ana Bagayan - Ana's Dollhouse - Intro 4
Ana Bagayan - Ana's Dollhouse - Intro 5
Ana Bagayan - Ana's Dollhouse - Intro 6
Ana Bagayan - Ana's Dollhouse - Intro 7
Ana Bagayan - Ana's Dollhouse - Intro 8
Ana Bagayan - Ana's Dollhouse - Intro 9
Ana Bagayan - Ana's Dollhouse - Intro 9-2
Ana Bagayan - Ana's Dollhouse - Intro 10
Ana Bagayan - Ana's Dollhouse - Intro 11
Ana Bagayan - Ana's Dollhouse - Intro 12
Ana Bagayan - Ana's Dollhouse - Intro 13
Ana Bagayan - Ana's Dollhouse - Intro 14
Ana Bagayan - Ana's Dollhouse - Intro 15
Ana Bagayan - Ana's Dollhouse - Intro 16
Ana Bagayan - Ana's Dollhouse - Intro 17
​WOW x WOW is super honoured to welcome Ana's Dollhouse as our first 'Friend of WOW x WOW'!
​Ana's Dollhouse is the creation of the wonderfully talented artist, Ana Bagayan and is a miniature art gallery set inside a real dollhouse! Scroll through the slider above to receive a warm welcome from the gallery and feast your eyes on some of the fantastic miniature art available for purchase.
And, if you'd like to add something to your art collection, we're very happy to be able to help by offering you an exclusive WOW x WOW discount code: WOWXWOW ​
This code will entitle you to 10% off any purchase made at Ana's Dollhouse AND in Ana's own Etsy shop.