WOW x WOW is incredibly proud to present MicroVisions 3, the third of our annual group shows of small artworks; this year featuring over 80 international artists and comprising of more than 100 unique pieces. With the maximum size of contributions being limited to 10″ x 10″, and many of the works coming in considerably smaller, this exhibition offers collectors the perfect opportunity to purchase work by a host of phenomenal artists at their most affordable prices. MicroVisions 3 opens on Friday 8th May and will run until 29th May.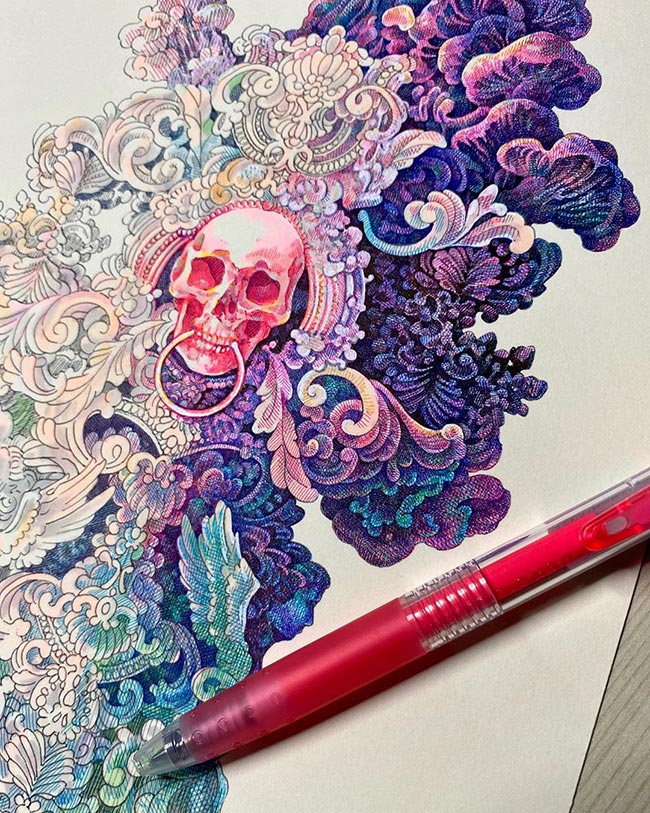 The artworks in this exhibit may be small, however this certainly does not preclude them from delivering mightily when it comes to impact and depth of subject matter. As with all WOW x WOW exhibitions, we haven't imposed any theme on the artists participating in MicroVisions 3. We feel that every artist should be allowed the freedom to continue along their chosen path of creative expression and exploration, without any of the awkwardness, distractions or restrictions that themed shows can so often generate. So, with WOW x WOW shows, you can always expect to be treated to pure, unadulterated visions of wonder and contemplation.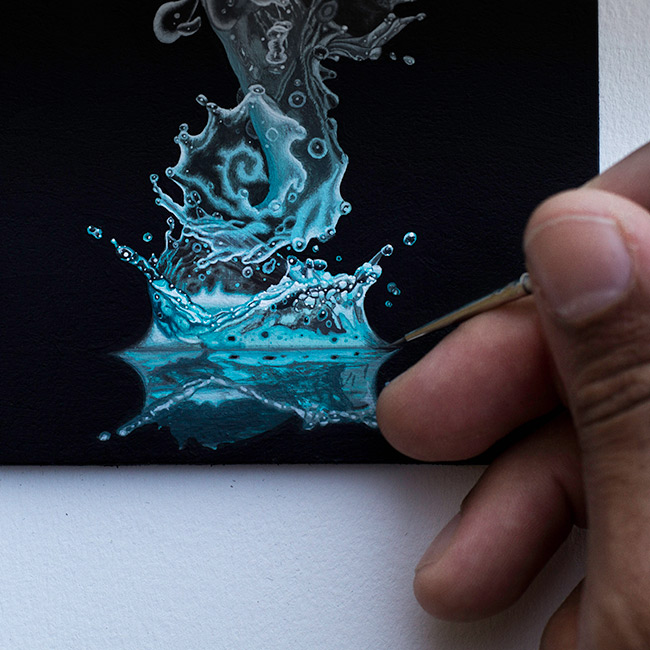 As always, we'd really appreciate you spreading the word to anyone that you think might be interested in the exhibition. We're super excited about the work we've received for MicroVisions 3, and we hope that you enjoy the show!
If you're interested in receiving the Collector's Preview, please email us at info(at)wowxwow(dot)com. Thank you.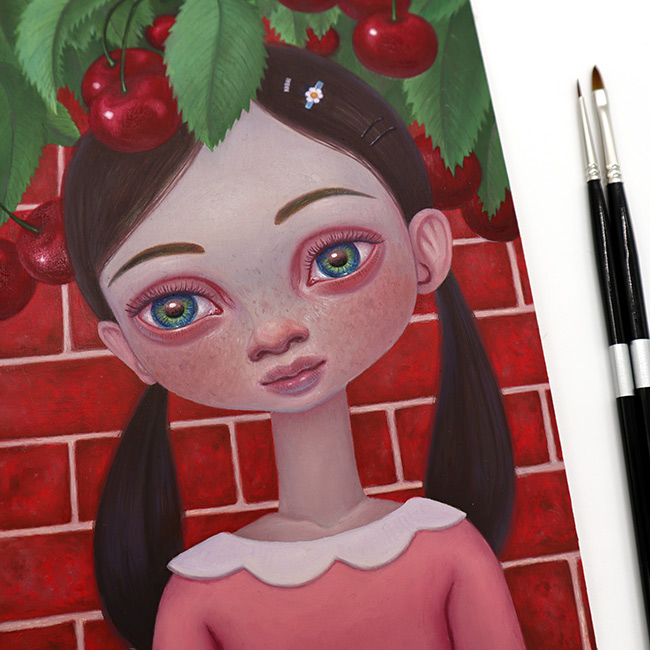 Participating artists:
Andrew Abbott | Daria Aksenova | Jennifer Allnutt | Jenna Andersen | Thomas Ascott | Adam Augustyn | Ana Bagayan | Allison Bamcat | Paul Barnes | Ben Bauchau | Kseniia Boko | Brian Britigan | Arthur Brouthers | Michael Camarra | Daniele Castellano | Kyle Cobban | Josh Courlas | Daifei | Nam Das | Kring Demetrio | Jialun Deng | Molly Devlin | Peter Diamond | Hope Doe | Ejiwa 'Edge' Ebenebe | Carlos Fdez | Førtifem | Natalie Foss | Jon Fox | Mariajosé Gallardo | Katie Gamb | Wenyi Geng | Brad Gray | Davor Gromilović | Redmer Hoekstra | Paulette Jo | Ana Juan | Song Kang | Susannah Kelly | Kane Kokaris | Tara Krebs | Igor Krstic | Luca Ledda | Gretchen Lewis | Wenting Li | James Lipnickas | Tiffany Liu | Jon MacNair | Mall | Janaina Medeiros | Michele Melcher | Monika Mitkute | Atreyu Moniaga | David Natale | JP Neang | Phuong Nguyen | Niark1 | James Oberschlake | Katharina Ortner | Dolce Paganne | Aaron Piland | Olga Ponomarenko | Jason Raish | Nadia Rausa | Dusty Ray | Ronch | Steeven Salvat | Henry Schreiber | Catriona Secker | Brian Serway | Kristin Siegel-Leicht | Allison Sommers | Andi Soto | Peter Striffolino | Daria Theodora | Ania Tomicka | Veks Van Hillik | Armando Veve | Joanna Viheria | Jamie Wells | Sri Whipple | Olga Wieszczyk | S.V. Williams
Flyer image: 'Mirrored' by Paulette Jo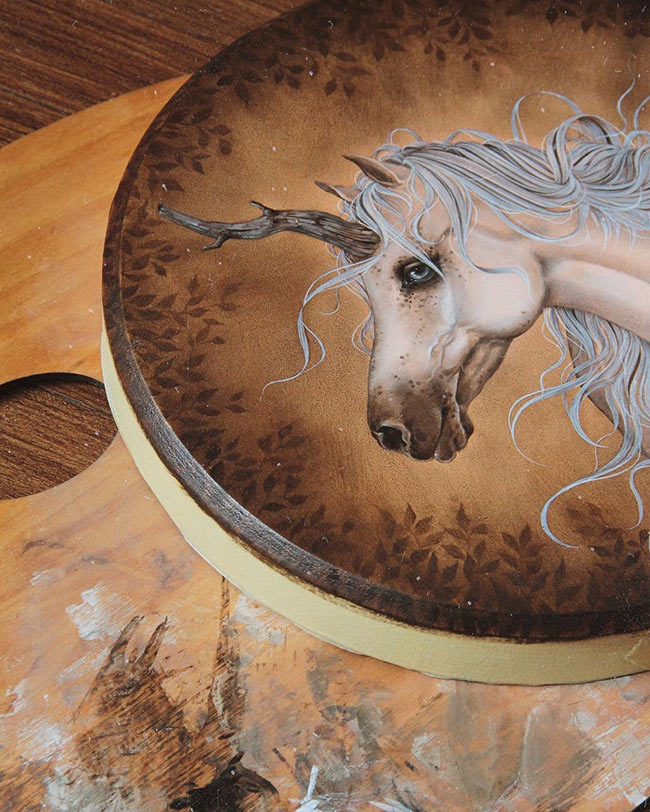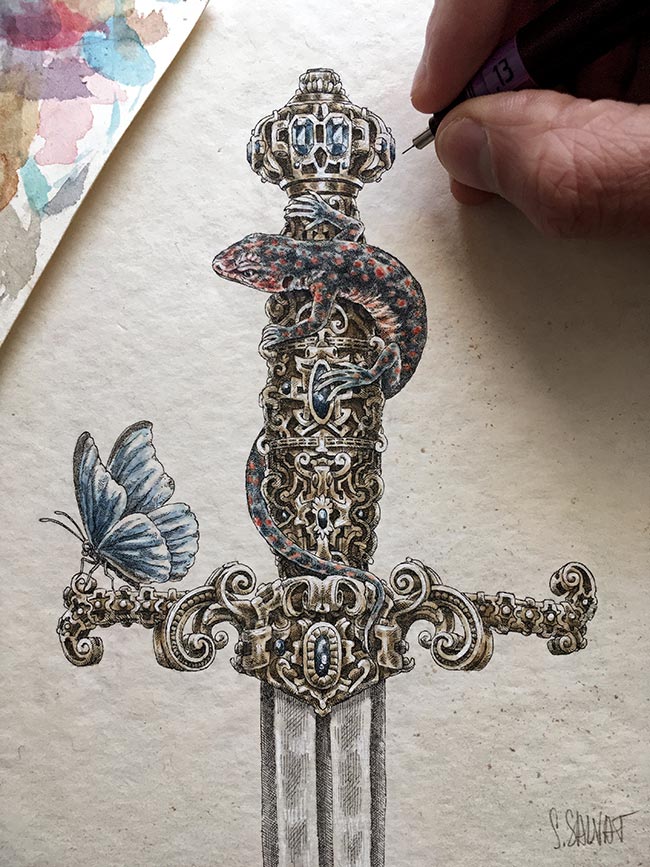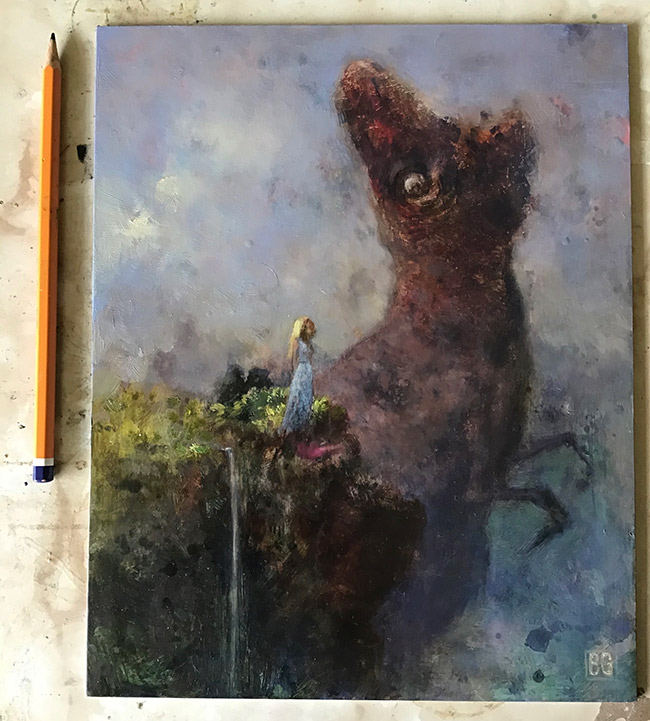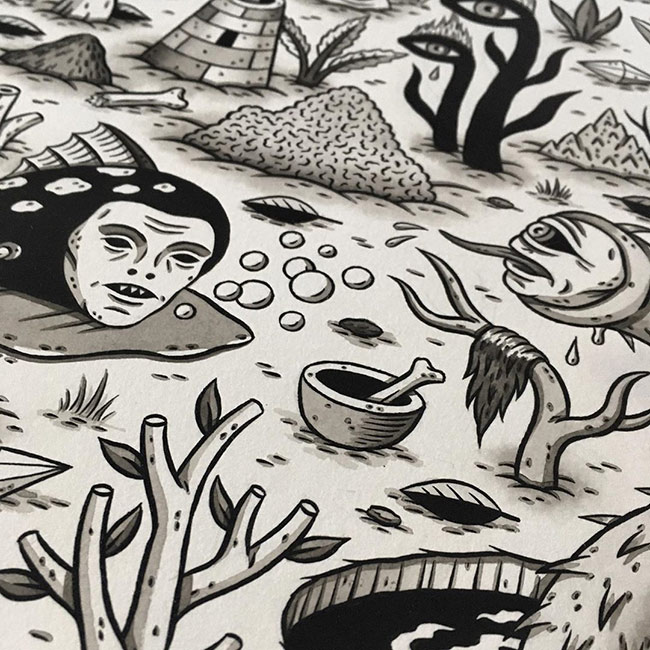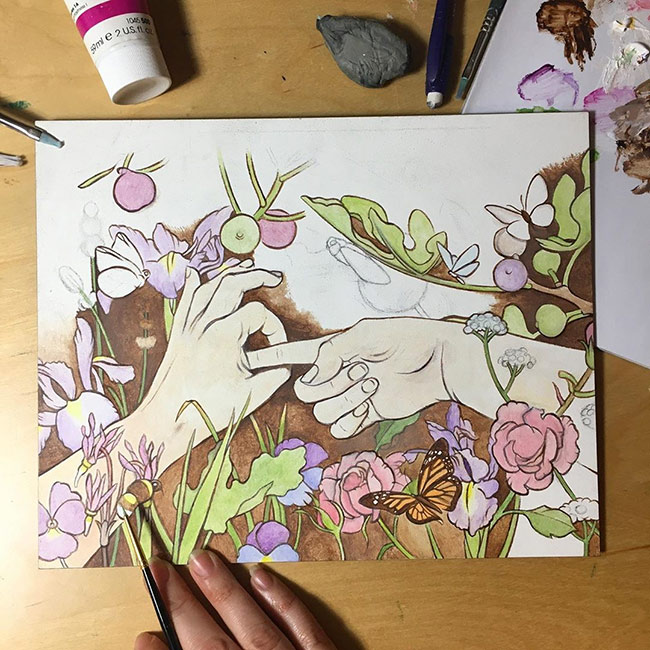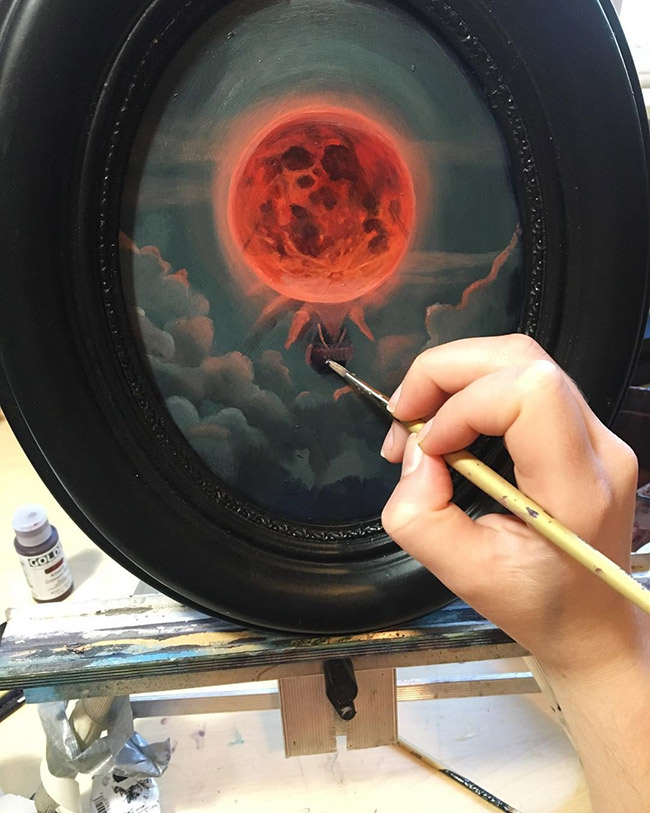 ---