WOW x WOW Gallery proudly presents Monochromagic 2, which opens on wowxwow.com at 7pm BST on 5th July and will run until 26th July. Monochromagic 2 will be the second exhibition hosted by WOW x WOW in celebration of monochrome artworks. The first instalment, last year, was a feature showcase of work by 6 artists and this year we've decided to open it up to a much larger group. Monochromagic 2 features close to 50 incredible international artists and consists of just under 60 wonderful artworks.
For centuries, artists have created monochrome images and sculptures. By limiting the colour palette to just one, the focus for the artist, and in turn the viewer, becomes more direct and encourages deeper contemplations and closer connections with the colour, form, texture and techniques of an artwork. The artists participating in this exhibition are all brought together through their affinity for monochromatic exploration and simultaneously via a shared passion for the language of surrealism and fantastical narratives. The absolutely intriguing monochrome wonders you will behold, have unfurled from truly masterful imaginations and are loaded with enigmatic and enchanting magic: 'Monochromagic'.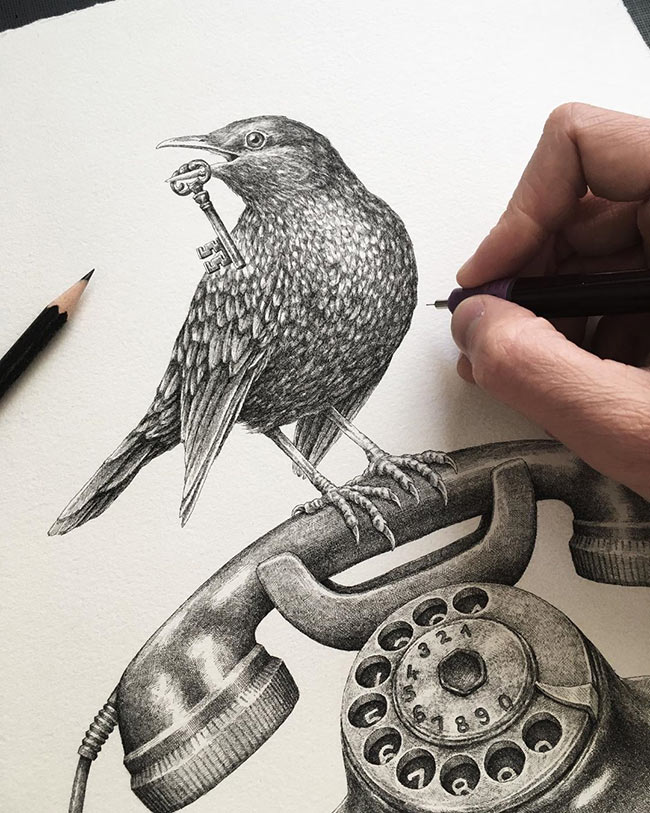 As always, we'd really appreciate you spreading the word to anyone that you think might be interested in the exhibition. We're super excited about the work we've received for Monochromagic 2, and we hope that you enjoy the show!
If you're interested in receiving the Collector's Preview, please email us at info(at)wowxwow(dot)com. Thank you.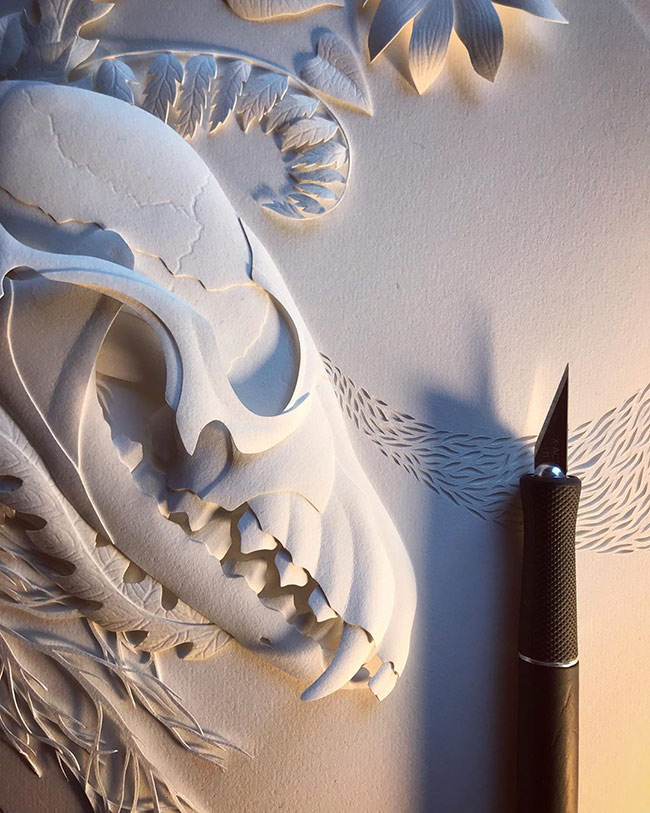 Participating artists:
Diego Andrade | Audra Auclair | Bayo | John Casey | Daniele Castellano | Septian Fajrianto | Carlos Fernandez | Sophy Fredriksson | Godsteeth | Grady Gordon | Baptiste Hersoc | Stuart Holland | Iannocent | Tim Ingle | Shoko Ishida | Paul Jackson | Veronica Jaeger | Lauren Elizabeth Lee | Kima Lenaghan | Alice Lin | James Lipnickas | Megan Ellen MacDonald | Madkobra | Yu Maeda | Marina Mika | Monika Mitkute | Jason Mowry | James Oberschlake | Martin Ontiveros | Nunzio Paci | Dolce Paganne | Jessica Perner | Ryan Poser | Probo | Jessica Roux | Steeven Salvat | Catriona Secker | Vytenis Semenas | Aof Smith | Jason Stewart | Dean Stuart | Ania Tomicka | Tronvs | Votive | John Walker | Win Wallace | Marisa Aragón Ware | Babs Webb | Dan Withey
Flyer image: 'Graveyard' by Daniele Castellano