Betsy Walton works from her studio in Portland, Oregon as a painter and illustrator. Her interests include undersea exploration, psychology, mythmaking, and being in the present moment. She shows her paintings in galleries dotted across the United States and abroad. Her images appear in publications including Over & Over: A Catalog of Hand-Drawn Patterns by Mike Perry, Yen Magazines's Curvy 5, Trip Magazine (Brazil), and Übersee 3, published by Die Gestalten.
"I am native Kansan who now calls Portland, Oregon home. I left a full time job in October, 2006 to become a painter and illustrator. Since then, I have been painting day and night, answering emails, shipping packages, and meeting fascinating new people at every turn. I am truly grateful for the support and encouragement I have received along the way.
As a painter, I work with galleries and collectors, and on personal projects. Many of my paintings and drawings explore the tension and balance between the mysterious nature of our existence and the objects and environments we find in everyday life. We can experience the sublime in the same room where we fold the laundry, and perhaps at the same time.
My style is informed by a range of influences including Byzantine icon paintings, American folk art, geometric abstraction, and the work of many contemporary illustrators and painters.
I work with a spontaneous approach and few expectations of specific results. I rarely sketch preliminary drawings before diving into a painting, in the belief that the image formed through the painting process itself will be rich, revealing, and vital." – Betsy Walton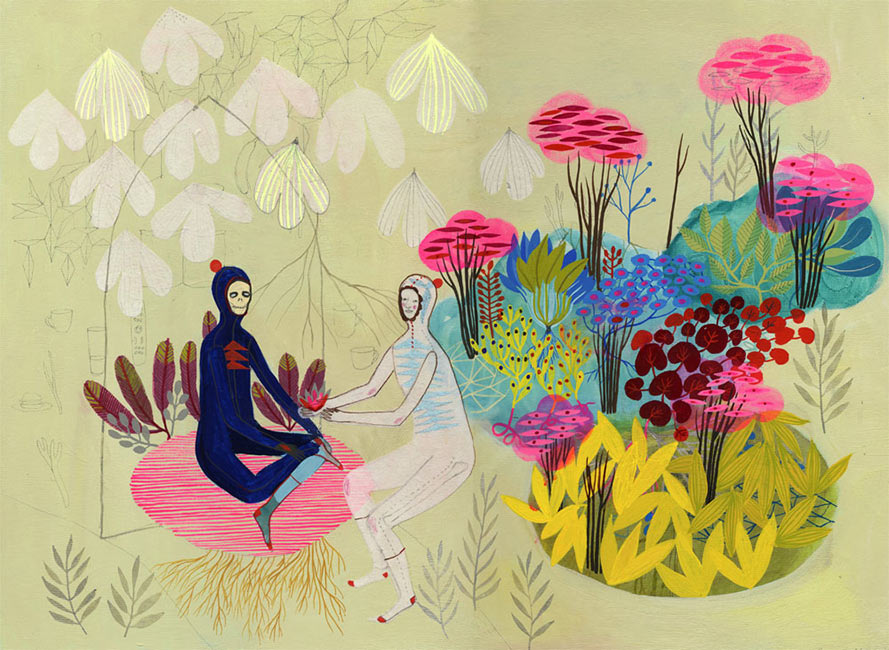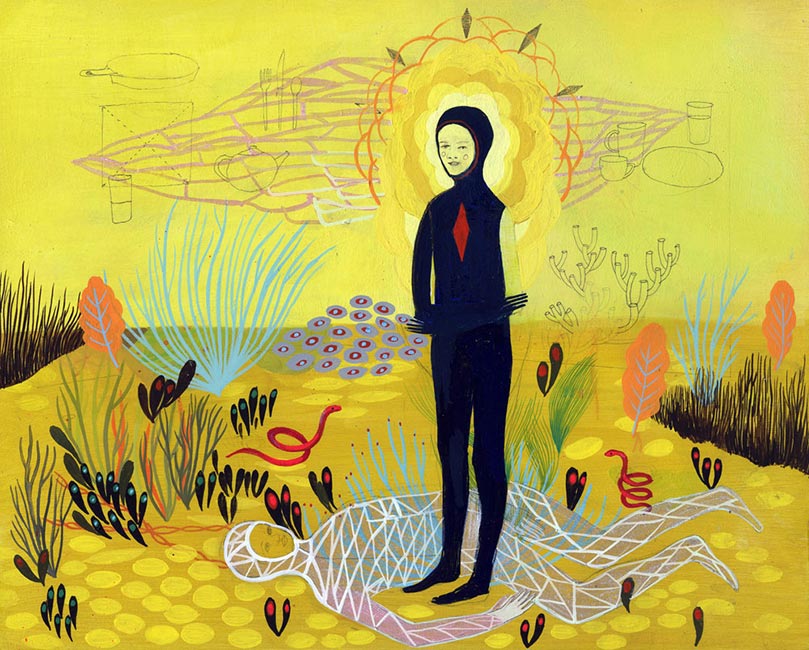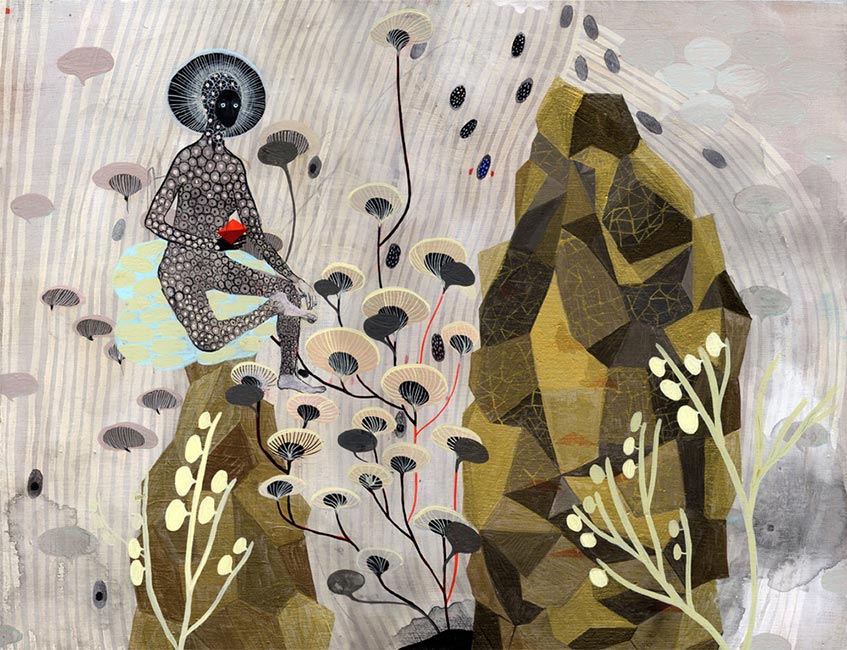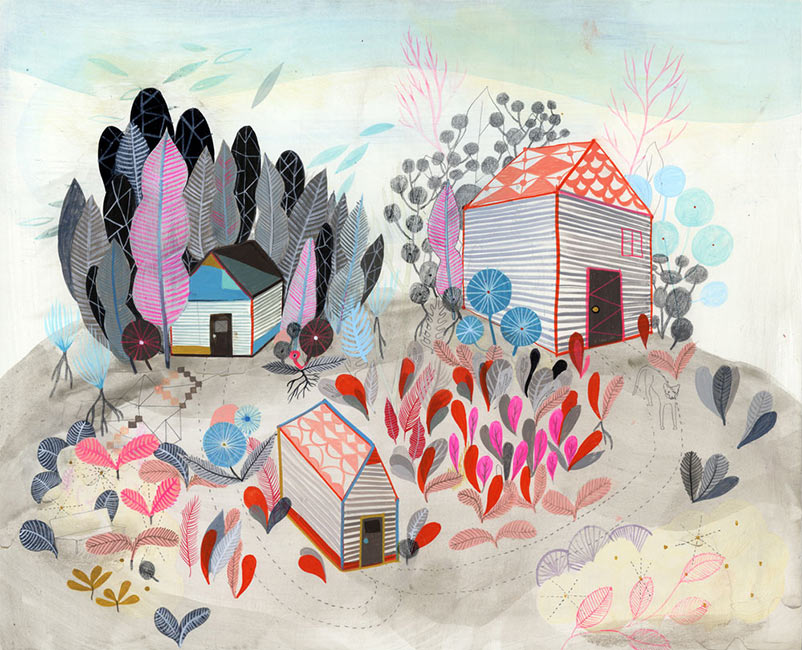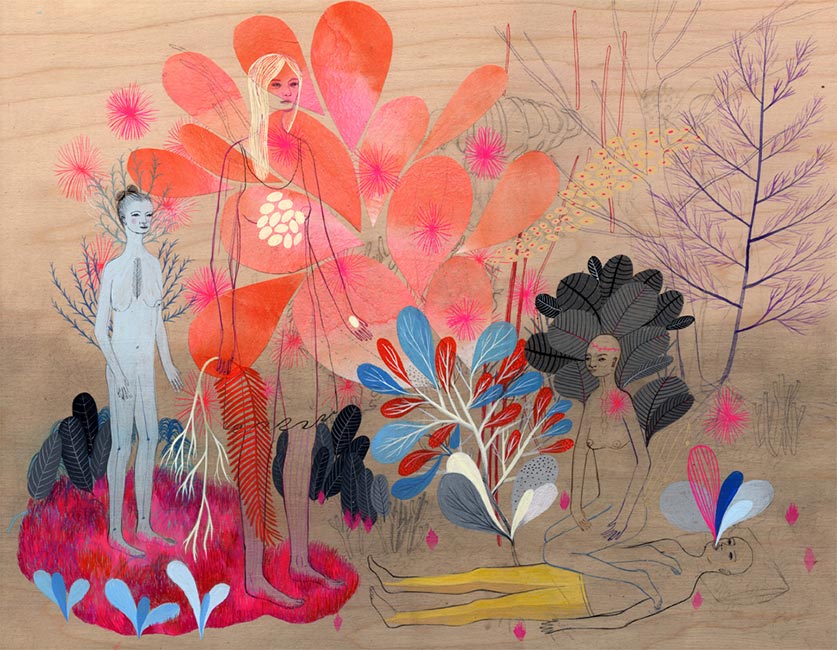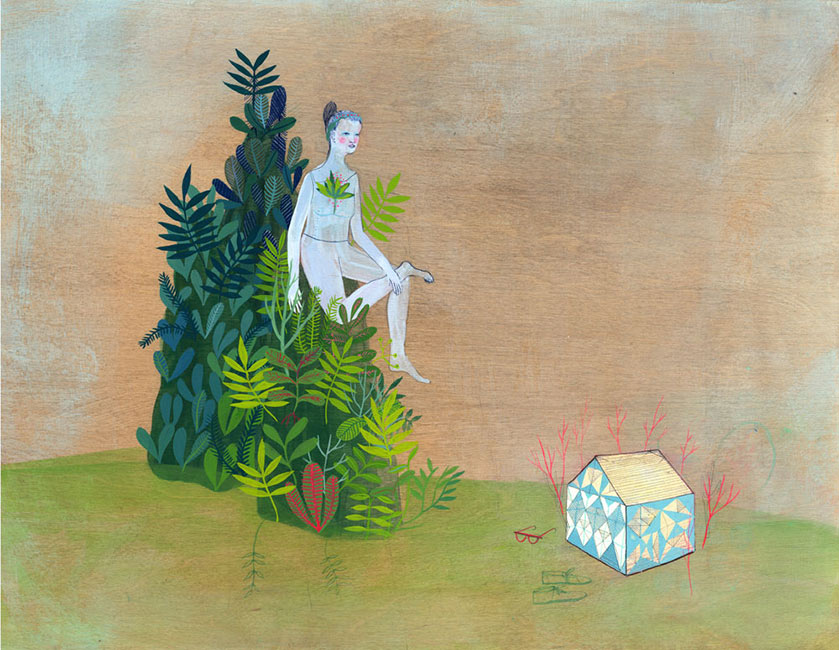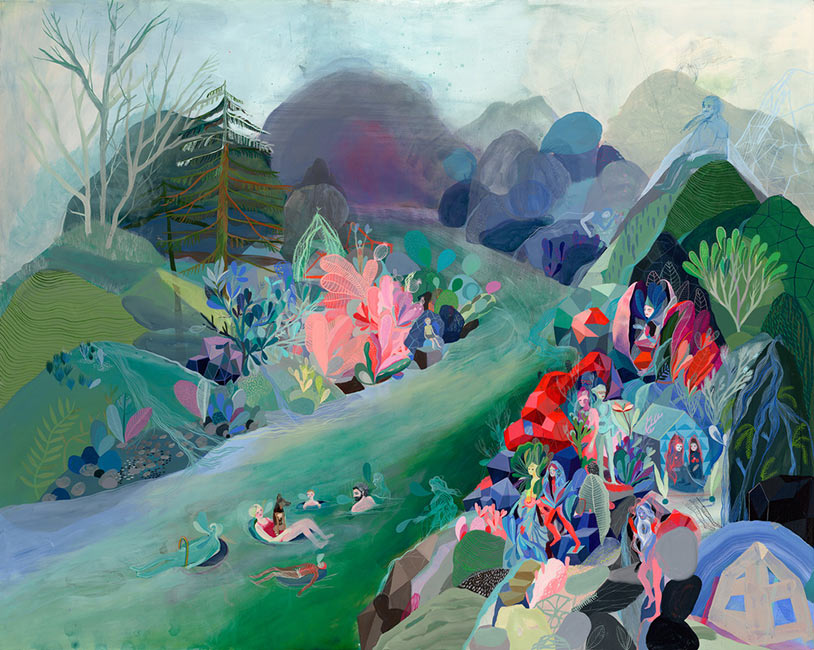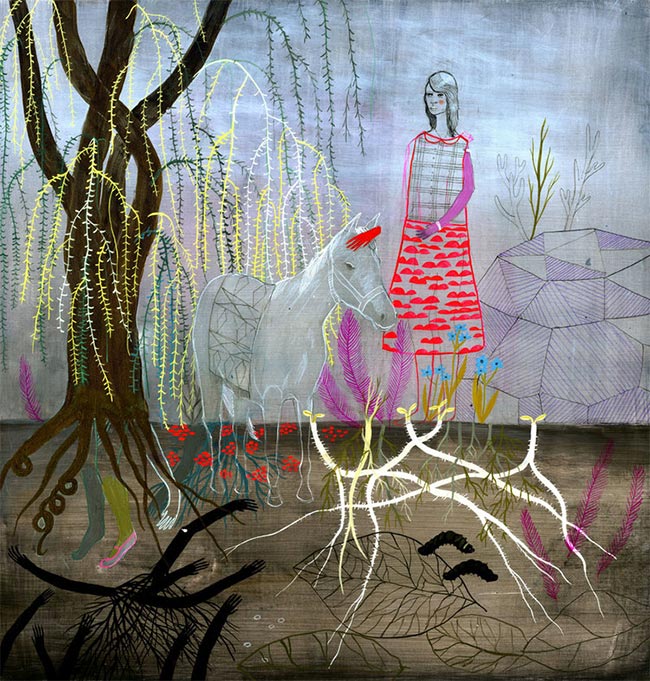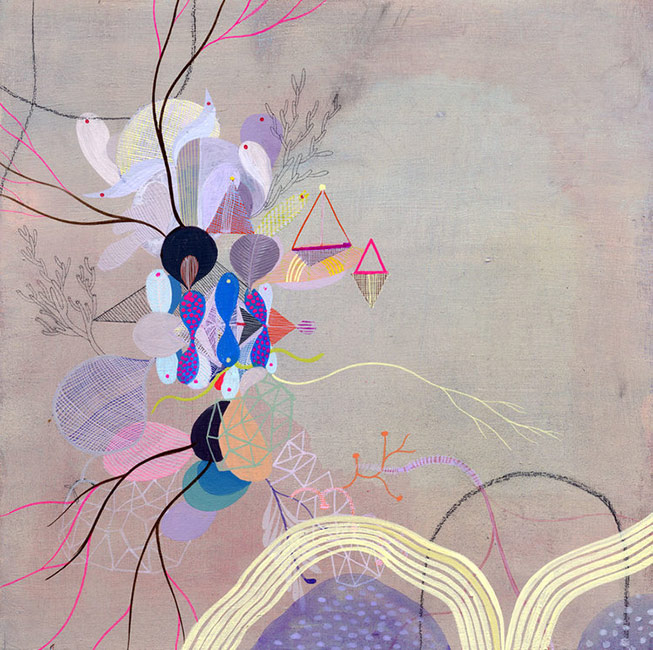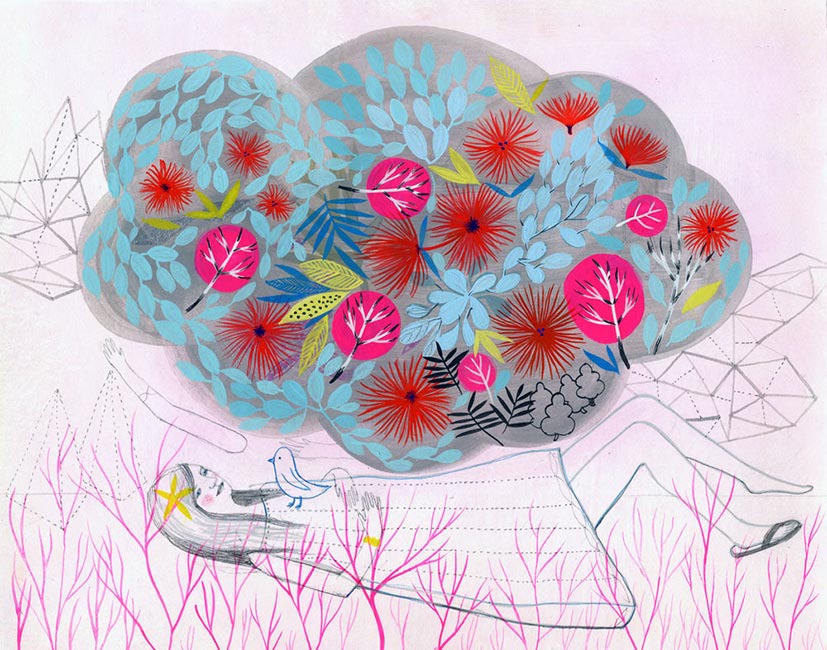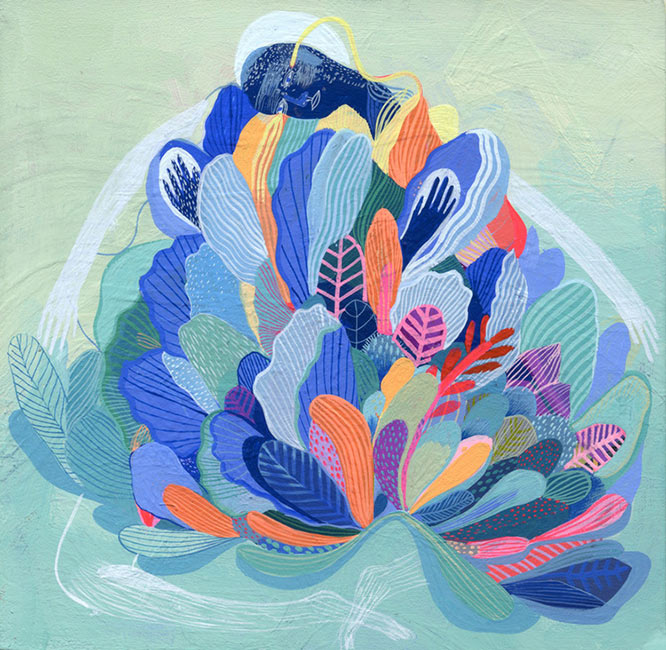 Save
Save
Save
Save
Save