Richey Beckett is an illustrator, based in South Wales, UK. Working predominantly in pen and ink, he has gained recognition for his intricately detailed record covers, movie posters, and screen printed artwork.
Beckett uses traditional pen and ink methods to create lavishly detailed pieces of black and white illustration. Taking influence from historic biblical, literary and natural history illustrators and engravers such as Doré, Dürer, Audubon and Bewick, along with the decorative flair of Art Nouveau, he creates his own organic world which expands with each new piece.
Clients include: Metallica, Grateful Dead, Mastodon, Converge, Kvelertak, Baroness, Unearth, Trash Talk, New Found Glory, Sick Of It All, Mondo (Game Of Thrones/Lord Of The Rings/Army Of Darkness), All City Media (It Follows), Hero Complex Gallery/AMC (The Walking Dead), Silva Screen Records (The Wicker Man), New Republic Magazine, The British Film Institute.
"I think it's only now, very recently, that I'm really stopping to question what I'm doing and more intentionally trying to find my voice. The one thing that I'm confident in, is that this is the most natural way for me to work, and I've effectively drawn in this style since a very young age. I remember my father and my cousin, who are both excellent artists, showing me how to cross hatch, and how to shade an object and understand basic principles of light and shadow.
I'd always drawn in black and was never interested in colour, and as soon as they passed on this golden knowledge of cross hatching and mark making, very dynamic use of simple black lines – it just really spoke to me. It was a language I immediately understood and adopted. Of course, my influences are very classic and retrospective, so I do really want to find a way of embracing all of this and making it something of my own. I still feel like I'm a long way off but every now and again I might do something which feels right and I can think 'that's mine'. Some little trick or technique." – Richey Beckett (Evil Tender)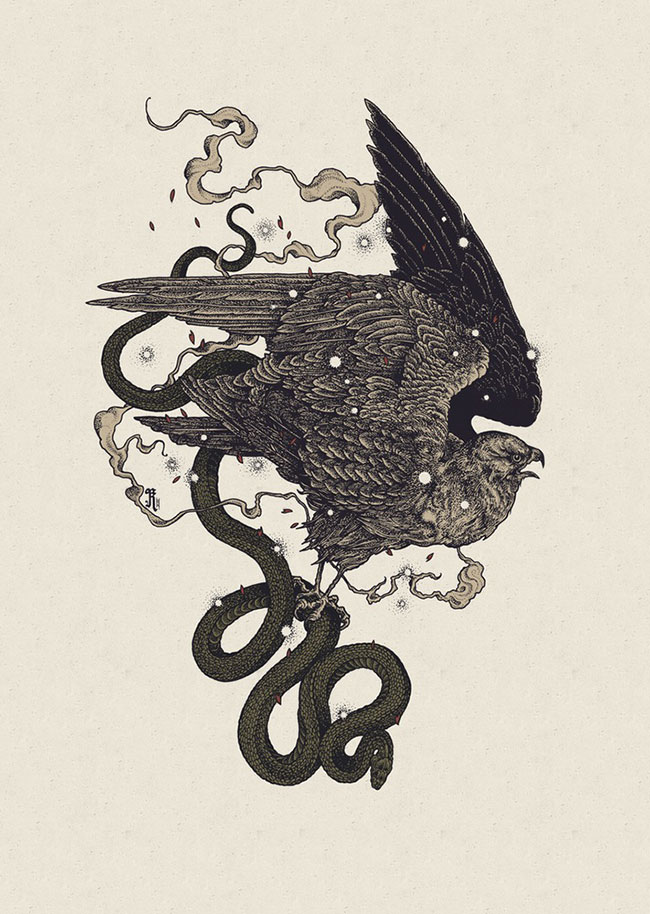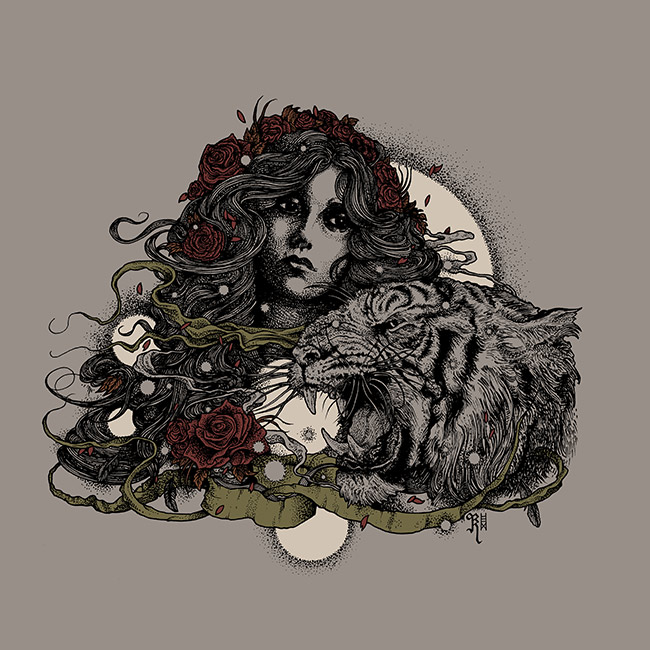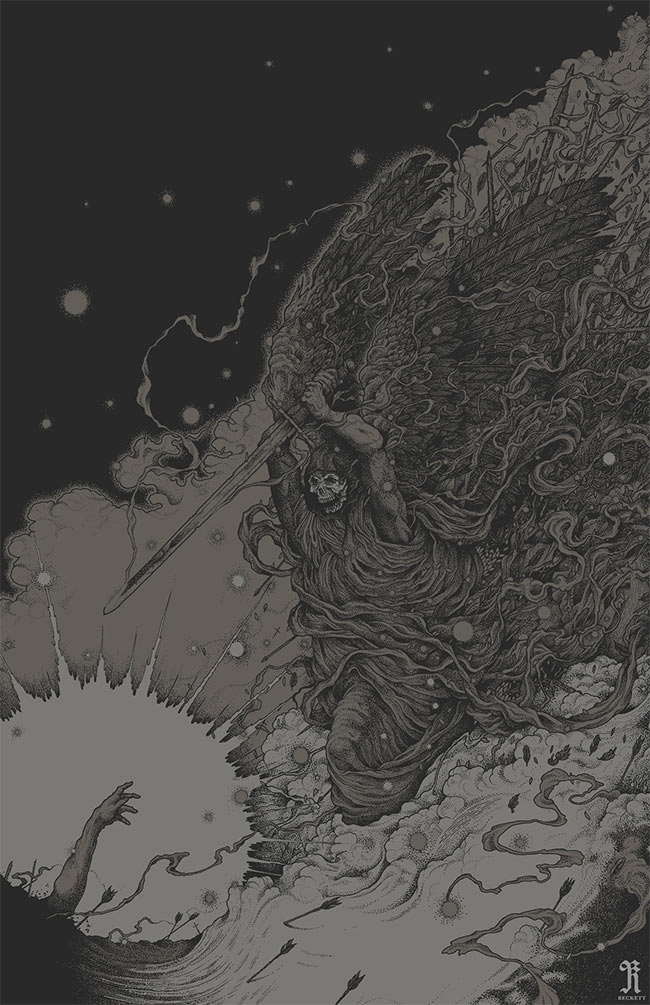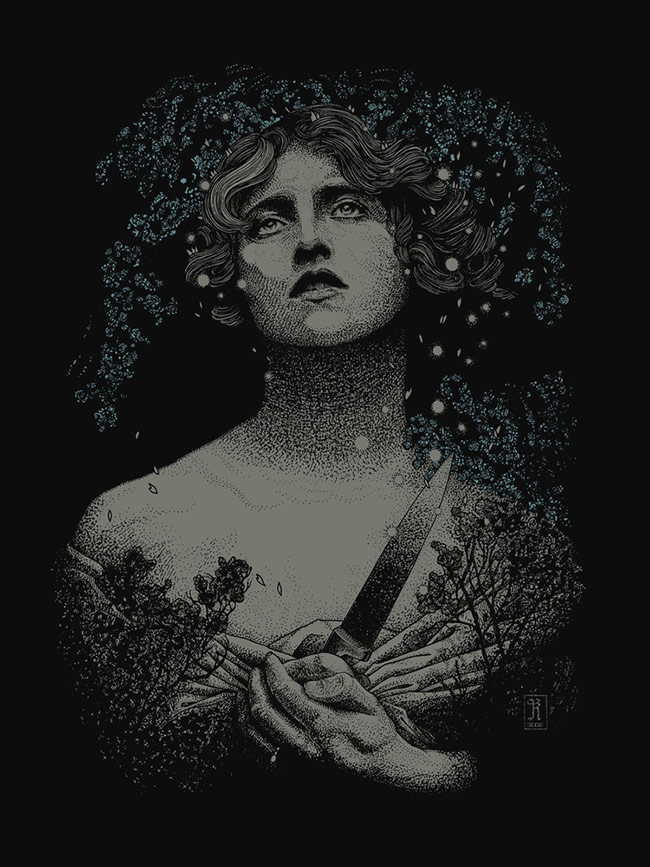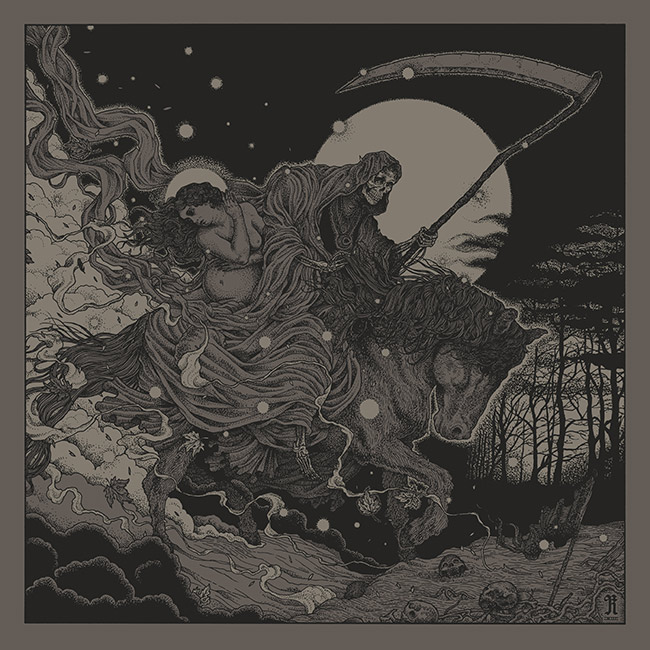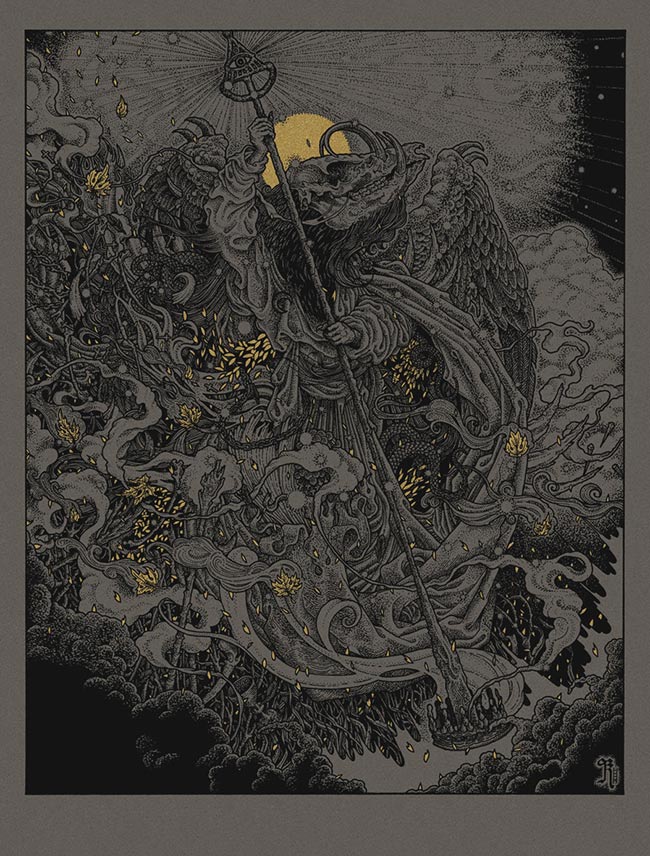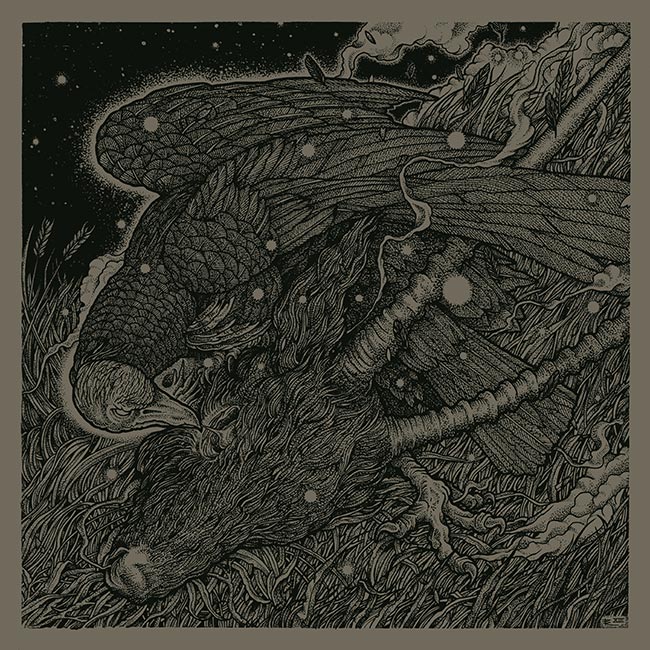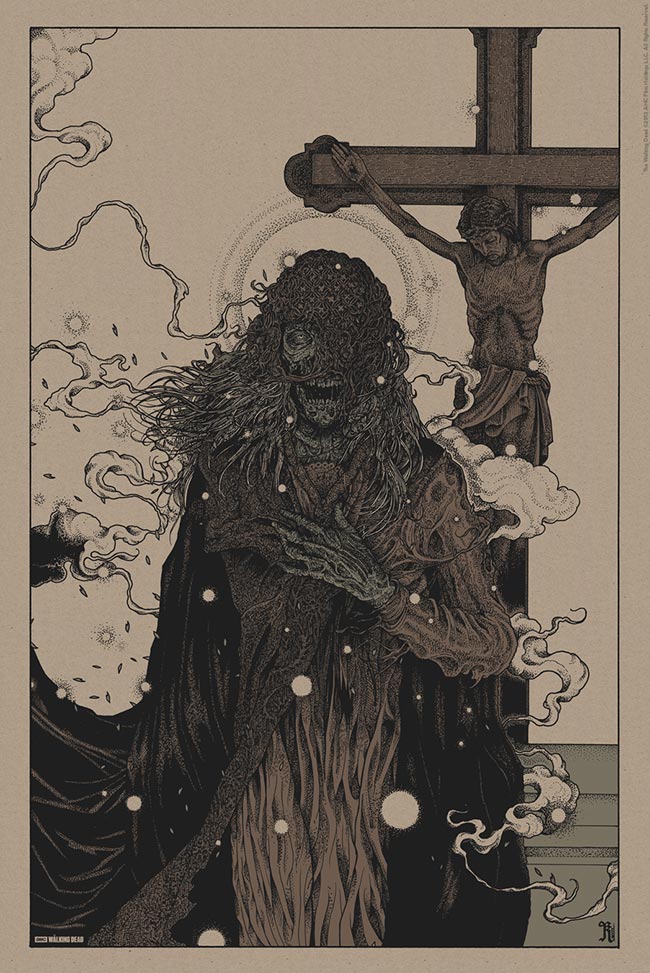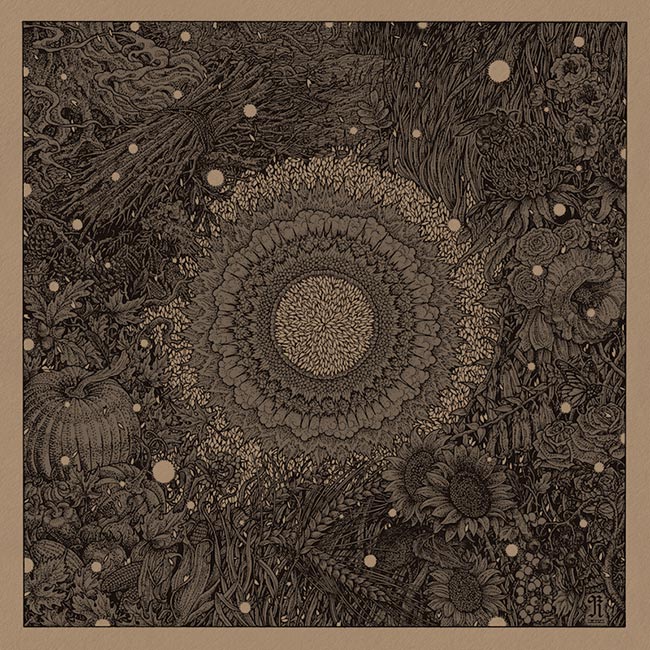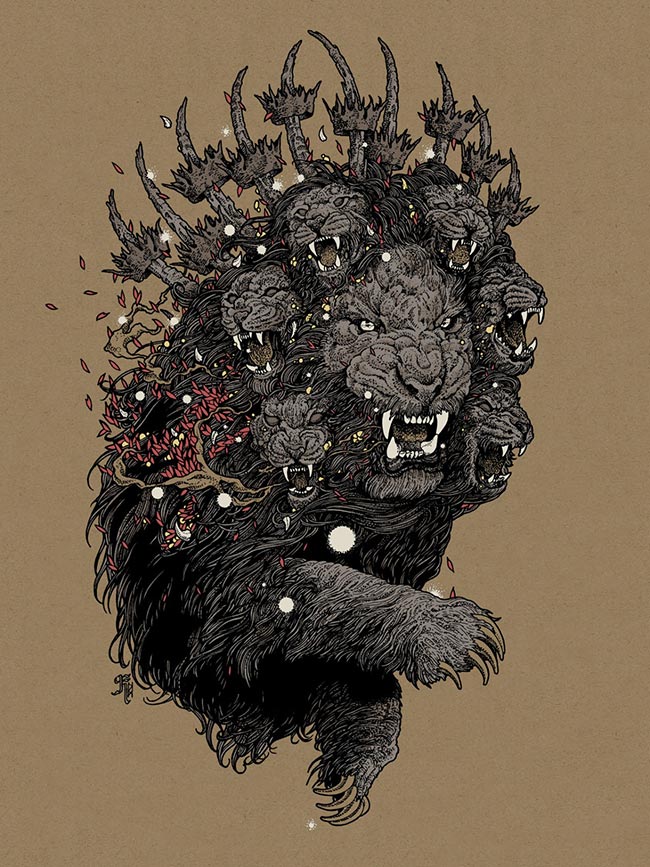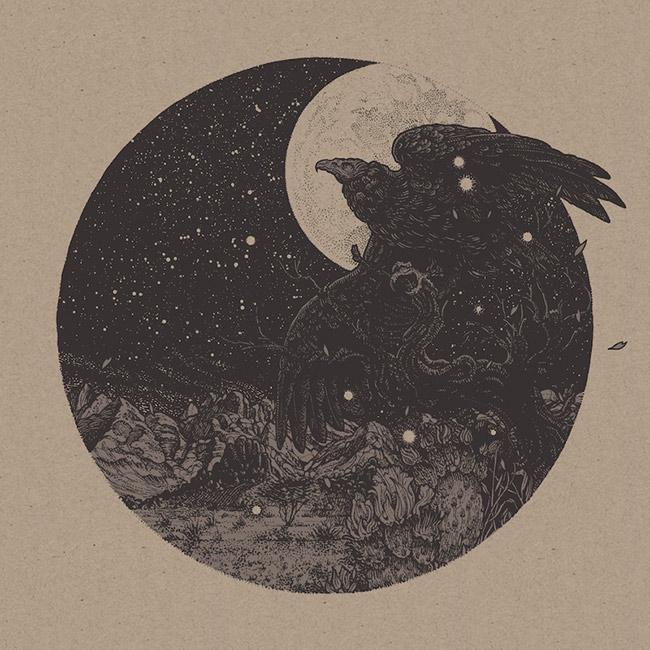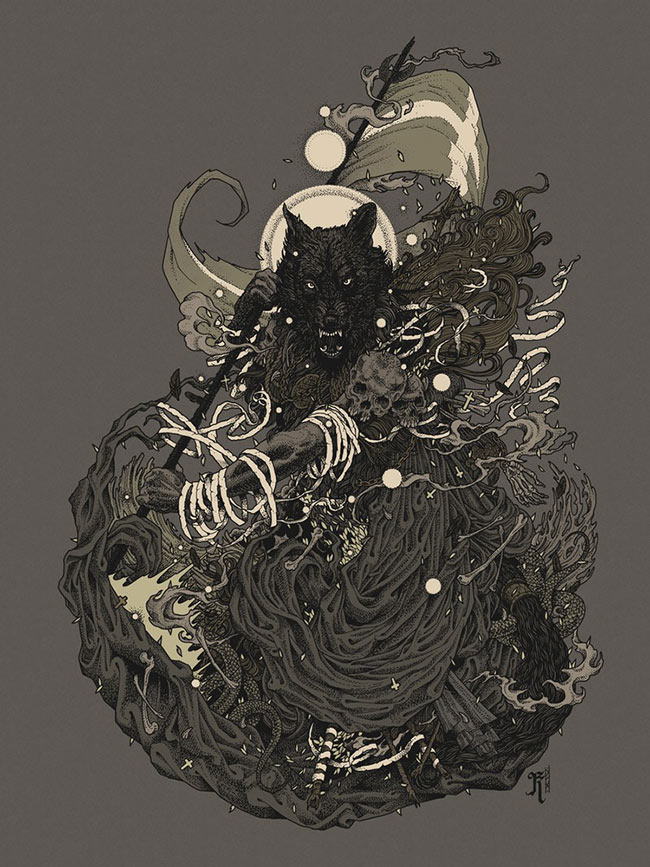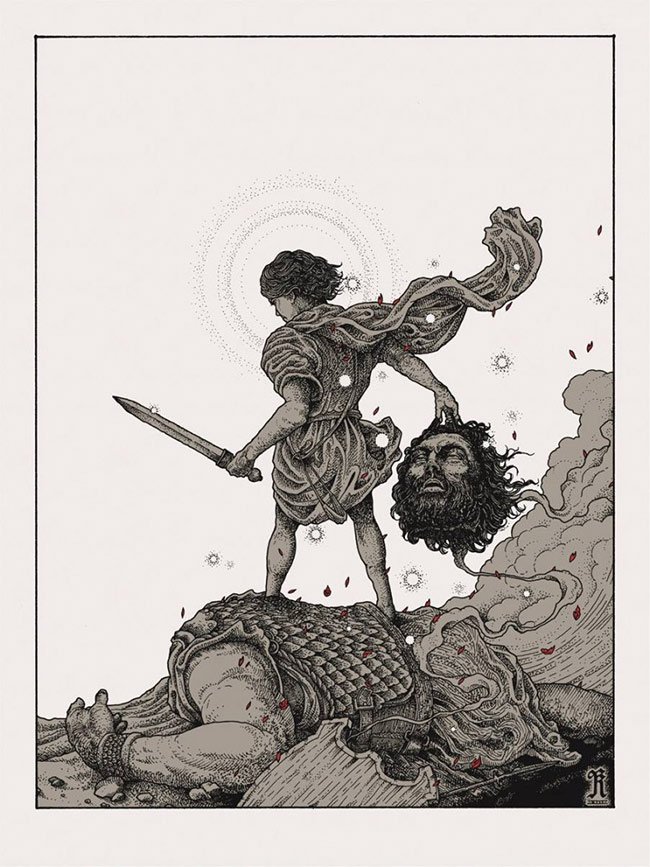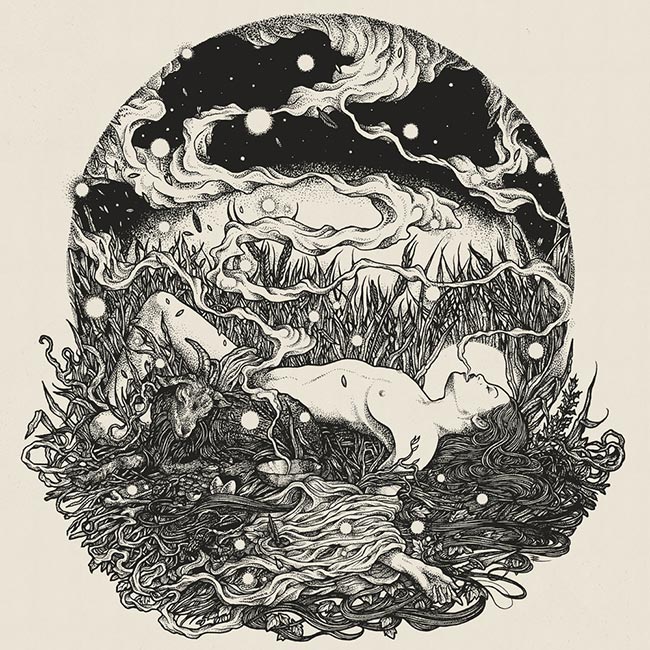 Save
Save
Save
Save
Save
Save
Save
Save
Save