Soey Milk was born in 1989 in Seoul, Korea and moved to the United States at the age of eleven. She graduated from the Pasadena Art Center in 2014 and is currently based in Los Angeles, California. Milk's early path was leading her to become a ballerina, but after she was first introduced to painting, she immediately found a new passion to pursue. Still, some of the ballet dimensions remained, as she was still strongly drawn to human anatomy, which was a cornerstone for the development of her photorealistic style. Soey prefers working with watercolors and oils and one of her most favorite things to paint is the corners of a mouth and the nearby blushing cheeks. Like many other artists, Soey has an alter ego, and hers is named UYU. It is an alias used by Milk when she draws erotic pieces.
Soey will be featured in the upcoming documentary 'Temple of Art', which follows over 50 artists' creative processes and philosophies, asking each of them the question, "Why do you make art?" 'Temple of Art' is currently in post production, set for release later this year.
"I draw and paint what I am interested in. My fascination towards my subjects makes my slow and lengthy way of working possible.
Usually I will start with an idea and an image, then I spend a good amount of time creating a drawing of it. These studies often serve as blueprints for my paintings. I work in many layers and glazes, and often on three or four paintings simultaneously. Usually my process will slow down significantly near finishing, then the tweaking hour comes where paintings are revisited and fine tuned until we are all happy." – Soey Milk (Hashimoto Contemporary)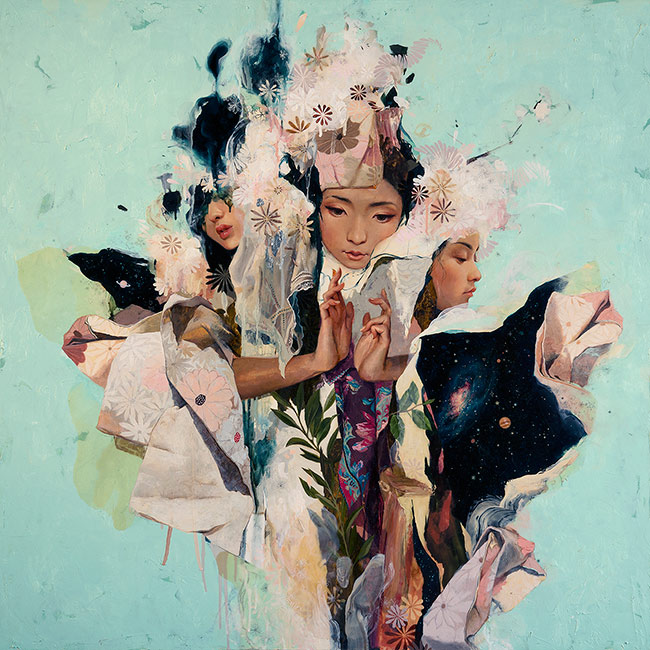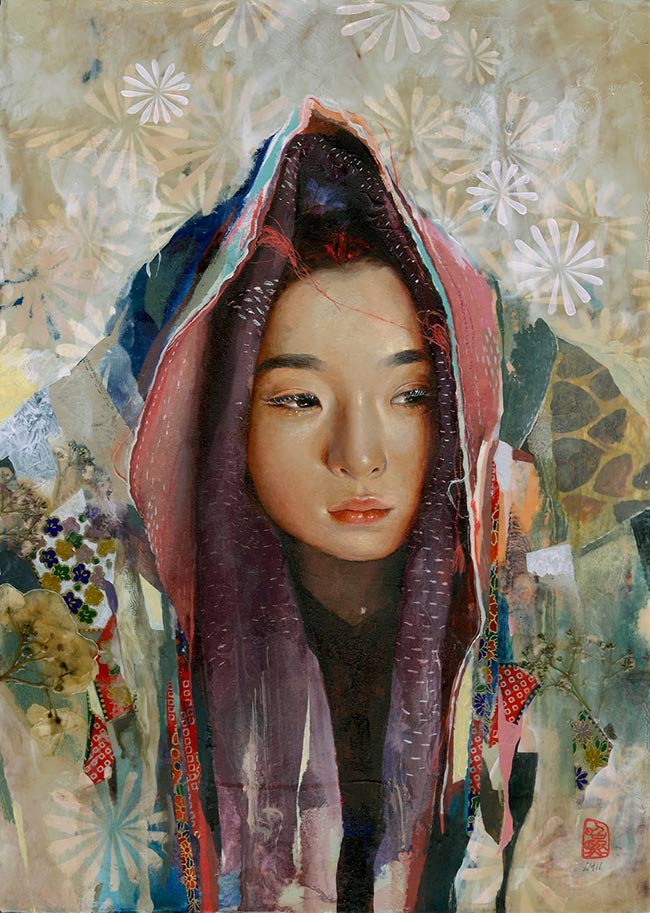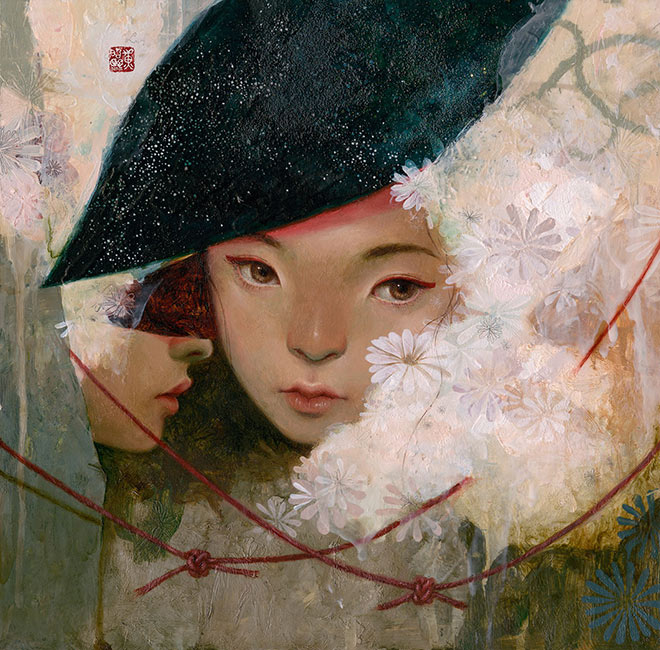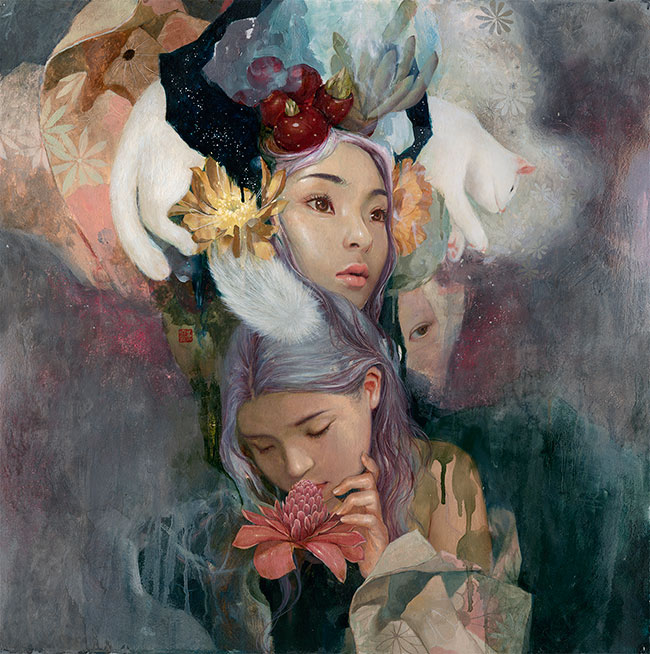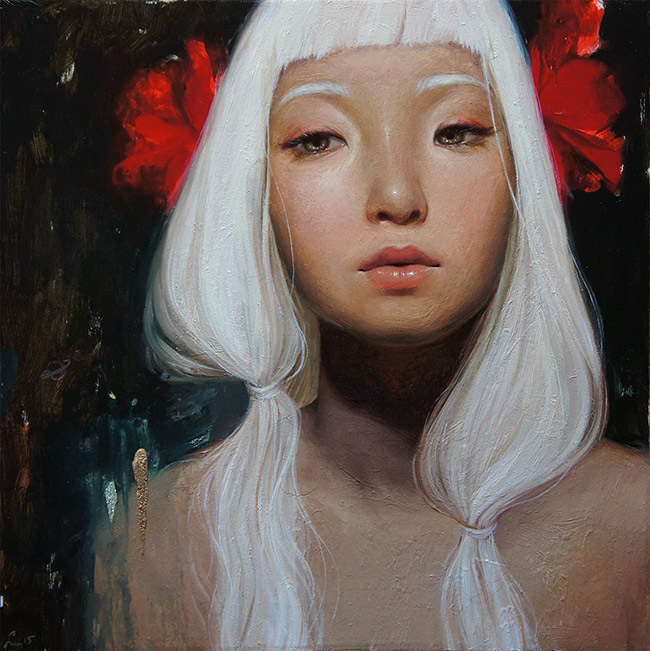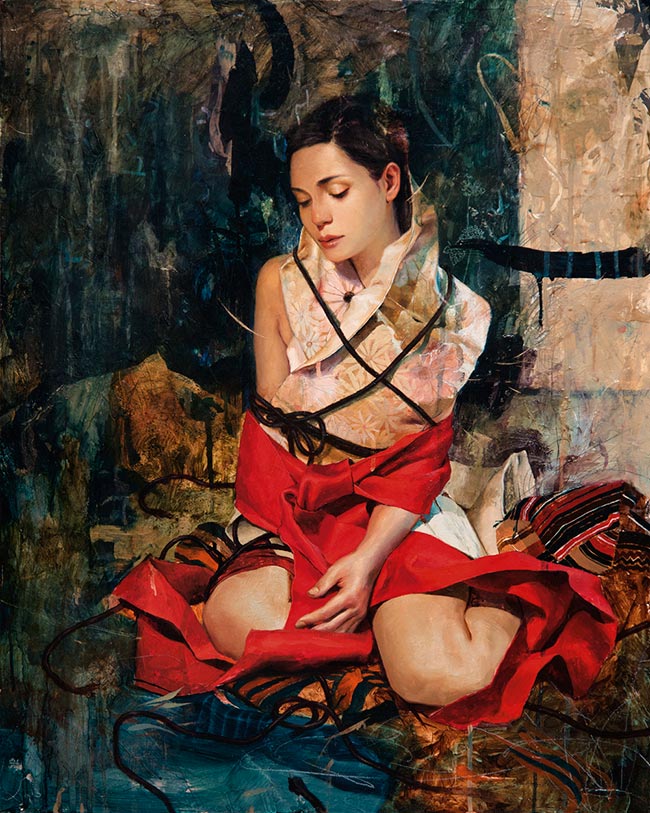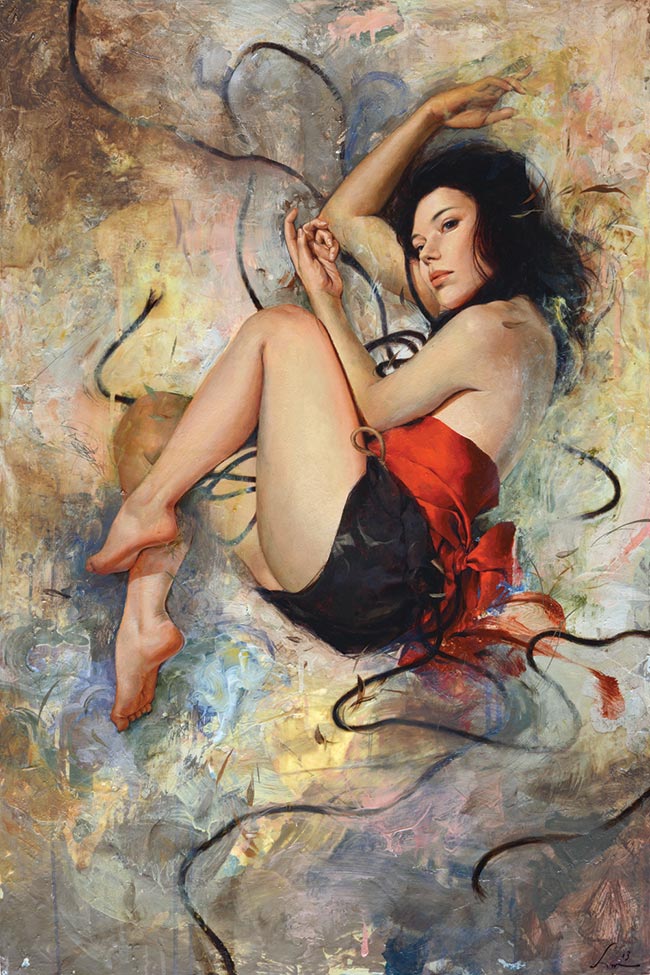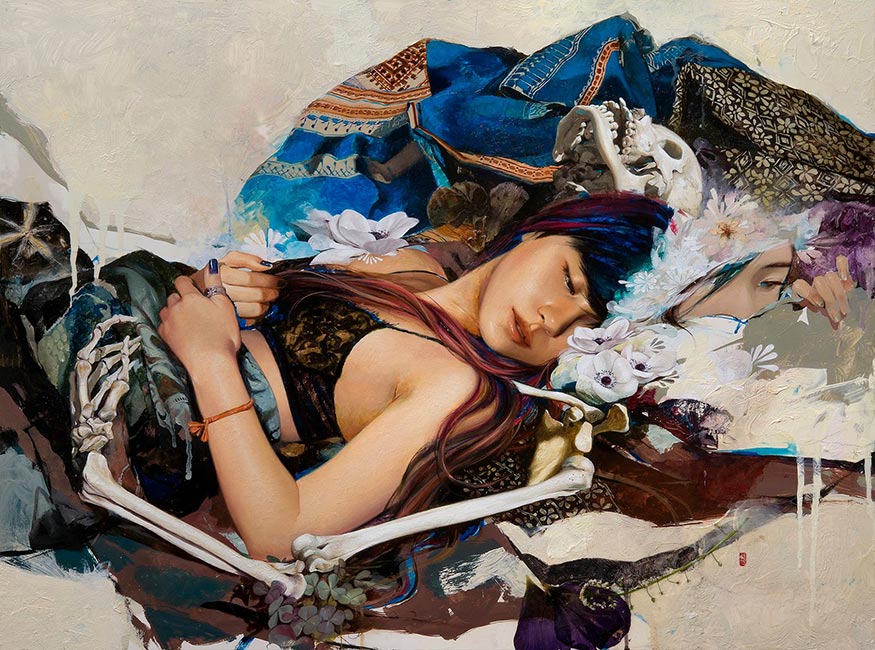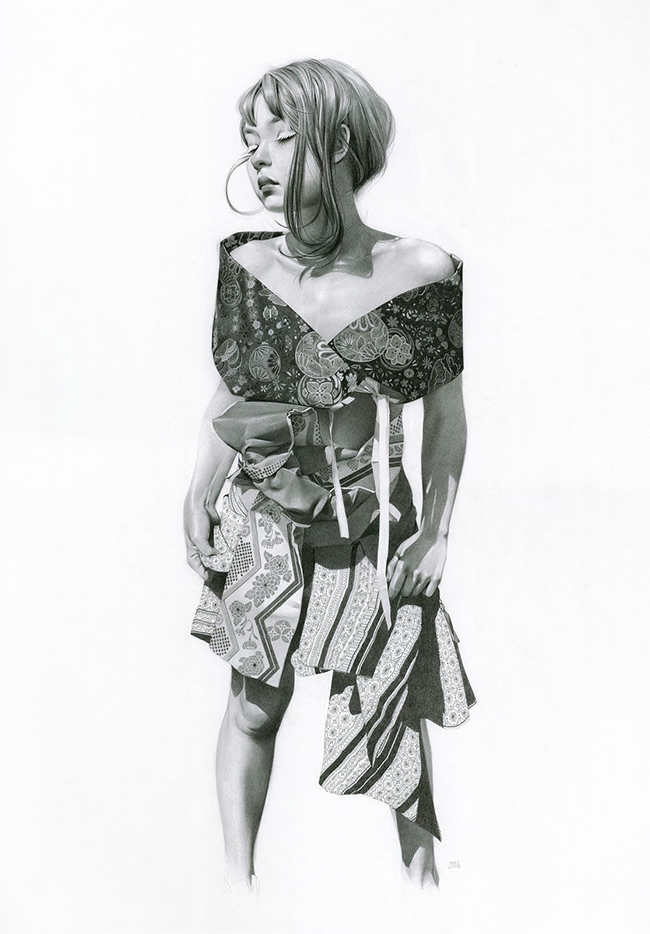 Save
Save
Save