Forbes' 30 Under 30 (Art and Style) honoree and Society of Illustrators New York Gold Medalist, Victo Ngai is a Los Angeles based illustrator from Hong Kong, graduated from Rhode Island School of Design. 'Victo' is not a boy nor a typo, but a nickname derived from Victoria – a leftover from the British colonization.
Victo provides illustrations for newspaper and magazines such as the New York Times and the New Yorker; create storyboards and art for animations with studios like NBC and Dreamworks; makes books for publishers such a Penguin Random House, Simon & Schuster, Folio Society and Macmillan; and works on packaging and advertisement campaigns with companies like American Express, Gallo Winery, the McDonald's, IMAX, MTA Art & Design (New York subway), Lufthansa Airline and General Electric.
Victo has also taught at the School of Visual Art New York, the Illustration Academy and gives guest lectures and workshops at universities and conferences, this has become her favourite excuse to visit different cities.
Apart from drawing, Victo's biggest passions are travelling and eating. She's hoping that one day she will save up enough to travel around the world and sample all kinds of cuisines.
"Growing up in Hong Kong, I was largely influenced by Asian arts and crafts such as Nianhua, Chinese ink scrolls, Lianhuanhua and Ukiyo-e. Attending RISD in the States exposed me to works by Western art masters such as Gustav Klimt, Egon Schiele, Antoni Gaudí, William Turner, Norman Rockwell, N.C. Wyeth and Al Hirschfeld. Now I am constantly being inspired by things I see and experience everyday.
The most inspiring person to me is my RISD portfolio professor Chris Buzelli. He said, "Style is overrated. It's merely a habit of drawing. Everyone has a unique style because everyone has a unique life." This made me realize being honest is the key to bring out the unique voice in one's work." – Victo Ngai (We Design Studios)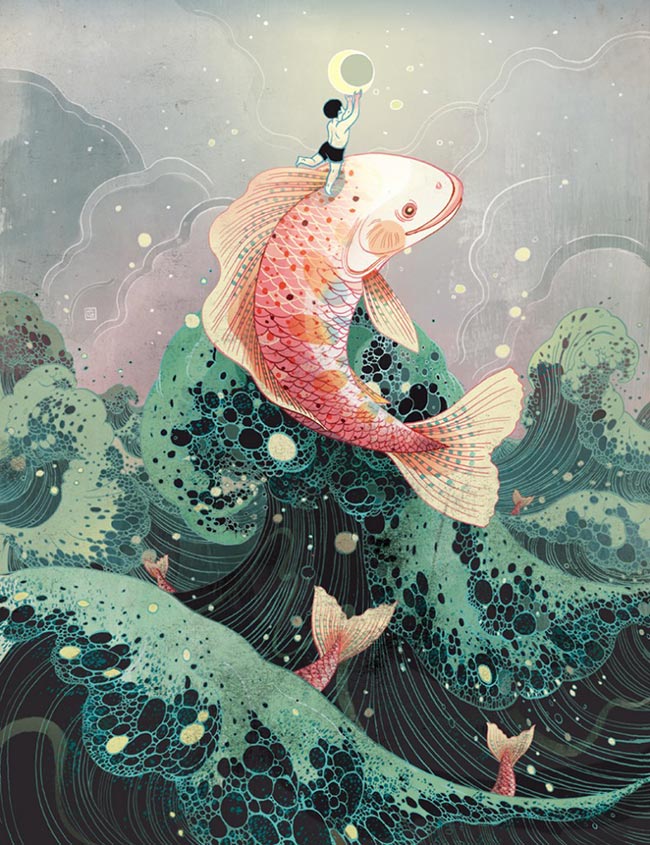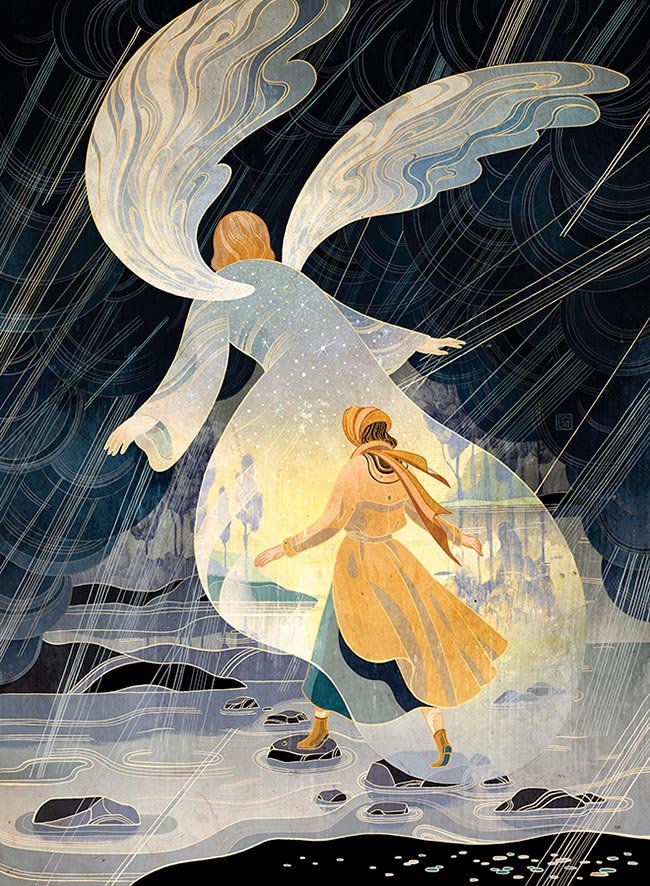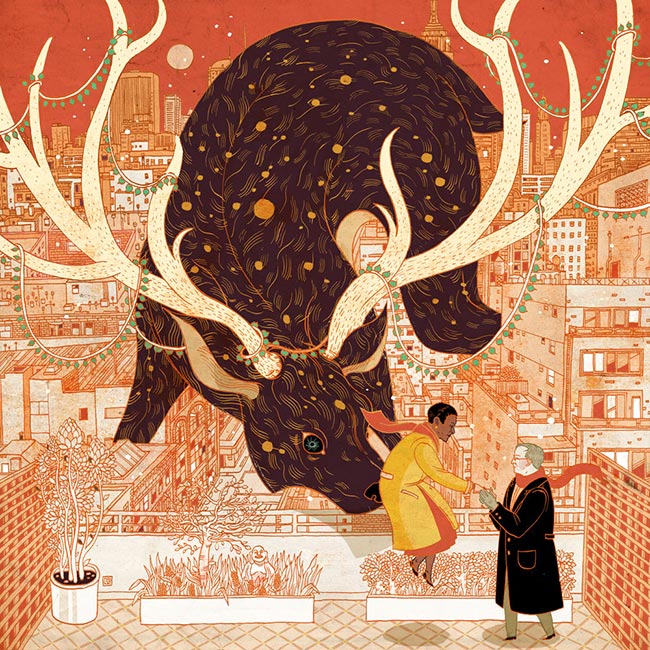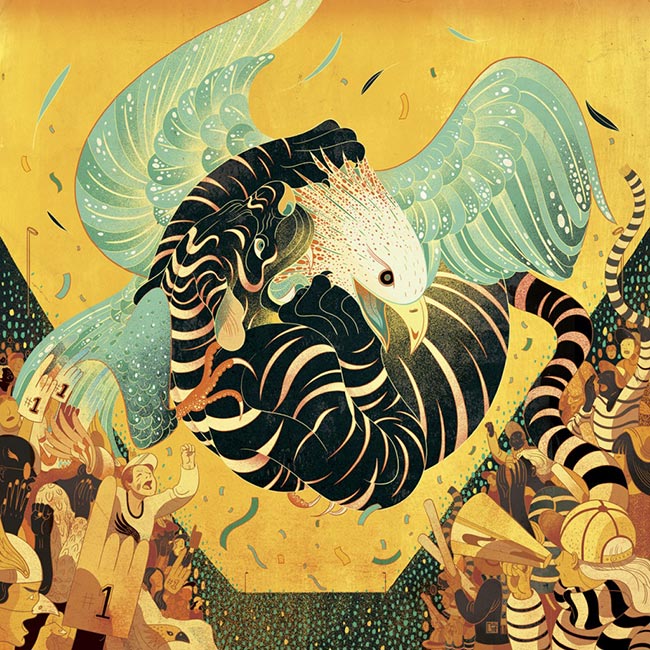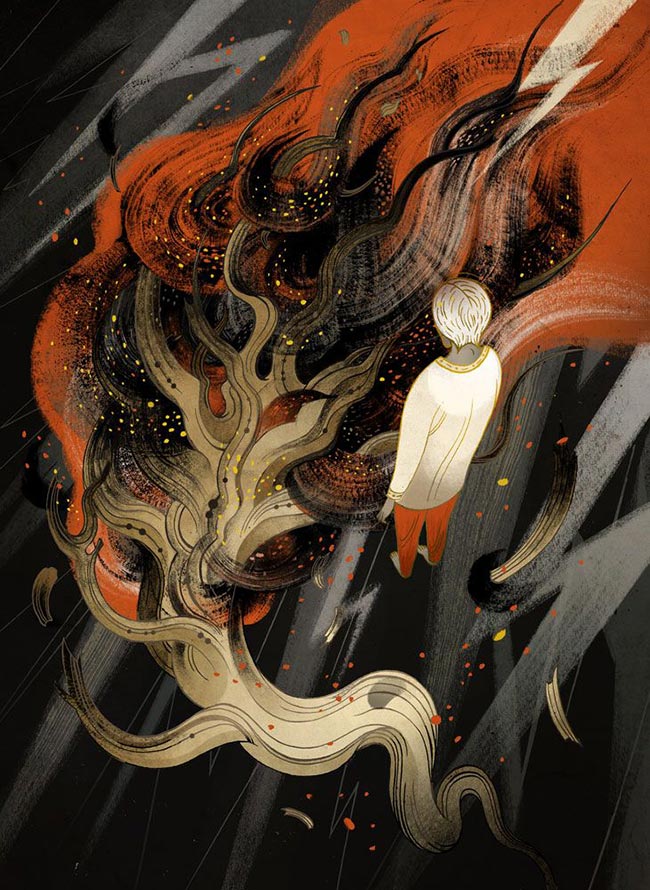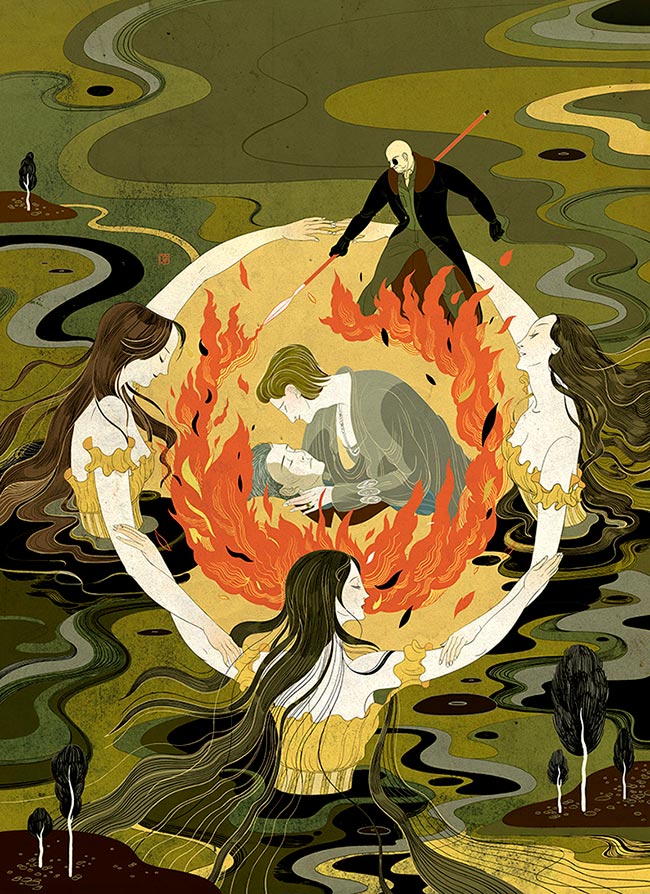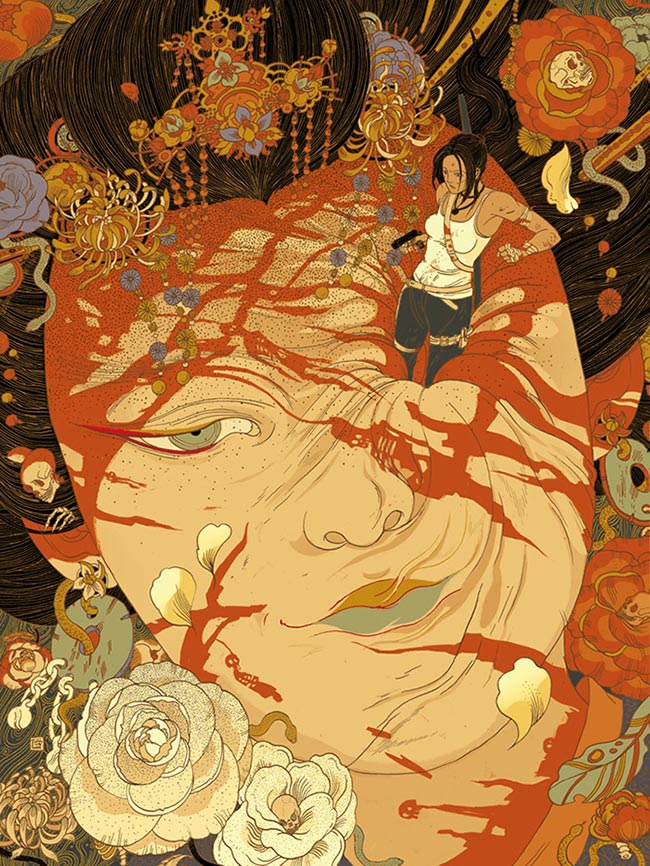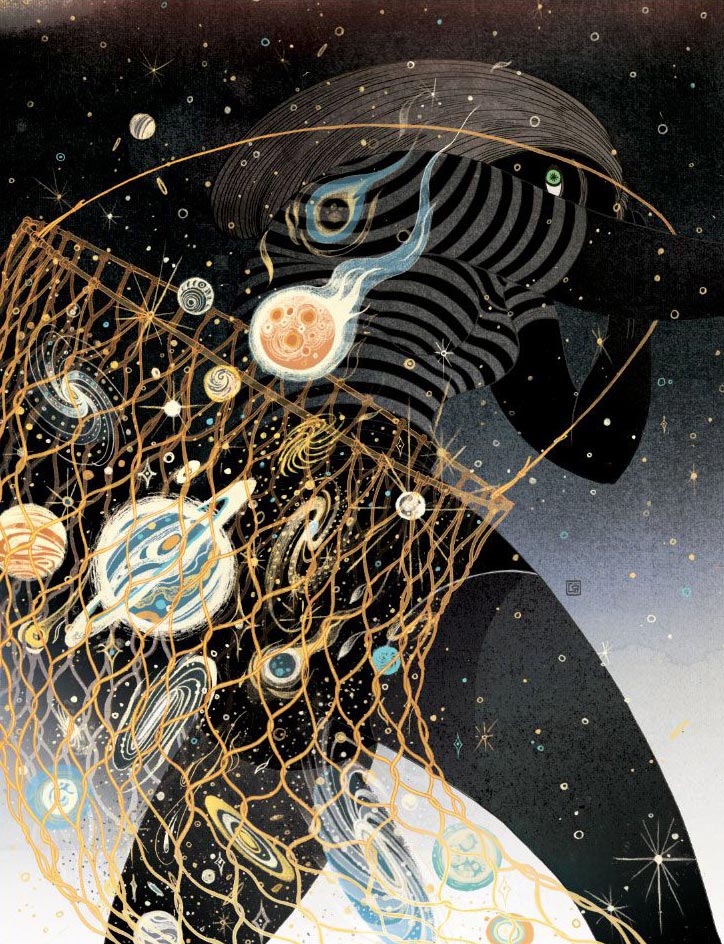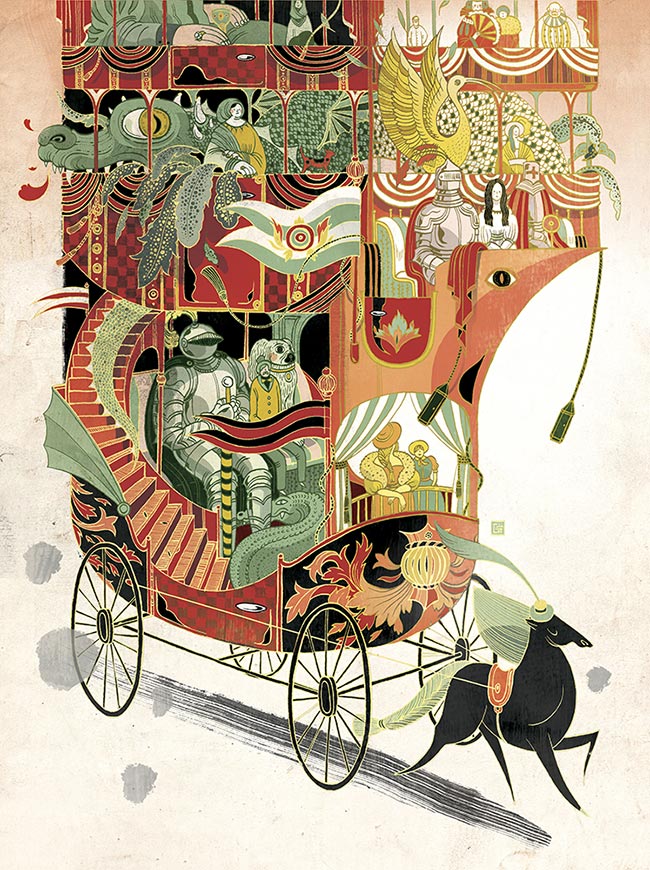 Save
Save
Save
Save
Save
Save
Save
Save
Save
Save
Save