'On – Off – On' by Danny Malboeuf
I know a place in the forest. A secluded and unique place. Deep in the shadow of ancient trees and dew soaked ferns there is a gentle cliff that looks down two-hundred feet to an almost hidden stream. A stream that winds it's way from shade to shade, watering sand banks that I've yet to explore. But one barely notices the stream, or even the height of the cliff that towers above it. For when twilight falls the white flashing lights that have gone all but unnoticed in the glare on the sun take on a different aspect. When the sun has truly set, those three white lights change to a deep red, and their harsh on – off – on becomes a softer turning. A pulse.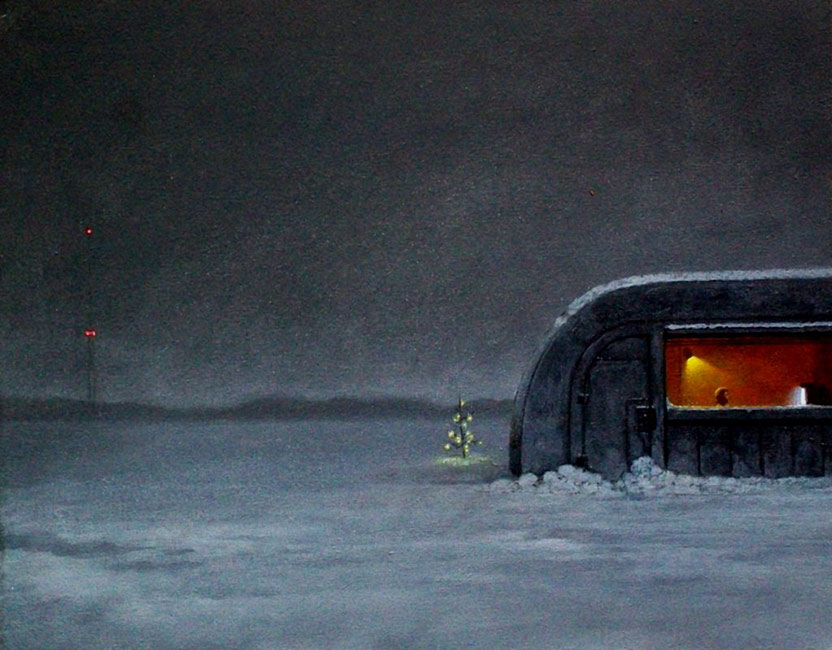 I happened upon this spot some five years ago – wholly by chance. Stopping for a rest after a long uphill trudge, I leaned back against a large poplar tree and surveyed my surroundings as I caught my breath. It was late autumn and the foliage had nearly disappeared, save for a few stray leaves here and there, fluttering on twig ends in the breeze. Bare trees jutted up like black fingers against the horizon. And there, between the forest's fingers I saw the red light. It blinked at me from several miles away; a transmission tower in a neighboring city. There, barely above the distant treeline on the horizon. Like a heartbeat…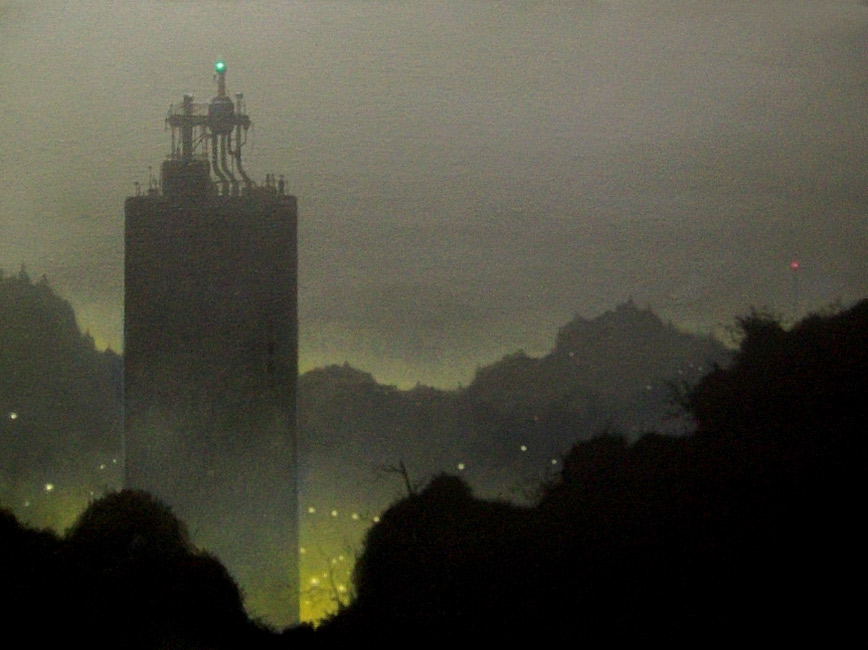 As the sky darkened to a violet-blue I saw another more distant light… and then another. Soon their disparate pulsing began to have a marked effect on me. A syncopation that almost mesmerized. I turned up the music on my MP3 player… David Bowie and Hutch were rehearsing in His bedroom. Songs that would sometime later appear on his 'Man of Words / Man of Music' album. As I listened – and I watched – it seemed as if the music emanated from those distant lights; this music from decades ago. I stood there, motionless… perhaps for an hour or more. Watching those lights I remembered the ONE that was visible from my bedroom window, in my childhood home. It seemed to me then a benevolent presence. It felt so now, as well – but it seemed to be more. The heartbeat of the night. The captured star that bleeds behind the sunset. The siren song, inescapable.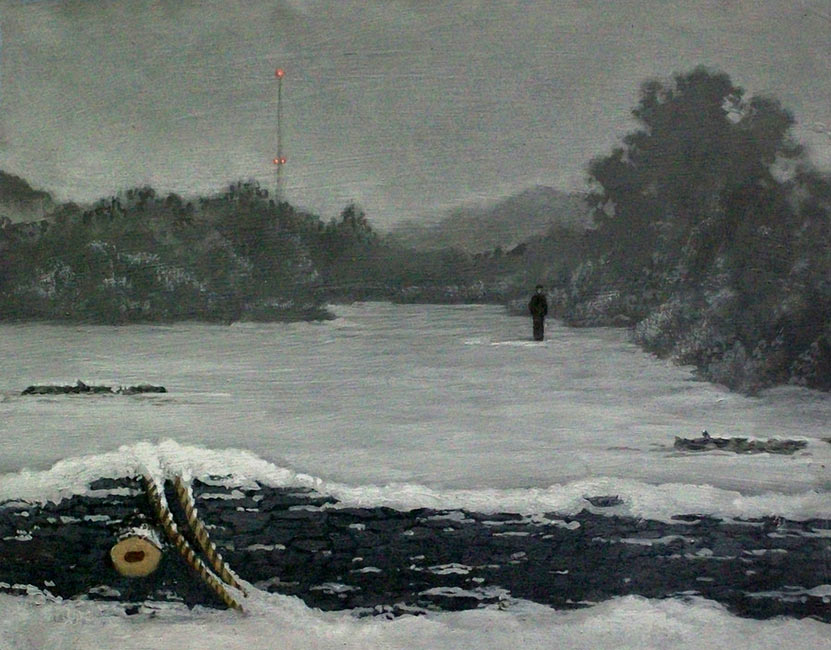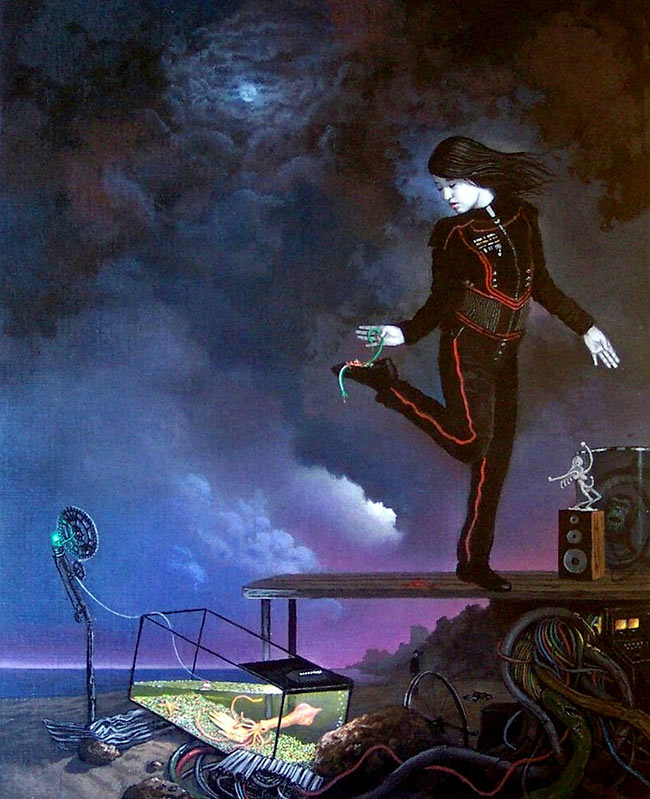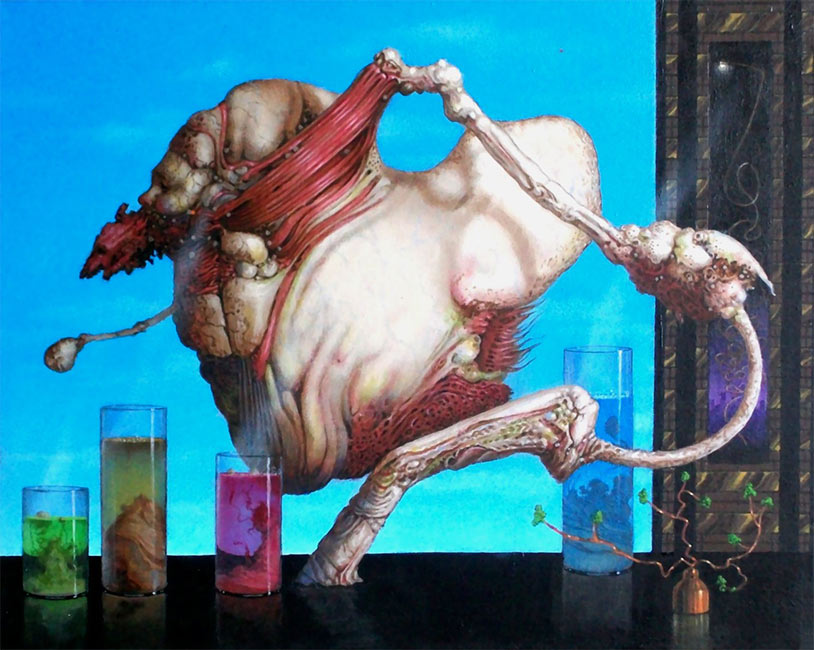 Save
Save
Save
Save