James Jean is a Taiwanese-American visual artist, who was born in Taiwan and raised in Parsippany-Troy Hills, New Jersey. He received his education at the School of Visual Arts in New York City, from which he graduated in 2001. Jean is recognized for both his commercial work and fine art gallery work.
Upon graduating, Jean became a cover artist for DC Comics, garnering seven Eisner awards, three consecutive Harvey awards, two gold medals and a silver from the Society of Illustrators of Los Angeles, and a gold medal from the Society of Illustrators of New York. He also worked in advertising, and has contributed to many national and international publications. His clients included Time Magazine, The New York Times, Rolling Stone, Spin, ESPN, Atlantic Records, Target, Linkin Park, Knopf, Prada, among others. He illustrated covers for the comic book series Fables and The Umbrella Academy, for which he has won six Eisner Awards for 'Best Cover Artist'. In 2006, he won Best Artist from the World Fantasy Awards.
In 2008, Jean retired from illustration and commercial projects in order to focus on painting. Within his fine artworks, he fuses contemporary subjects with aesthetic techniques inspired by traditional Chinese scroll paintings, Japanese woodblock prints, and Renaissance portraiture. By experimenting with different styles and art-historical genres, Jean depicts detailed cosmological worlds that focus on both individual and universal experiences. His small-scale pieces often feature single figures engaged in everyday tasks, and are focused on specific narratives and emotions. Jean's large-scale works recall complex Hieronymus Bosch paintings and majestic Tang dynasty landscapes. Layered with imagery drawn from both contemporary culture and age-old allegories, the artist imagines a collective realm of mythological proportions.
"I never painted as a kid; that didn't happen until college. But I always drew and doodled in the margins. Faces, twisting bodies, abstract motifs. When I was 13, I read my first comic book, and I was mesmerized by the anatomy and the way artists could describe different surfaces and materials with inked lines, from the way veins would course over stretched ligaments through spandex to the way an under-boob would catch reflected light." – James Jean (The Hundreds)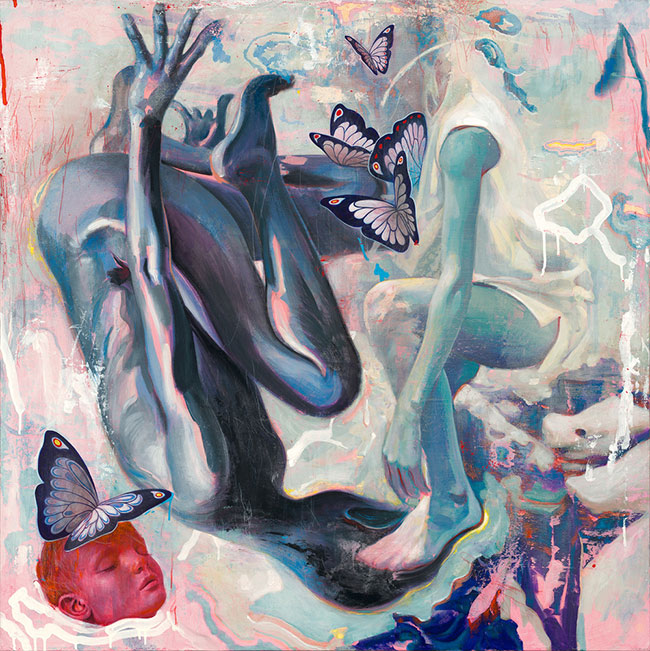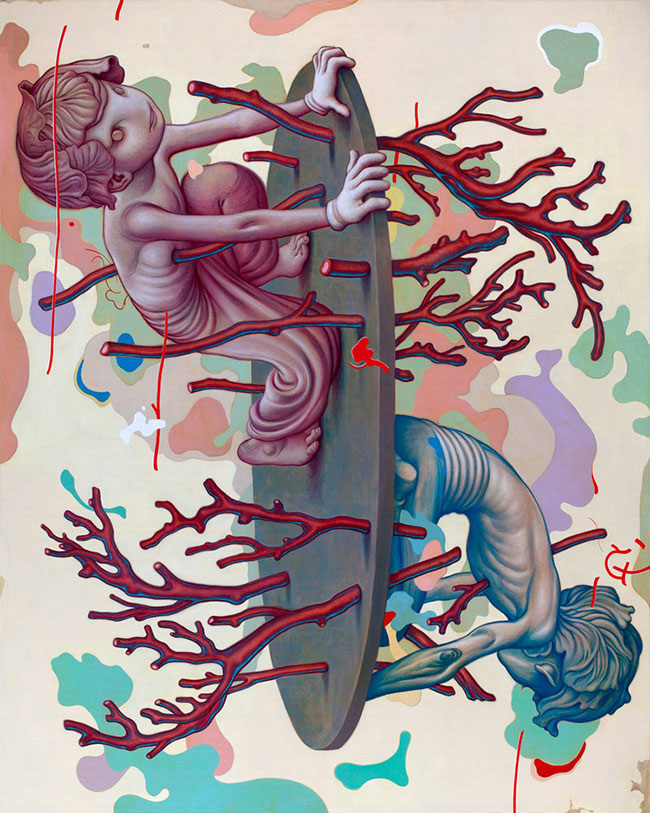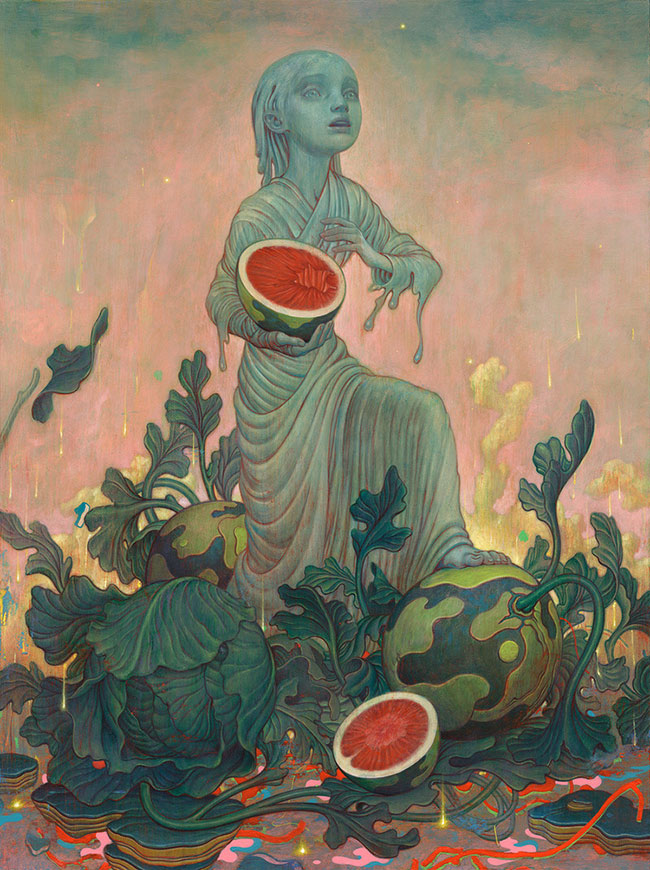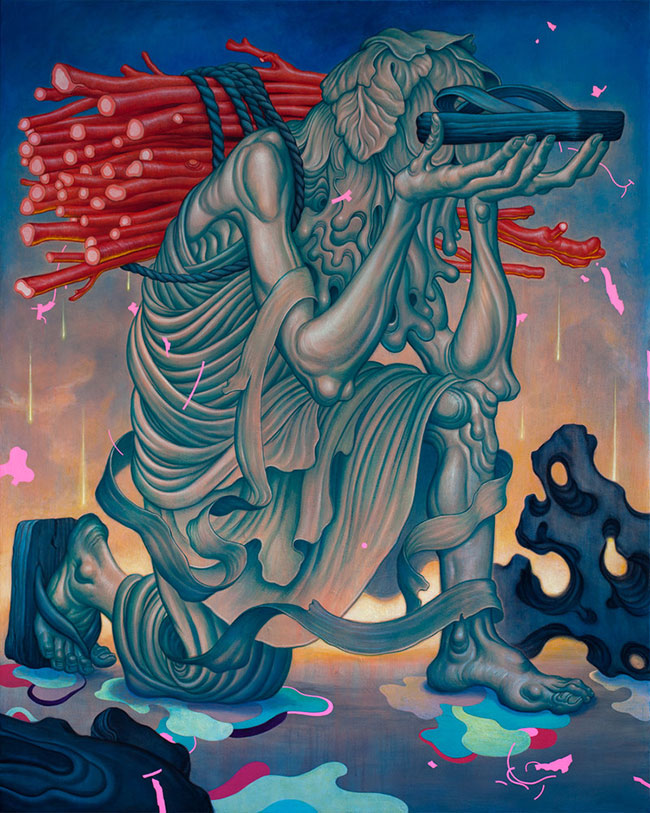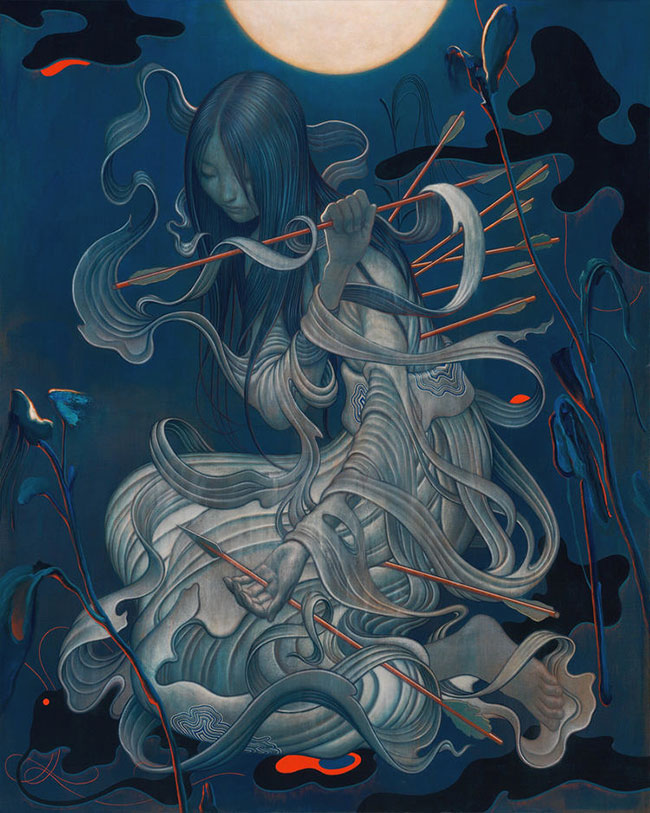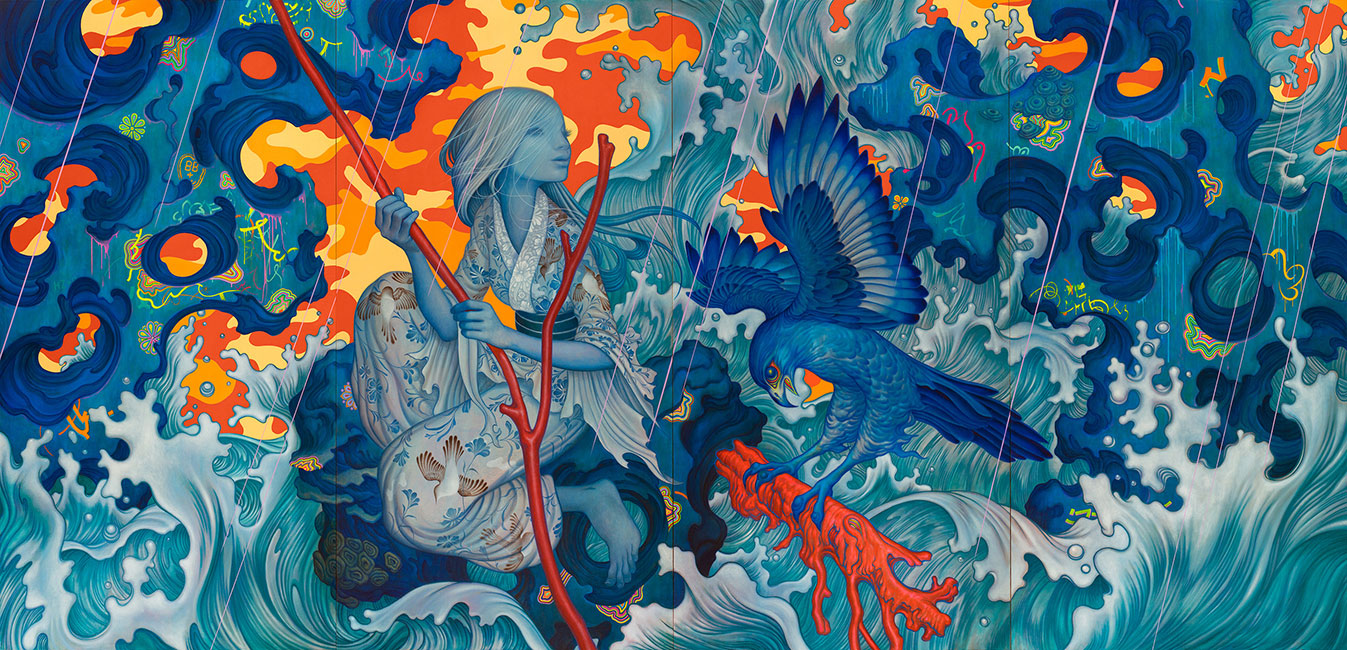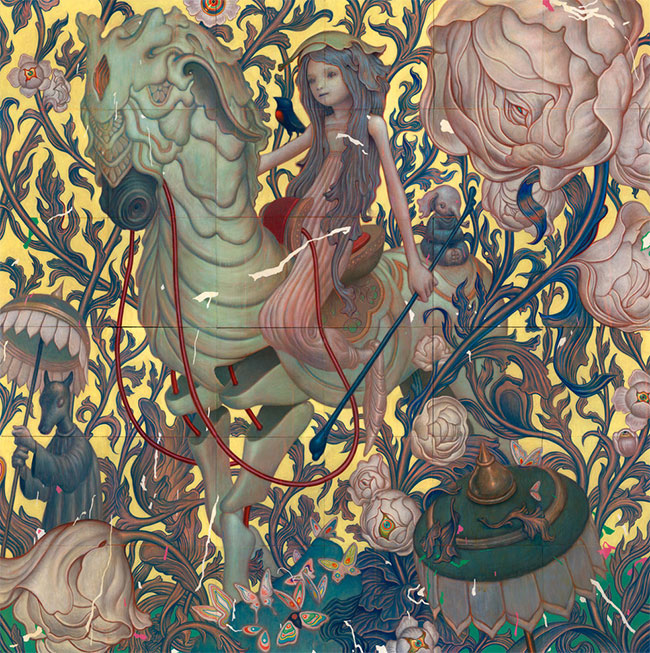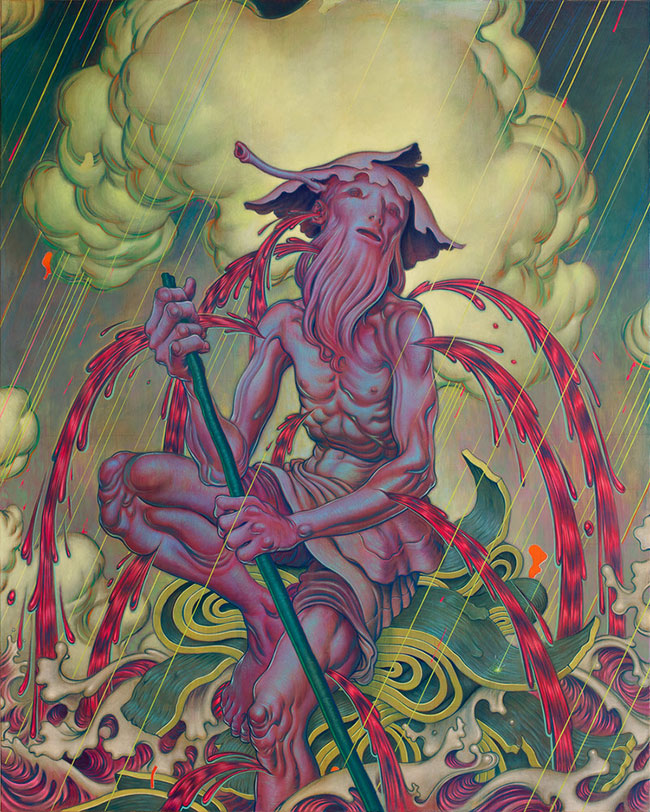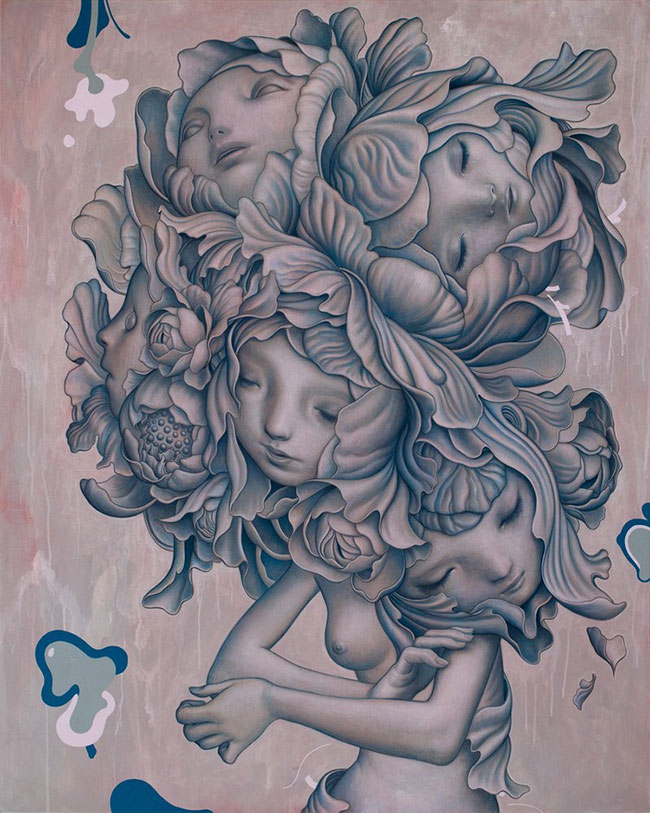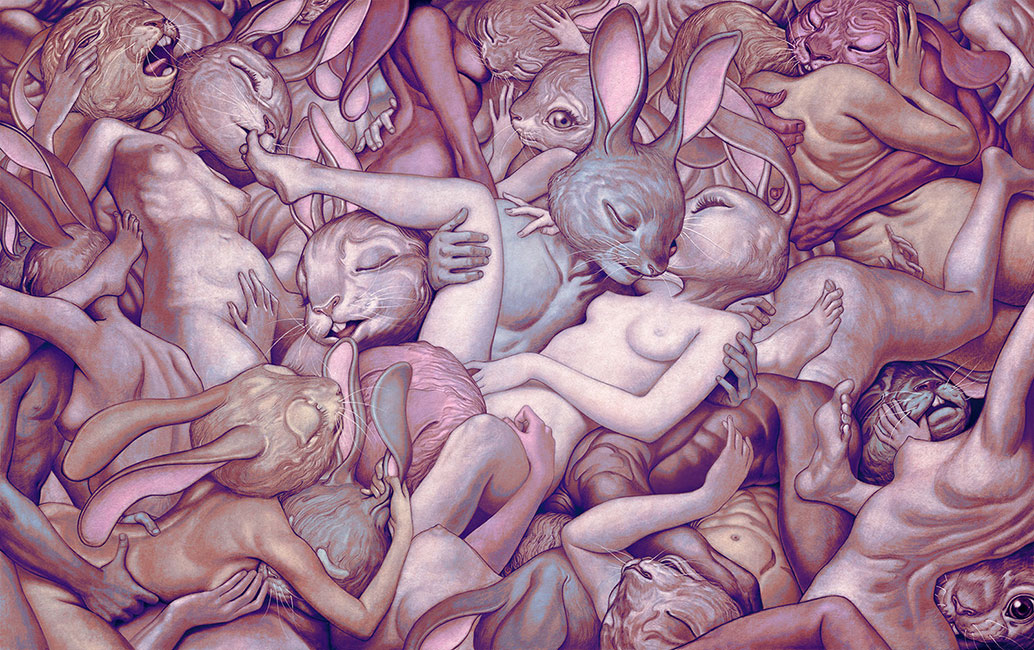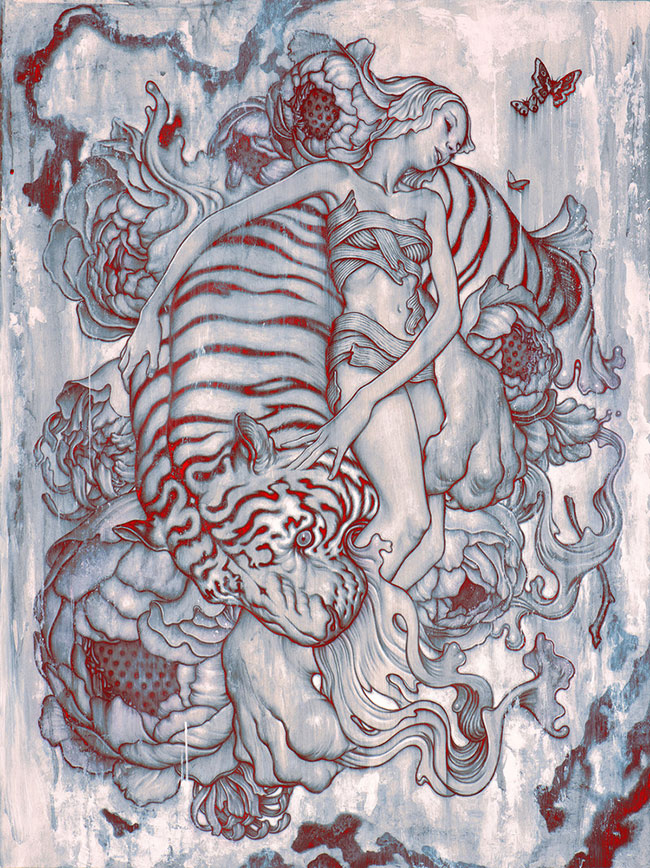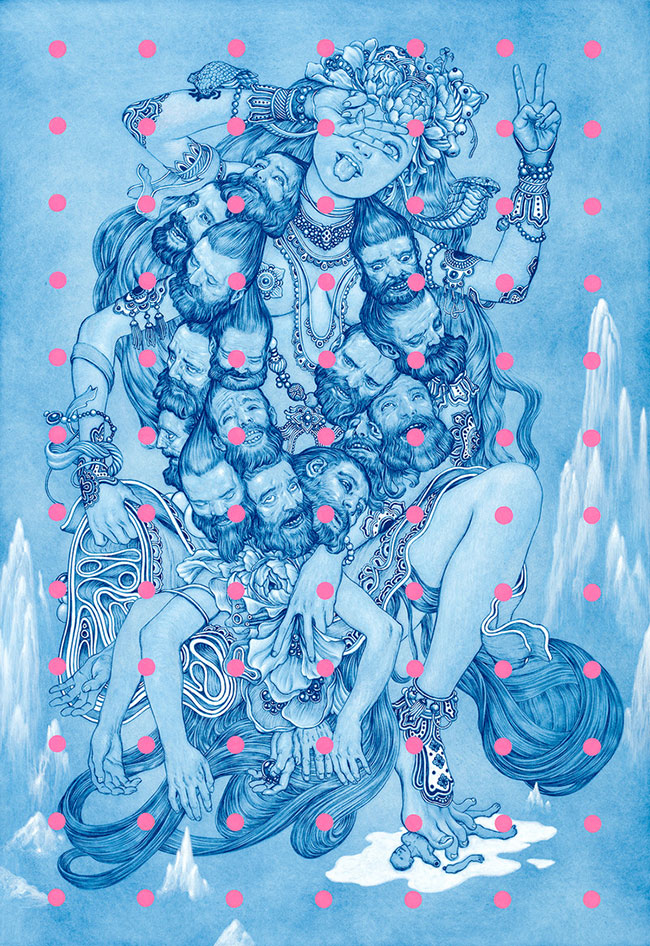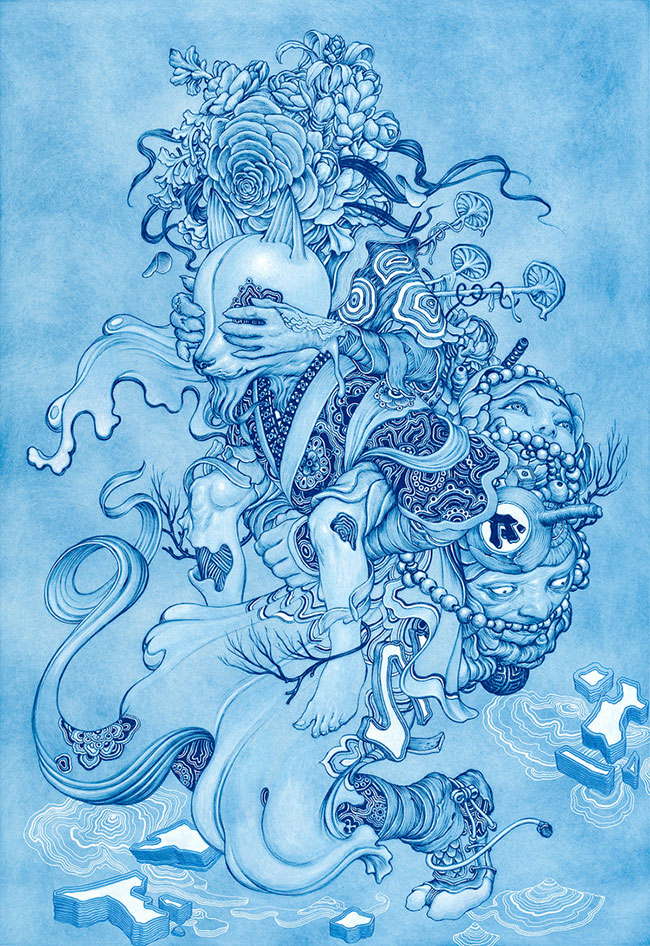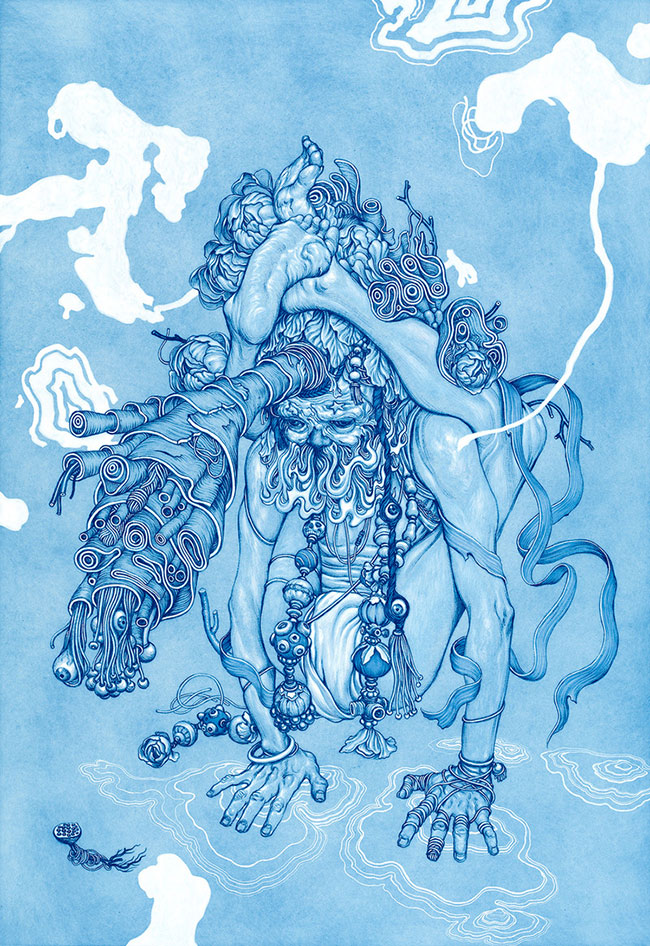 Save
Save
Save
Save
Save
Save
Save