'Stairways Leading to New Galaxies' by Niels de Jong
From as young as I can remember I didn't like going to school and learning about things such as math and history. The only things I was interested in were drawing and playing football. Growing up in a family of creatives I was always surrounded by different elements of art. My dad who was an art teacher and is still drawing (although he's now mostly focusing on wood print and lino cut), was always inspiring me to keep being creative. My father's dad, my granddad, had a workspace in his home full of woodworking machines. He hosted workshops where he taught hand wood carving and the creation of wooden objects. He showed me a lot of things we could do with wood and other materials. I can remember that every time we'd go there we would be building something with our hands.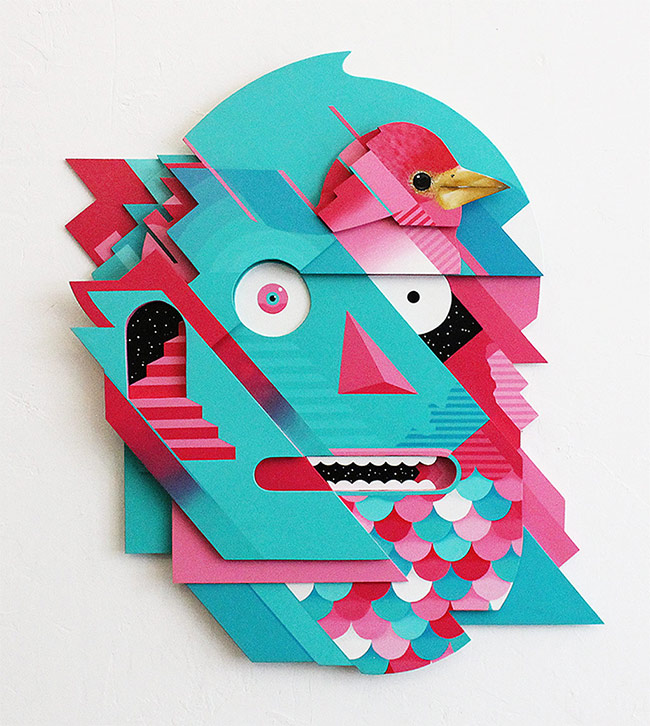 My parents saw I wasn't interested in school, but always taught me to keep on studying till I would find something I liked, guiding me in the right direction. I've tried everything from graphic design, lettering, 3D modelling, print and design, but nothing satisfied me enough to for me to give it my full focus. After also losing a bit of interest in drawing, I wanted to do something more 3D, building and designing things. So I finished 2 studies and finally graduated in Urban design (also known as Urban Interior architecture). It had everything I was interested in at that age and I developed a signature style quite quickly. We would be designing public spaces as squares, parks, street furniture and we learned about different materials and trees and plants. I wanted to work on an even bigger scale so I finished a 6 months internship at a company for Landscape Architecture and worked on the design and management plans for the largest archaeological monument of the Netherlands, which is 295ha (which is huge!). My graduation design was a redevelopment plan for an industrial wasteland in the center of a city in the Netherlands. This area was always closed for the public so I designed a big public park to give the space back to city where the history of the industry would still be visible but turned into a place where you could discover and explore.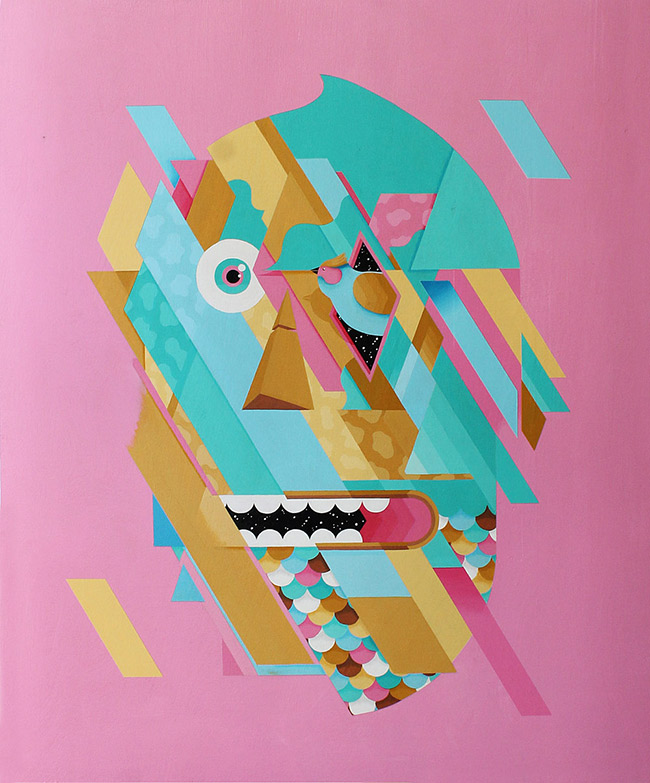 After graduation I kinda fell in a black hole and again questioned everything I wanted to do. I decided I didn't want to follow a career as an Architect and spend most of my days behind the computer. So I picked up my pencil, dropped it, picked up a brush and started painting. Instantly I started painting these characters who were merging together. Going through a few stages of different styles and trying things out, I felt like I wasn't getting my full potential on canvas, so I had to do some deep thinking about what it was I wanted to paint and in what kind of style. So I went back and remembered the years when I was into architecture. The style I had developed back then was exactly the person that I am, organized and structured. Merging geometric and organic shapes to a new form. Urban meets Nature. Measuring and using tight line work.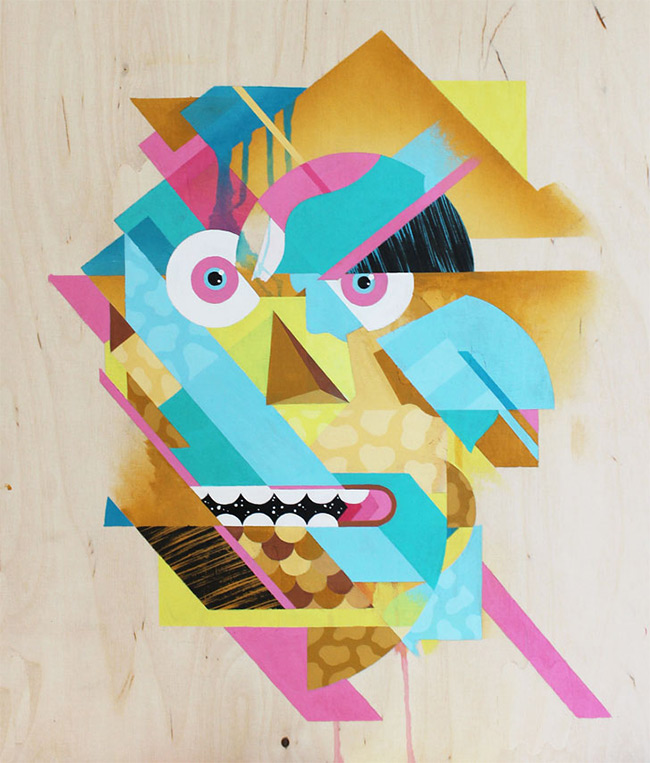 So, I decided to follow a path and style of something that was already inside of me. Now I had to put it into action and so I continued creating these characters consisting of different elements merging together and trying to provoke a feeling of discovery and adventure. Something I've always been passionate about. The lines within my artworks are all connected somehow, if you'd take one out, the whole artwork would fall apart like the construction of a building. A character as an architectural object with a soul, where shapes are shifting and cross, creating new dimensions. Stairways leading to new galaxies, with new opportunities and discoveries. I think I approach my artwork as if it were an architectural element, building it up in layers and shapes, looking for an interesting composition. A character where you see different things every time you look at it, making you want jump in and have a wander through his soul and go exploring.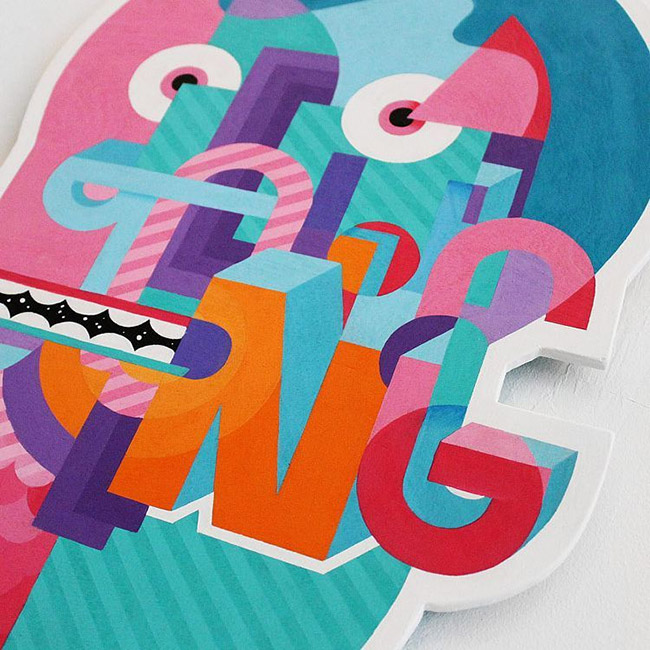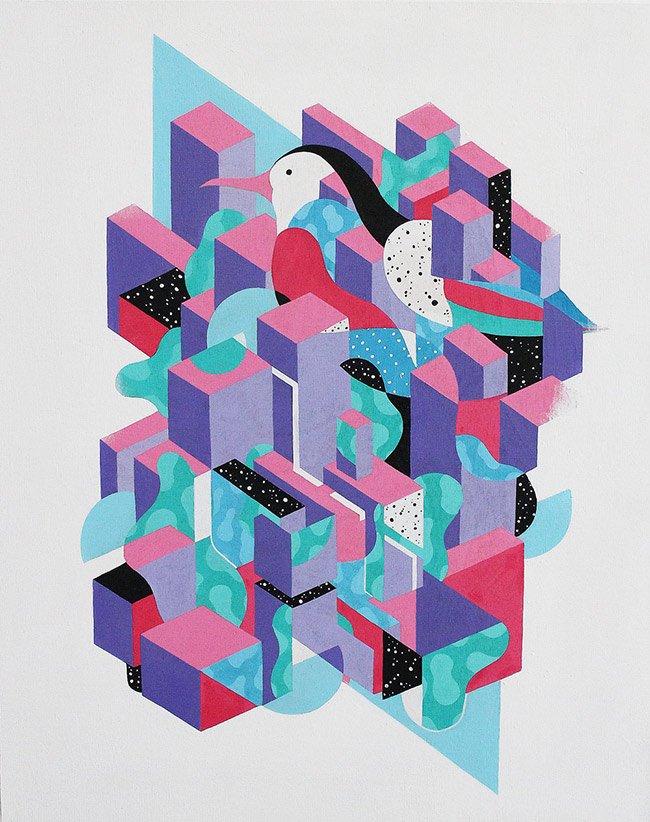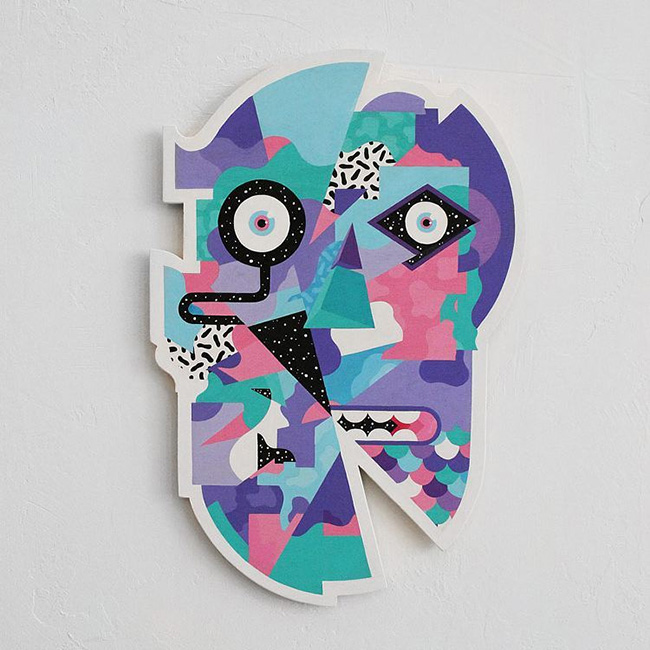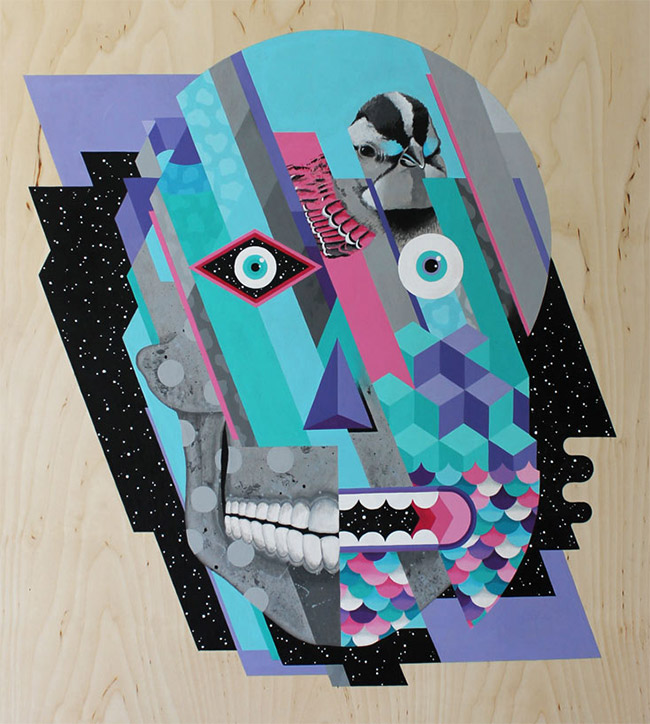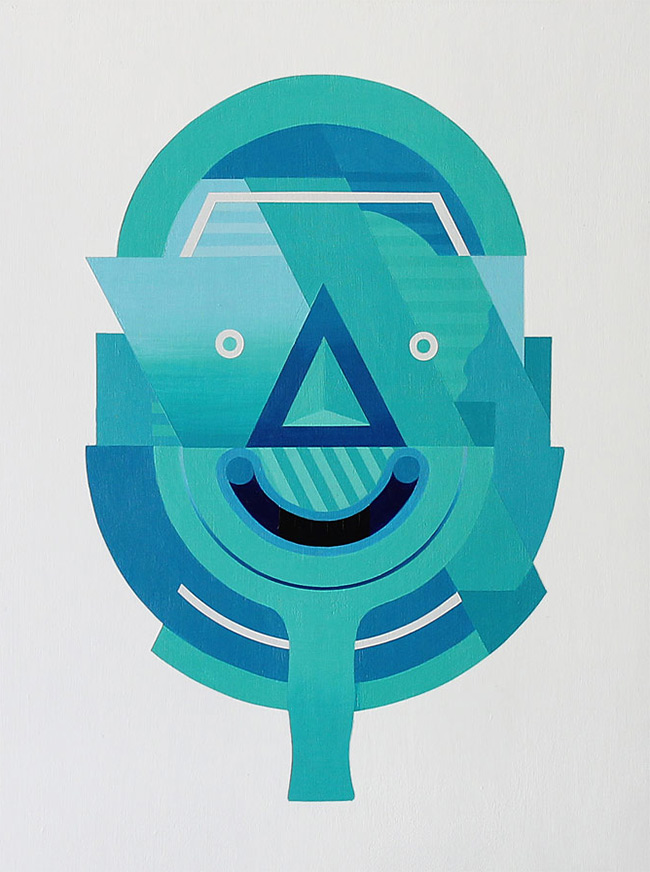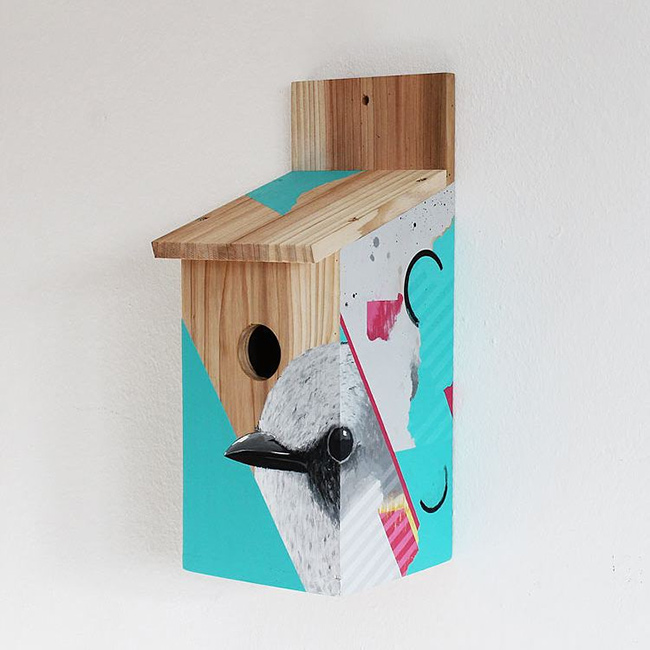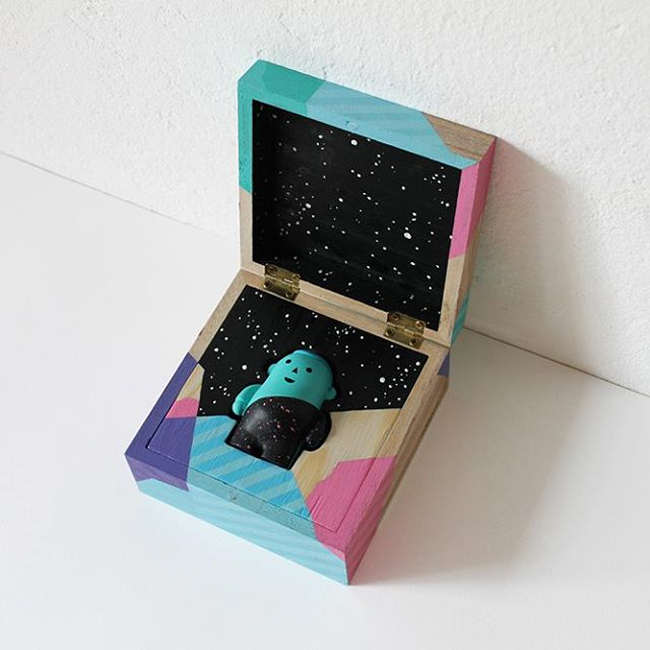 Save
Save
Save
Save
Save
Save
Save
Save
Save
Save
Save
Save
Save