WOW x WOW Gallery proudly presents 'WOW² (Volume IV)', which opens on wowxwow.com at 7pm BST on 4th September and will run until 25th September. WOW² (Volume IV) will be the fourth exhibition hosted by WOW x WOW in celebration of square artworks.
The square format provides a truly unique set of opportunities for the visual artist. With its equal sides and symmetrical properties, it harnesses a distinctive power when it comes to balance and harmony. The traditional compositional 'rule of thirds' really goes out the window when working within a square, which creates a very liberating and refreshing sense of freedom. The shape also highlights and strengthens simplified compositions. Negative spaces take on a heightened impact. The square can even be rotated 45 degrees onto its corner, to provide a striking new dynamic and open up a whole host of fresh creative possibilities.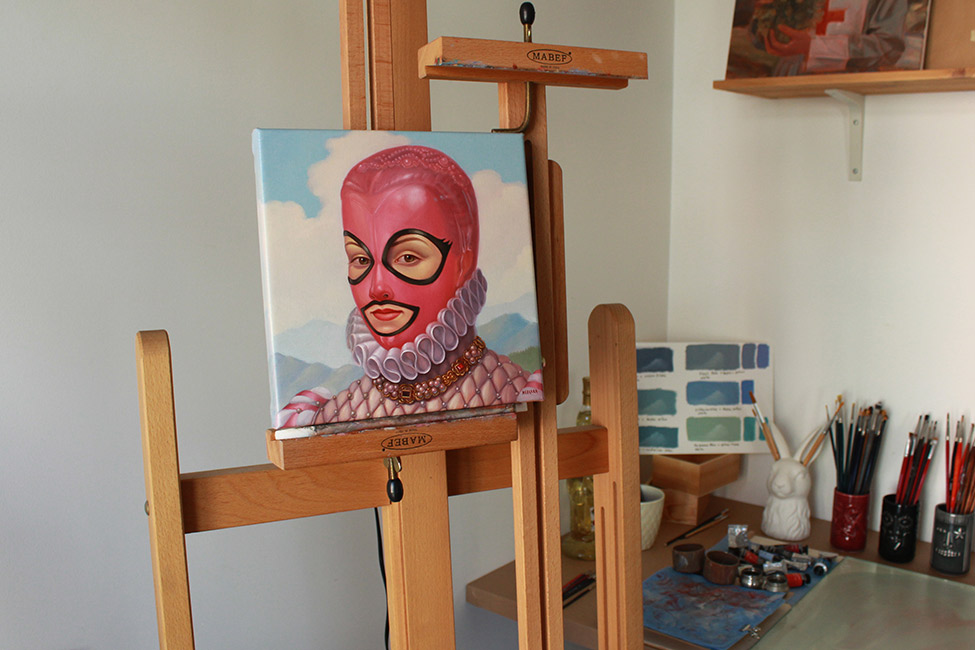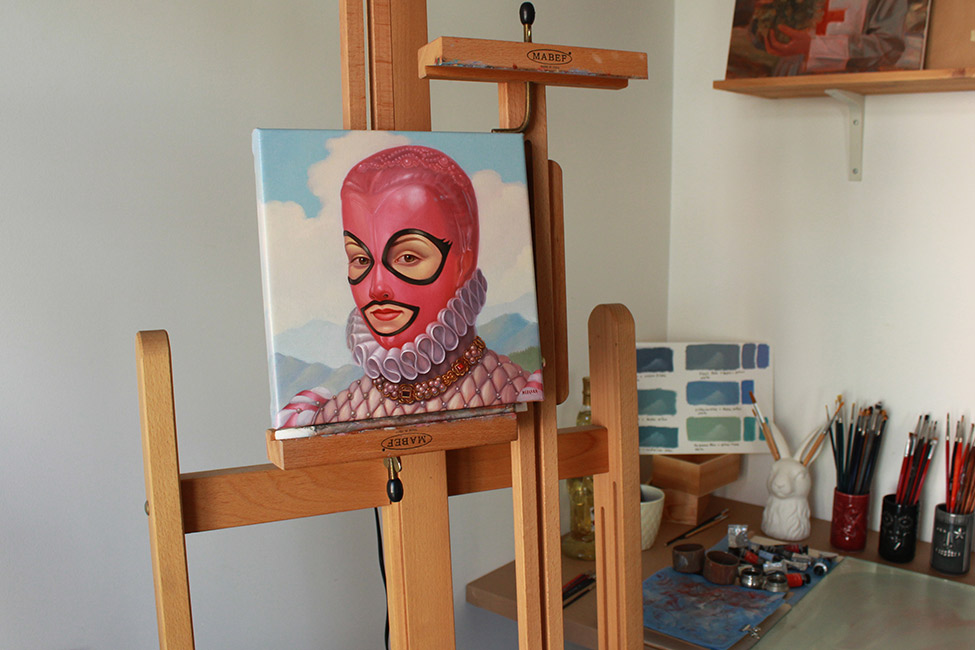 As always, we'd really appreciate you spreading the word to anyone that you think might be interested in the exhibition. We're super excited about the work we've received for WOW² (Volume IV), and we hope that you enjoy the show!
If you're interested in receiving the Collector's Preview, please email us at info(at)wowxwow(dot)com. Thank you.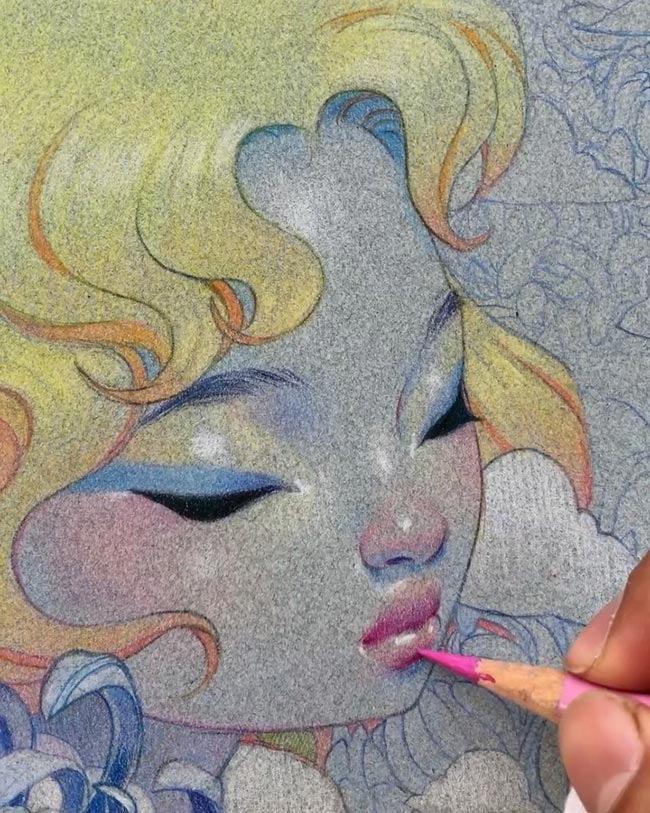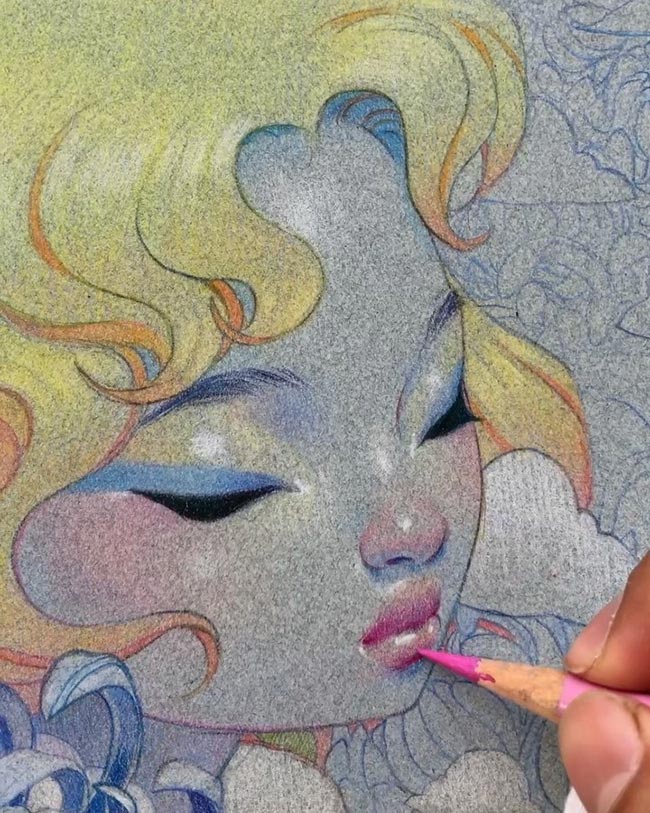 Participating artists:
Diego Andrade | Godie Arboleda | Adam Augustyn | Paul Barnes | Sofia Bonati | Brian Britigan | Arthur Brouthers | Ally Burke | Michael Camarra | Caitlin Rose Davis | DEMÖ | Jialun Deng | Hope Doe | Ejiwa 'Edge' Ebenebe | Førtifem | Nicole Gordon | Brad Gray | Cheryl Grisebach | Tim Ingle | Shoko Ishida | Daniel Isles (DirtyRobot) | Máté Jakó | Anna Kathleen | Michael Koehler | Wenting Li | James Lipnickas | Milka Lolo | Andrew MacRae | Eli Minaya | Monika Mitkute | Haylee Morice | Lira Morina | Niky Motekallem | Mr. S | Paul Neberra | Phuong 'Jacquell' Nguyen | Kate O'Hara | Xavier Ortiz | Bao Pham | Dusty Ray | Olivia Rose | Jessica Roux | Cat Schappach | David Schofield | Juiet Schreckinger | Brian Serway | Kristin Siegel-Leicht | Kaysha Siemens | Allison Sommers | Andi Soto | Jessica Taylor | Jamie Wells | Helice Wen
Flyer image: 'Welcome to the Garden, Yogi Bon' by Michael Koehler