Raymond Lemstra was born in Groningen in the north of the Netherlands where he also attended art school. He later moved to Amsterdam and still lives there today.
In childhood, one encounters and experiences many things for the first time. Through curiosity and imagination, these moments are lifted to almost magical heights. As you get older, new impressions become more scarce and it's a rare experience to be surprised by anything. Raymond brings back the sense of wonder we remember from being a child, bridging the young and mature, by creating a contained fantasy world populated by his characters.
With his work, Raymond likes to refer to the illustrative nature of primitive drawings and sculptures. What he finds interesting about these is the distortion as a result of selective emphasis; parts of interest are emphasized, unimportant parts reduced or left out. For characters this means they come out big headed, where focus is on the face and the body is trimmed to its essential properties. Raymond deliberately applies this primitive logic as a method. But he doesn't apply it equally to all aspects of his work. Instead, he chooses to use a very mature, highly labour intensive technique for the execution of his work. This contrast, between the naive and sophisticated, gives the work a somewhat awkward taste. A clash of intent, simultaneously assuming simplicity and complexity, randomness and reason, flaws and perfection. The purpose of which is to inspire a sense of joy and discovery.
"Most of my characters come to existence under strong influence of my strict and personal rules for creating and combining shapes. One shape will dictate how the next should be placed to balance it all out. In this process I refer to the aesthetics of geometry, the golden ratio, or just my gut instinct. I usually feel I'm ruining a perfect empty sheet of paper with my first lines, but after some extensive effort I bring it back to a balanced total. My world is very shape-driven. Shapes put into the right context express emotions, like for example, how the front of a car can be grumpy." – Raymond Lemstra (Juxtapoz)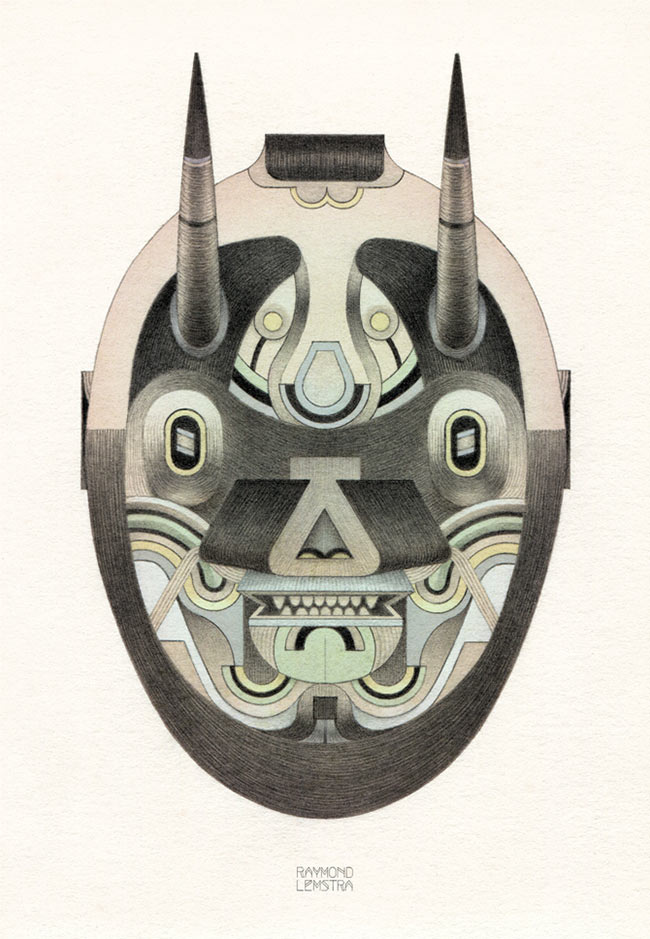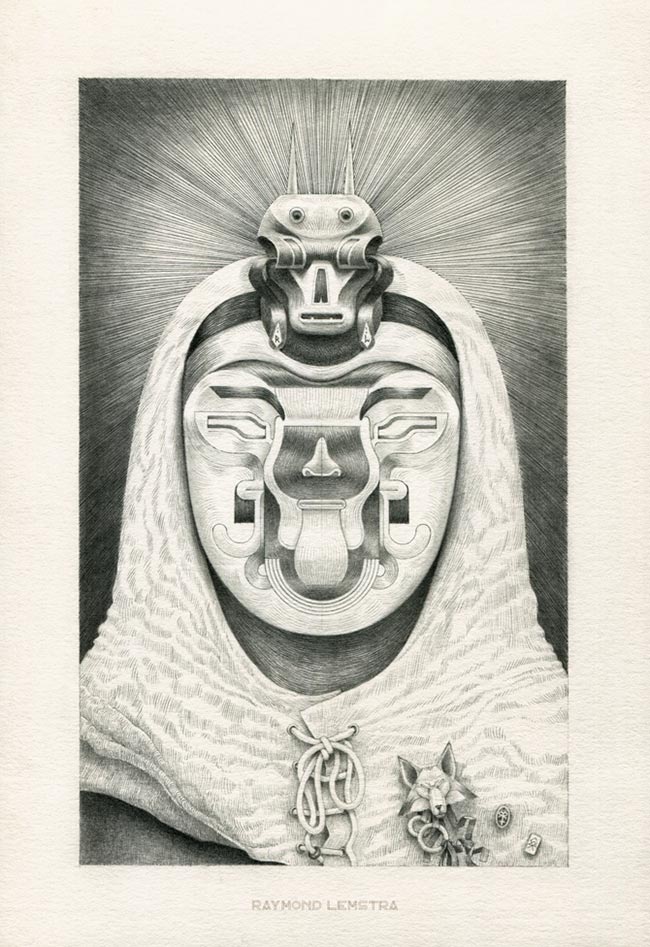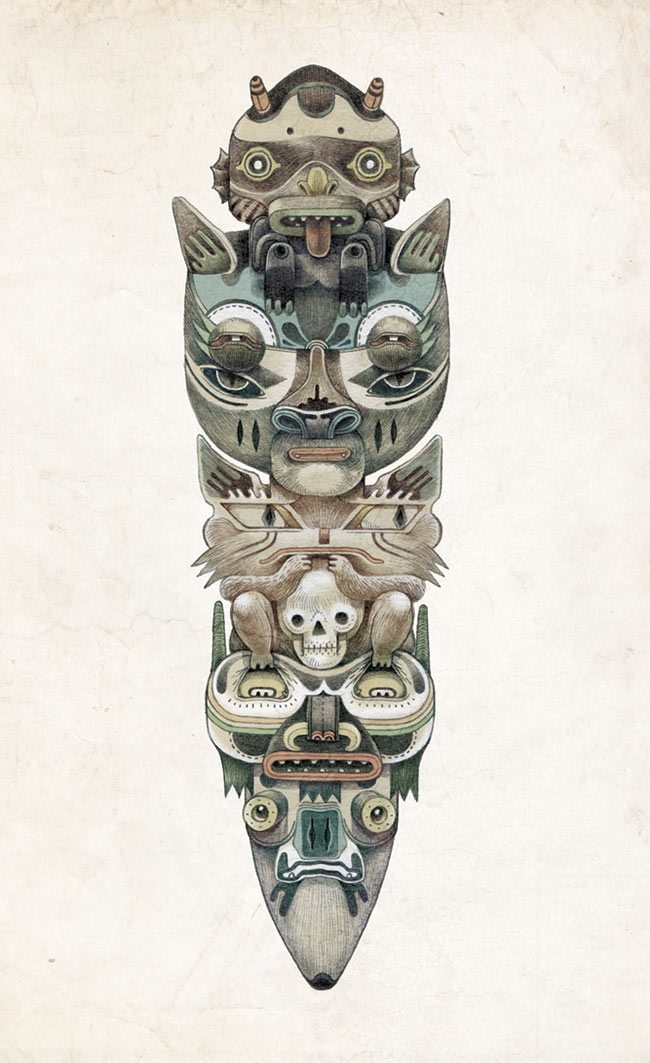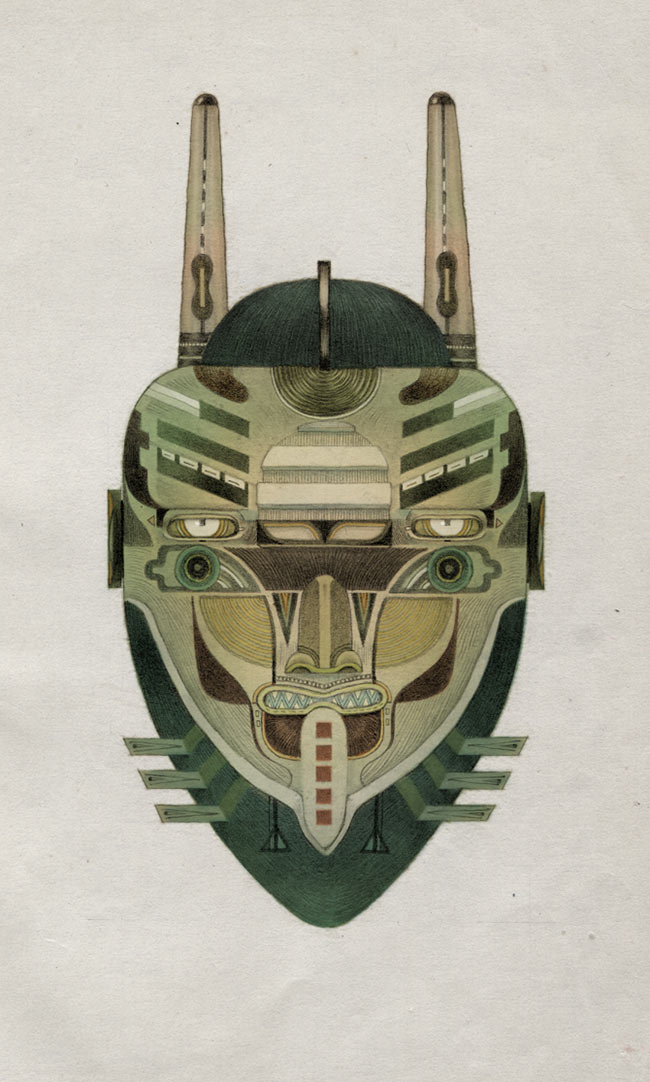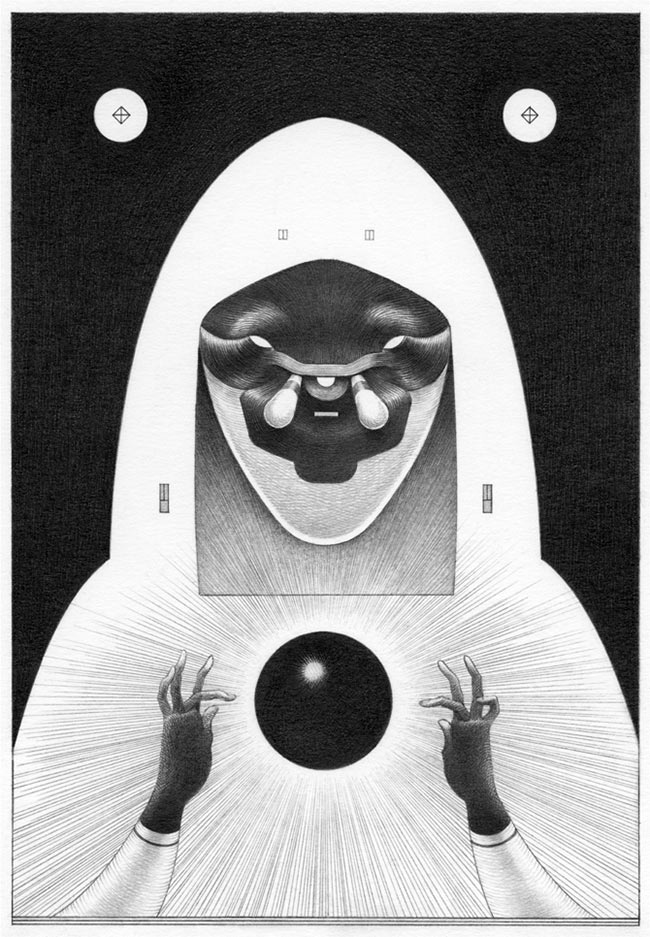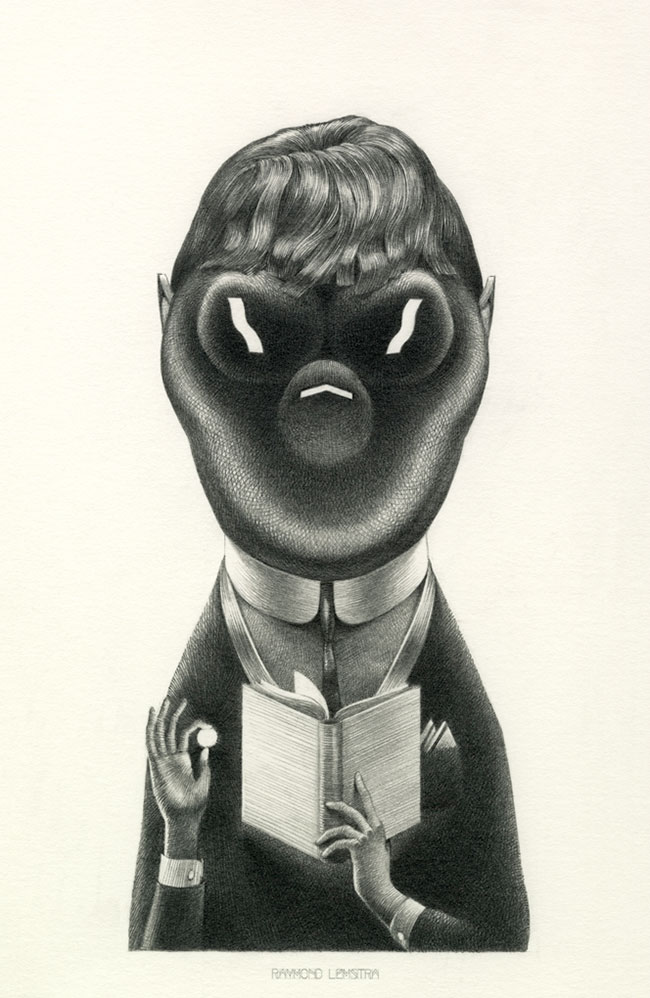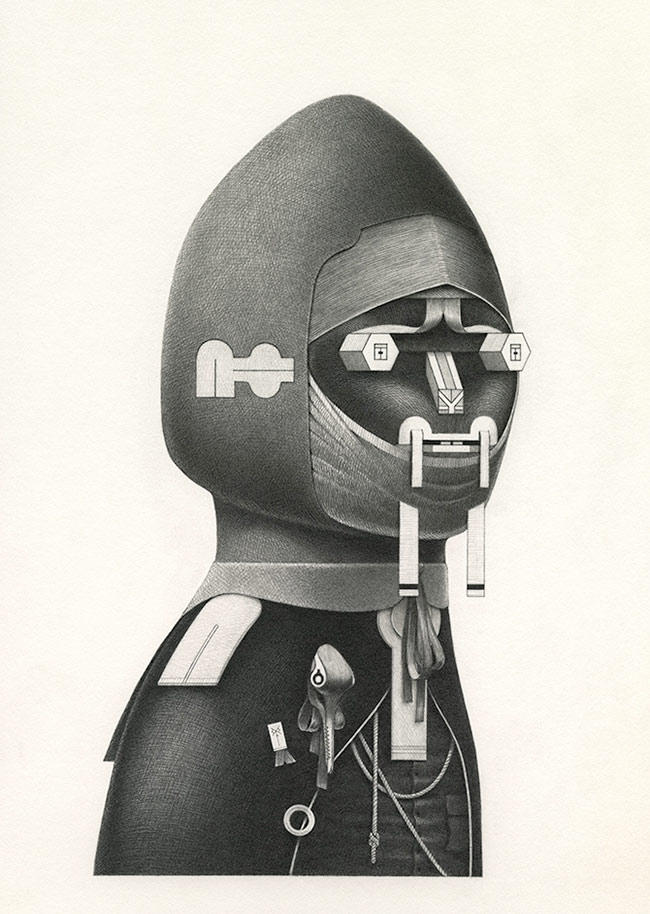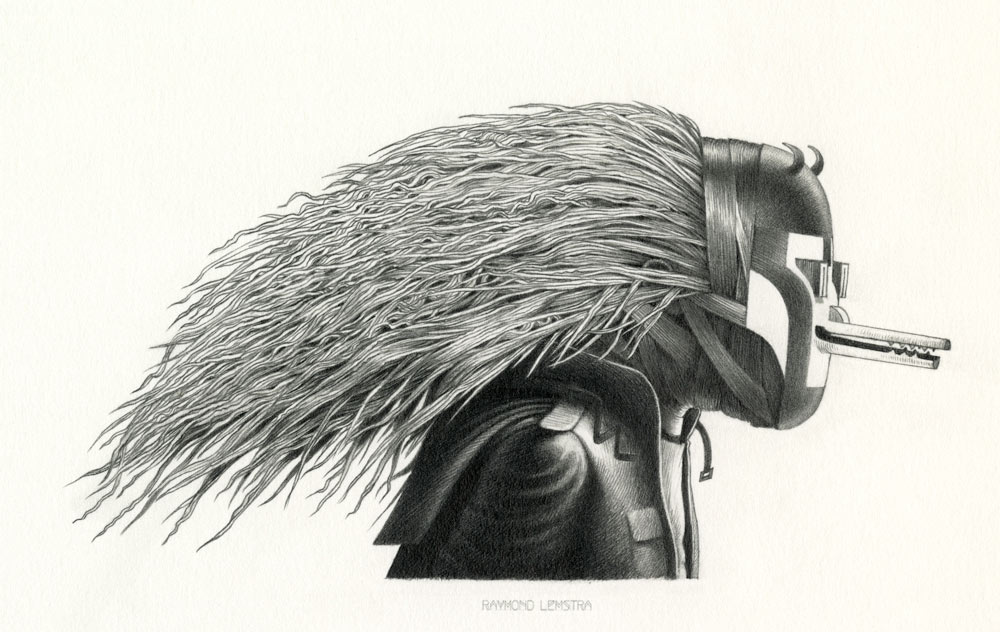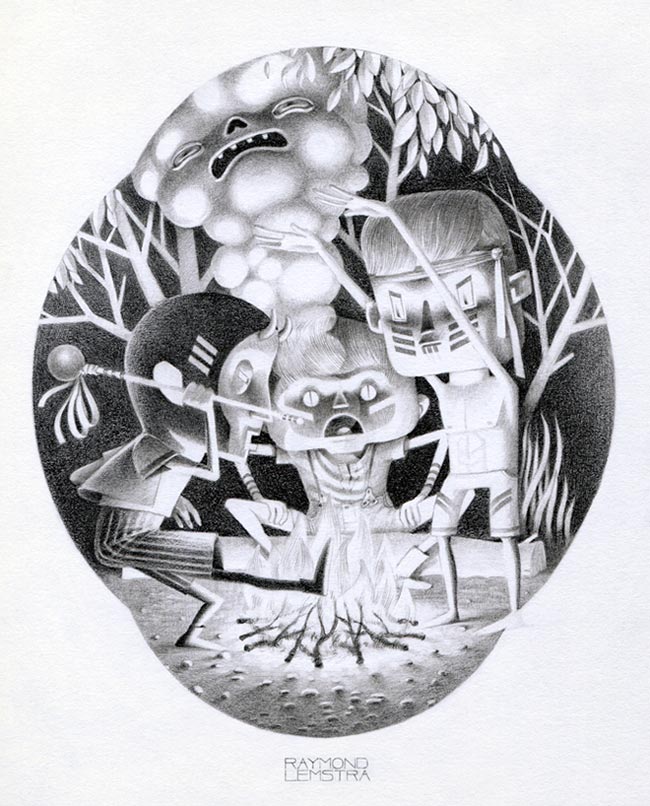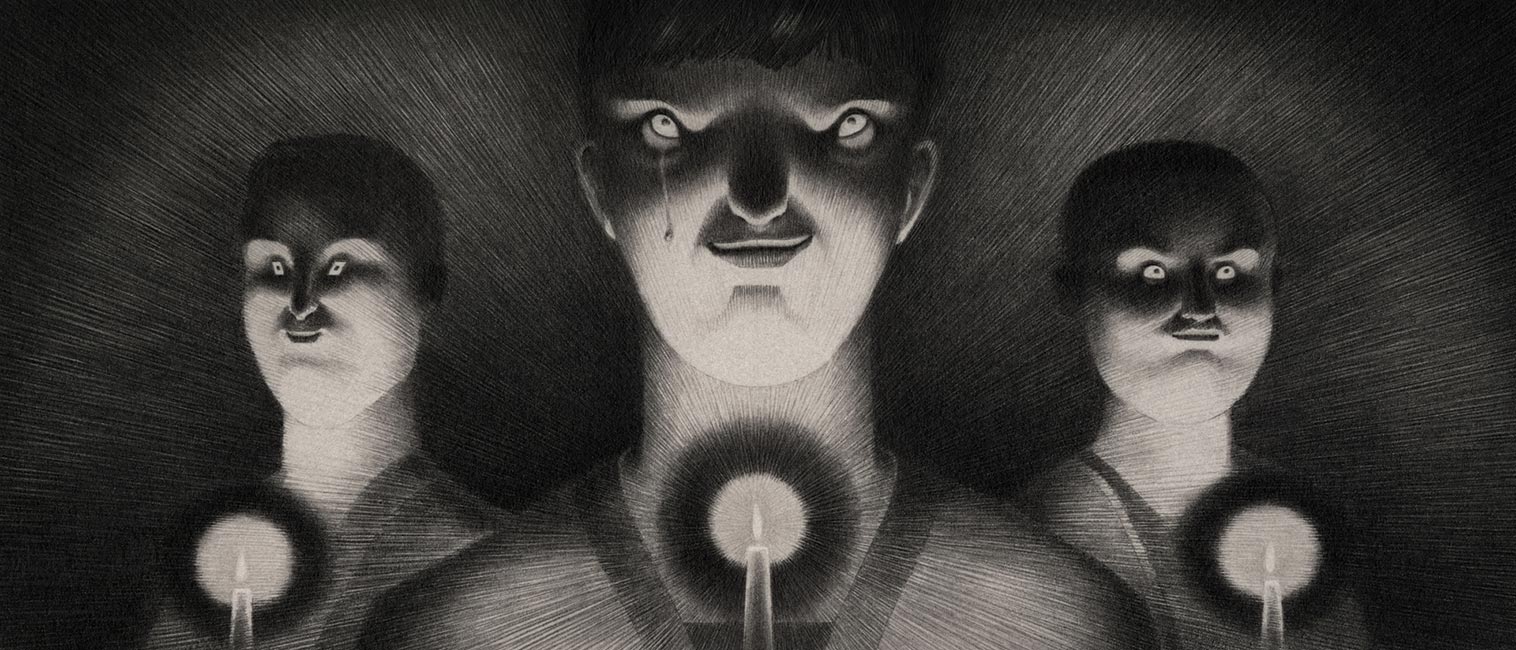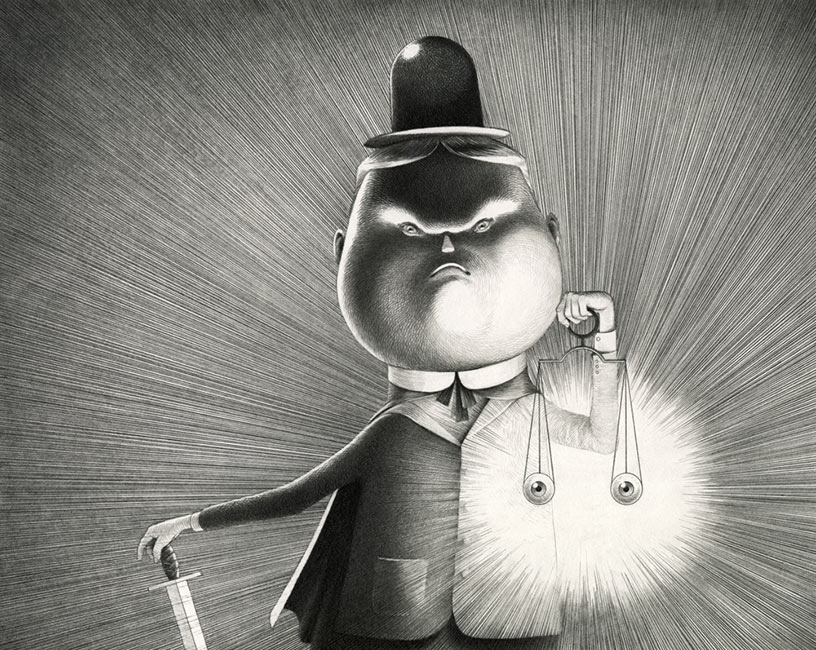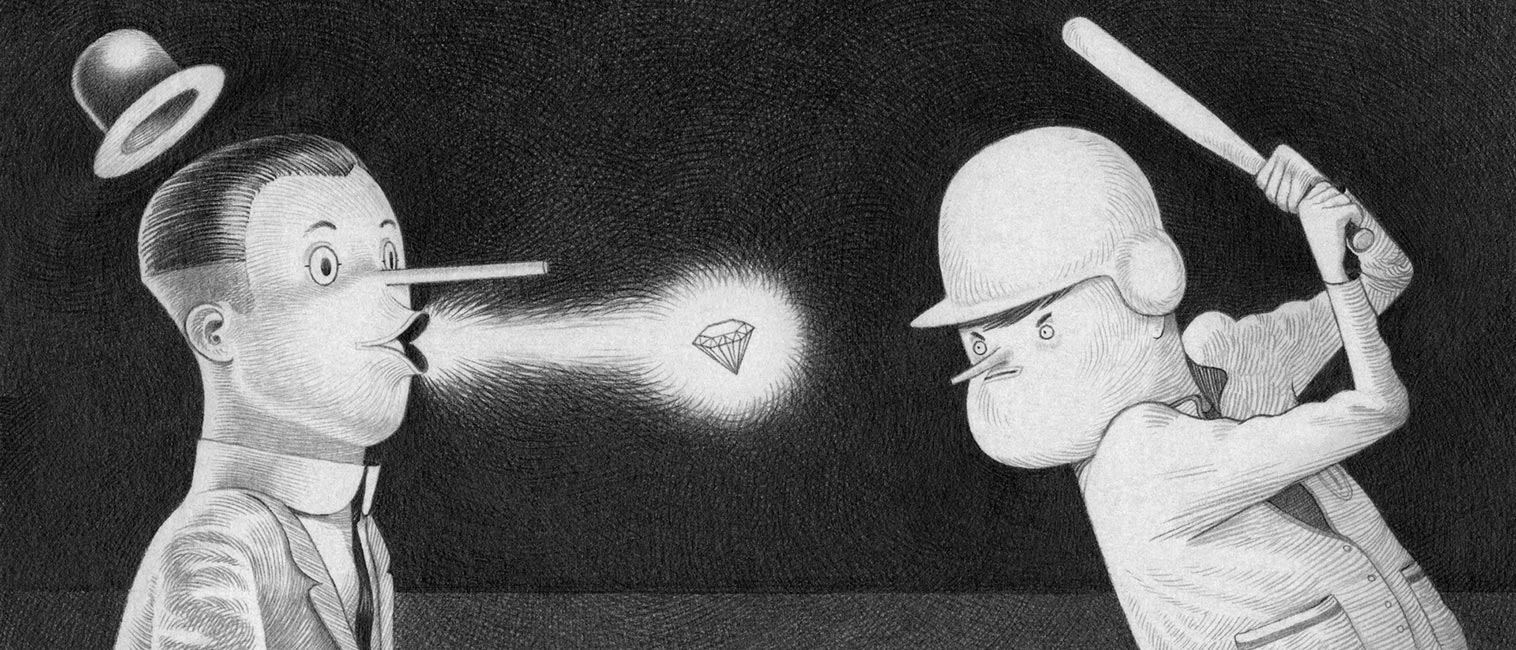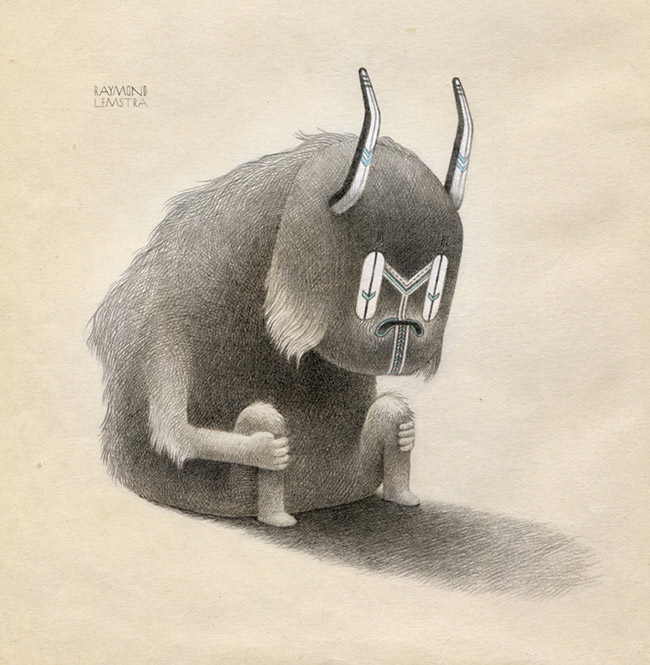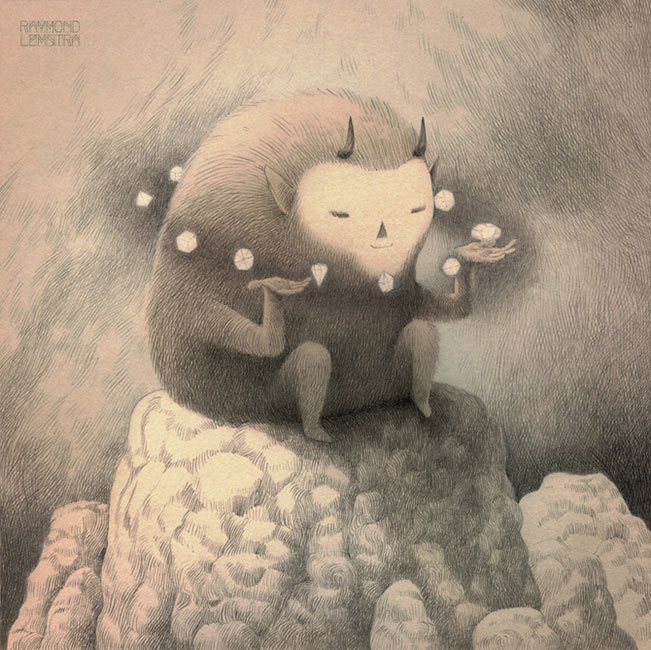 Save
Save
Save
Save