Born a minister's son in 1977 in Seoul, Korea, Young Chun remembers as a child, living in a small attachment to a hillside church for a brief time. The weekdays spent running around with imaginary friends in the dim empty chapel has fueled his imagination, contributing to his artistic growth. The 'chapel' has become a permanent fixture in his creative mind – where he constructs, develops, and stores works in progress, before they ever meet a sketchpad.
In 2000, Young received his BFA from the Art Center College of Design, in Pasadena California. After several years of painting without clear direction, he stumbled into the opposite end of the spectrum – into the healthcare field – to search for 'substance' and 'something deeper in life'. The years spent working as a respiratory therapist, helping people who were faced with life and death situations, has expanded his outlook in life; adding to his artistic vision.
In February of 2011, Young resumed working as a full time artist. He currently lives and works in Orange County, California.
"I first started making art as a kid. Like most people did when they were kids, to pass the time or just to have something to do. My first piece that I did, like the ones I'm doing now, was several years ago. Although, I choose not to analyze every aspect of the visual content in my work, I think the characters in my paintings are being aware of their own existence and wondering why the viewer stares at them, as they stare back through their shades." – Young Chun (1xRUN)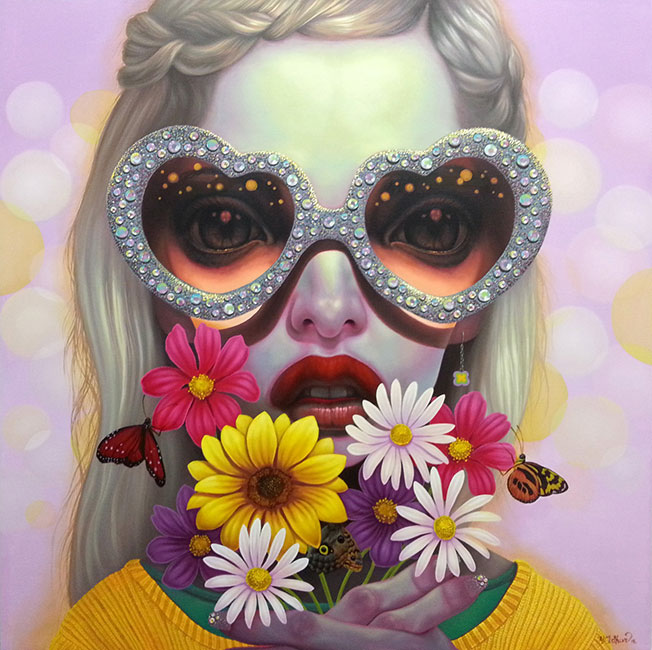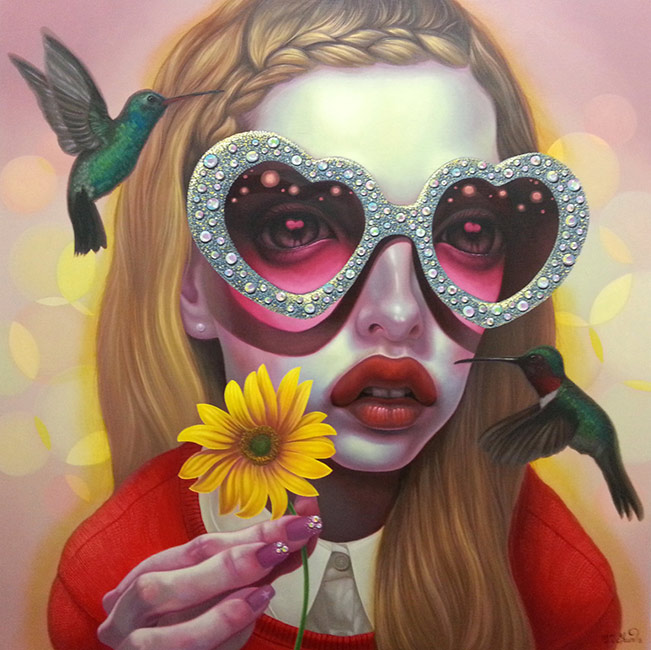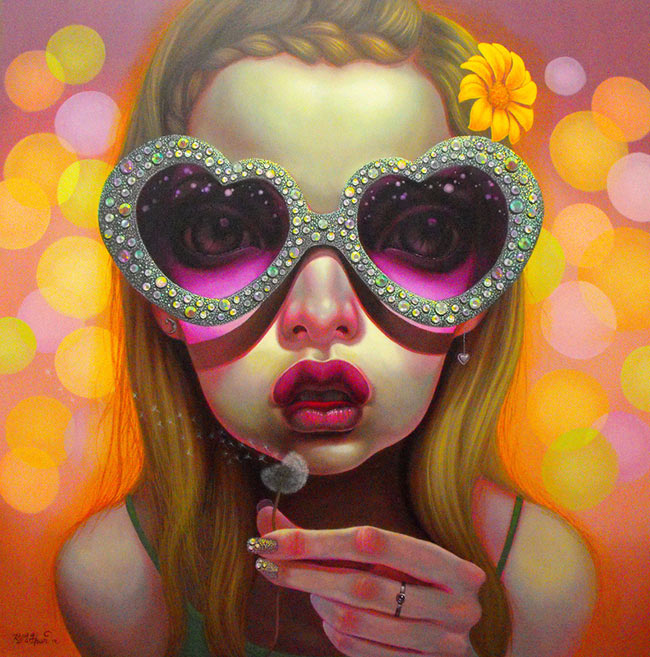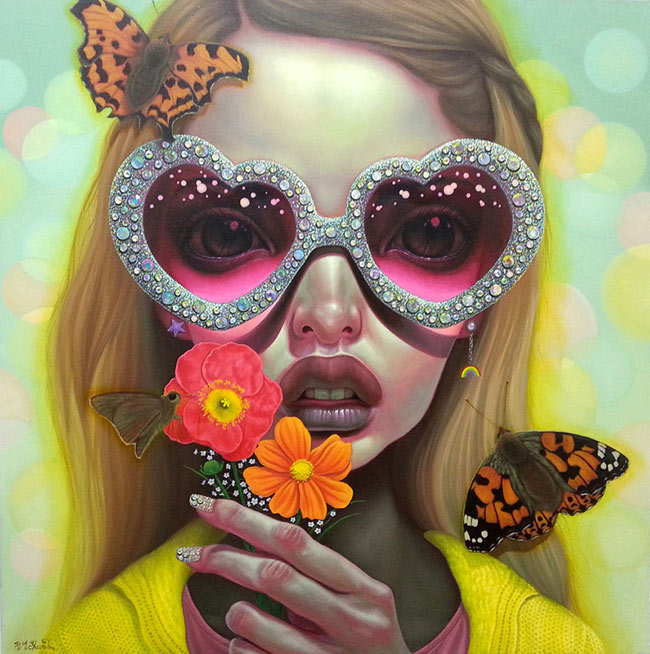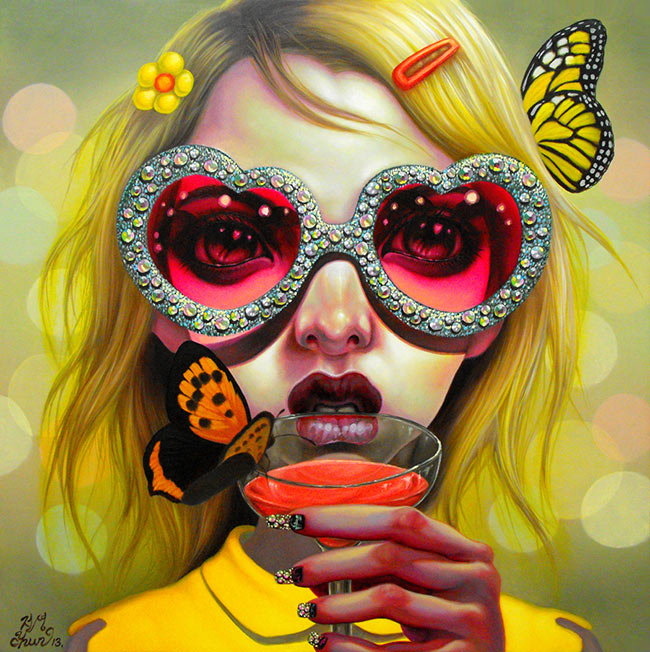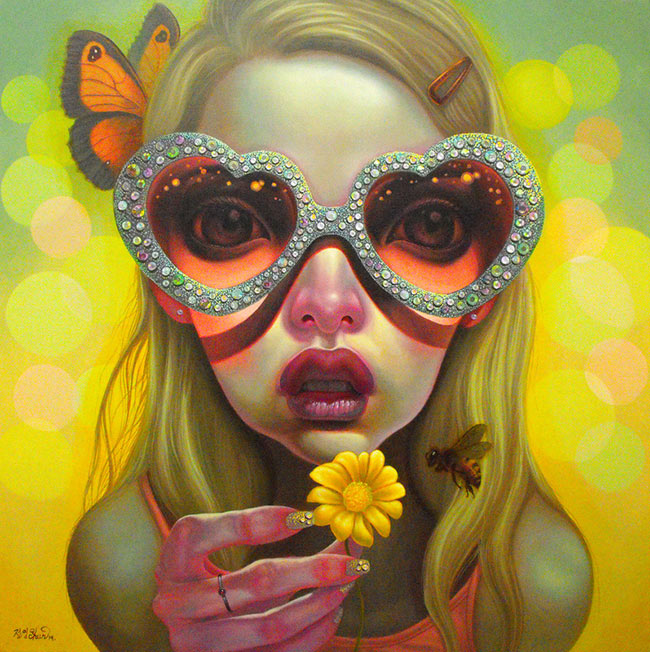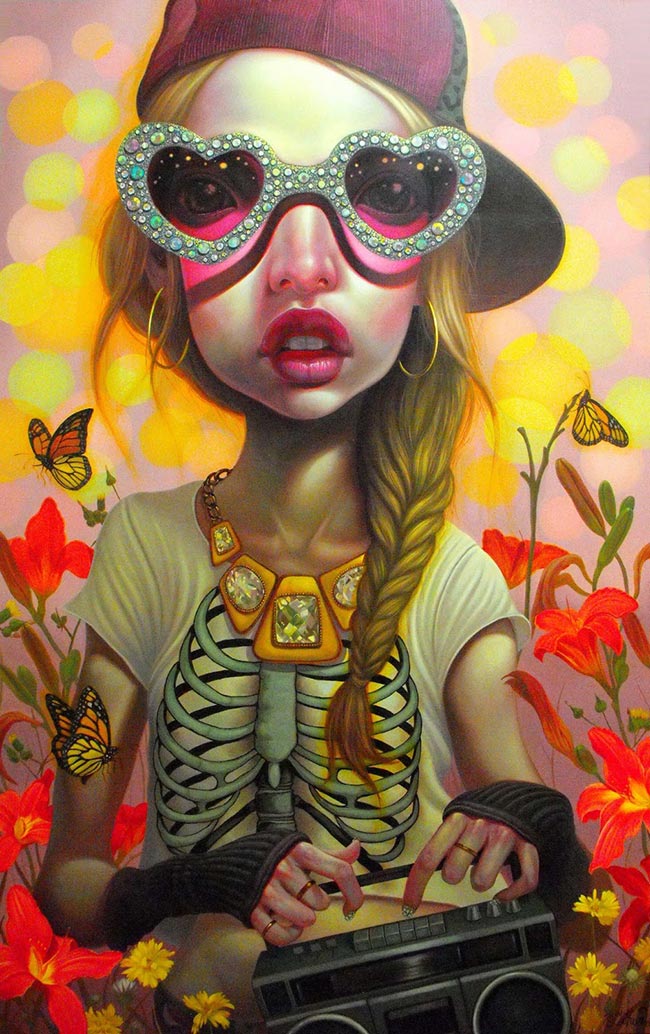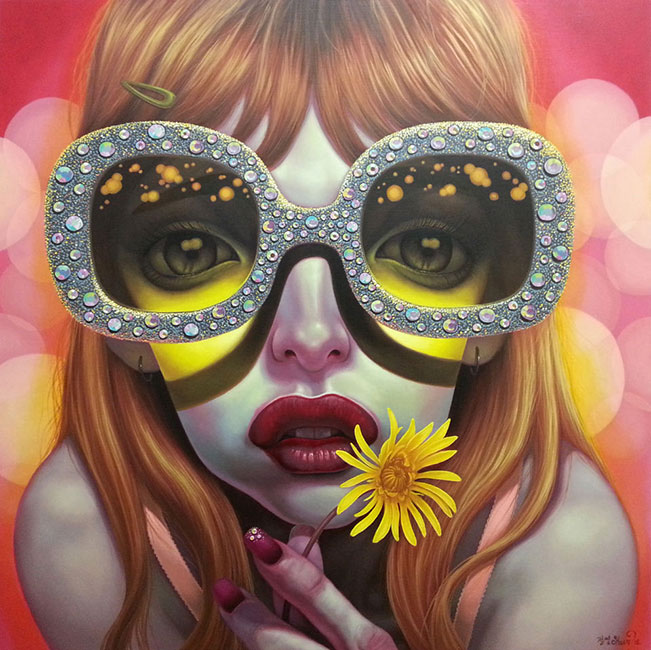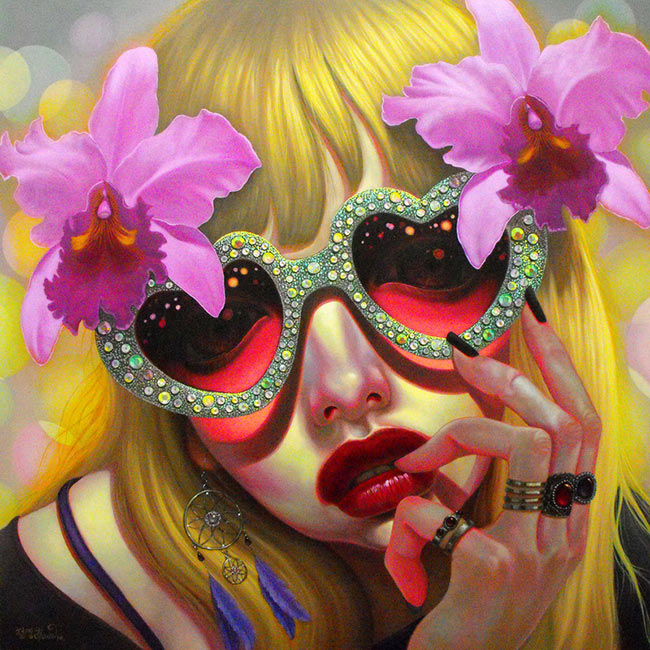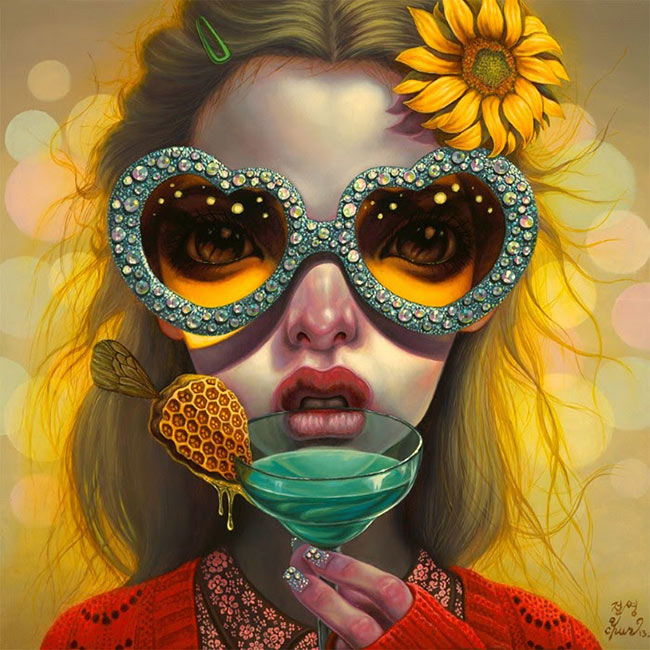 Save
Save
Save
Save
Save
Save