'A Wonderland of Possible Realities' by Alice Lin
My name is Alice Lin, (aka Xu Linlin) and I live in Beijing. I'm a freelance artist with a passion for new Chinese meticulous painting and 3D projection art. I first fell in love with these artistic techniques when I was a child, as I was fascinated by traditional Chinese painting techniques and also surrealism. I consider my style to be rich and full of detail, and it's my aim to harmonise apparently discordant elements and intertwine them together through the act of drawing and painting. I hope that the resulting imagery is unique, fanciful and whimsical, with undertones of wit. With this new and fascinating wonderland of possible realities, I attempt to combine the human figure, plants and animals into a singular, calm, and darkly mysterious vision.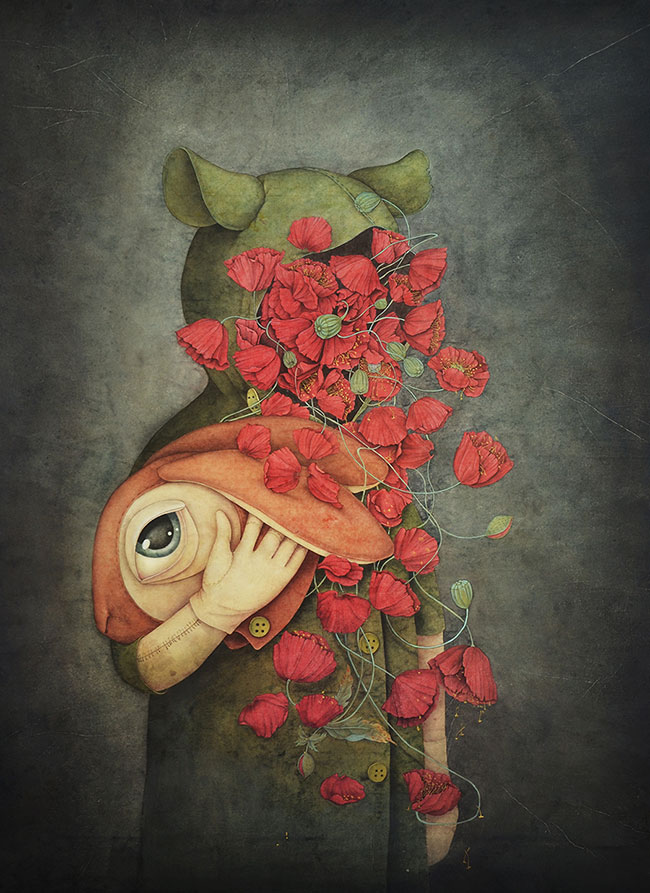 As a painter, my main point of focus is just to feel secure within myself. If you were to ask me, what it is that I'm thinking about, I'd have to say it's the issues that I've found most interesting in the world, or working through the ideas rising from my imagination, especially those that feel like they originate from another planet.
Art has helped me to reflect on my growth and development as a human being throughout my life, and has allowed me to go deeper than if I was left to rely on the initial reactions I have to life events. I think the human imagination is the most fascinating phenomenon. I'm also interested in the situations that I'm part of, and what opportunities exist for others to be aware of their own circumstances. This forms the basis for the communication and dialogues I like to start with people through my art.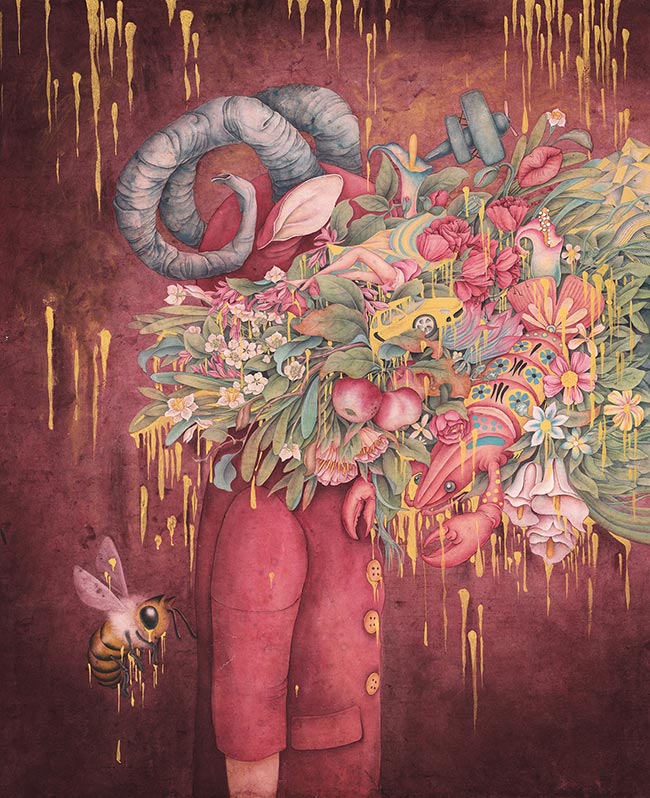 At this moment, I'm working with plant imagery and animal figures. It's about giving up control and just keeping mind going naturally; about giving up our bodies to nature, in order to open up communication between the inside and outside of our beings.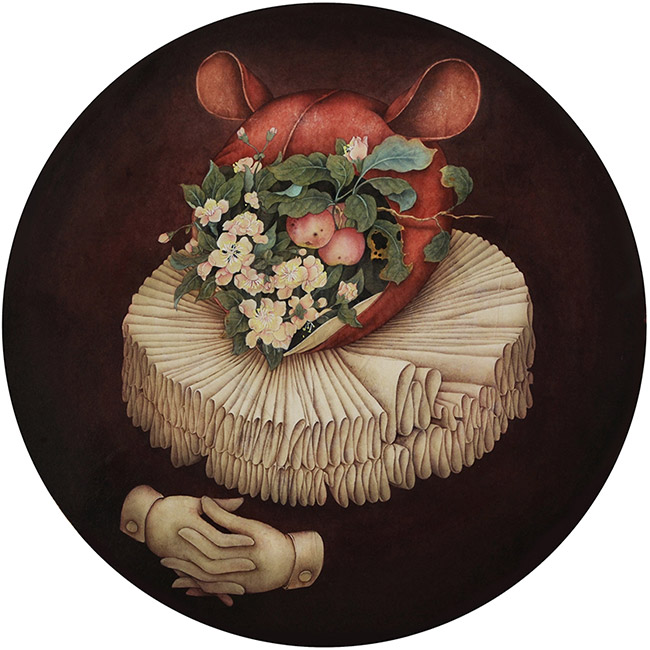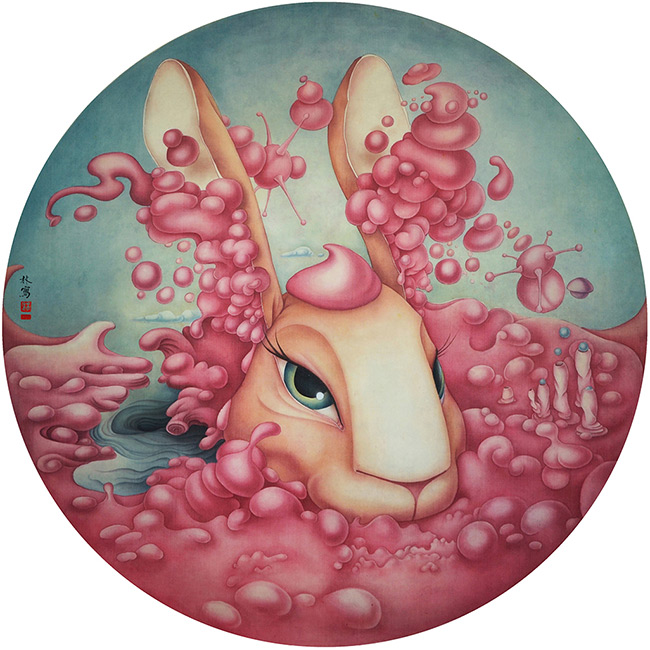 Save
Save
Save
Save
Save
Save
Save
Save
Save
Save