'Leap of Faith' by Julianna Menna
Once an artist starts out on a career vector, it usually becomes his or her primary focus of attention. Mastery of any craft takes years of hard work and discipline. When I set out to be a fine art painter, I put everything I had into honing my drawing and painting skills to be the best that I could make them. I spent years going from water color, to acrylic, to oil, striving to get better with the journey through each new medium.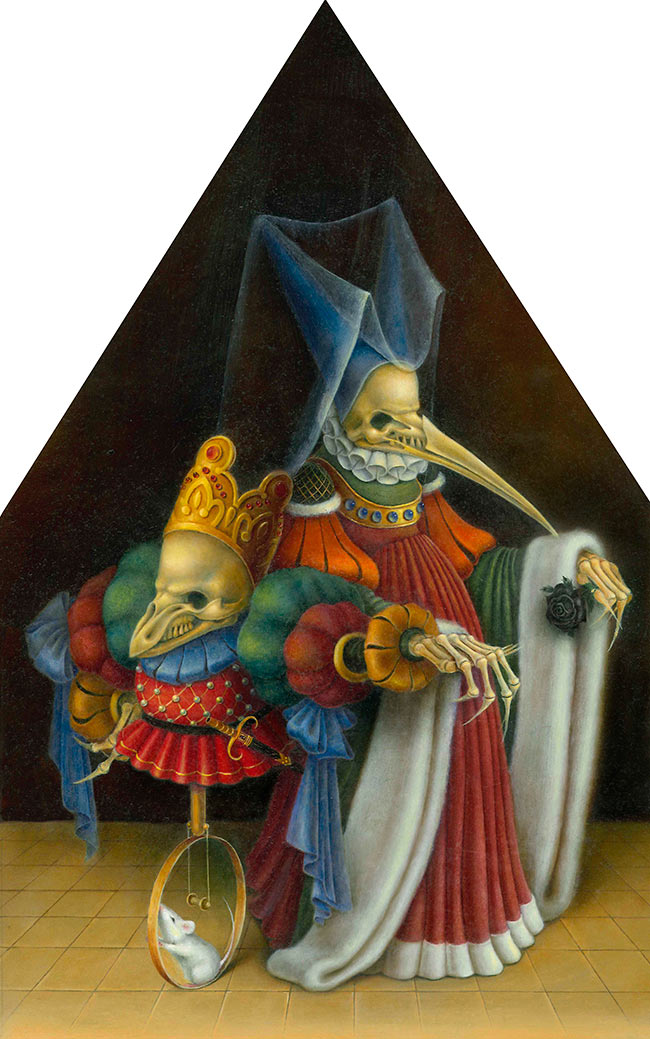 Painting became my great artistic love and I never could have imagined doing anything else. Nothing would deter me from the course I had set, until one day, I fell head over heels in love with the magical art of tattooing. For years my work existed only on paper, board, or canvas… now it would come to life on living form. The whole idea both overwhelmed and excited me. But how could I start all over again after making painting and drawing my life? How could I make the transition from one art form to another? Could I do both or would I need to sacrifice my first love, painting? Setting these questions aside, I listened to the voice inside and just went for it, knowing that if I did my best to become the best tattoo artist that I could, it would only enhance and reinforce the existing skillset I had spent so much time learning. In fact, perhaps my profound fine art back ground would help make me a better tattoo artist, too.
For over a year, I buried myself in my tattoo apprenticeship at Philadelphia's, Ceremony Tattoo Society with my mentor, the great Gia Rose and alongside fantastic artists like Cindy Vega. Gia introduced me to a whole new way of thinking about line, form, and color and all of the ins and outs of tattooing on a professional level. Suddenly it all started to come together. I still continue to paint and draw while making flash designs for my clients and working on their tattoos. By being willing to take that first step, a whole new world of artistic adventure opened up for me. It can for any artist, just listen to that voice inside and take that first leap of faith. Where you wind up afterwards is completely up to you.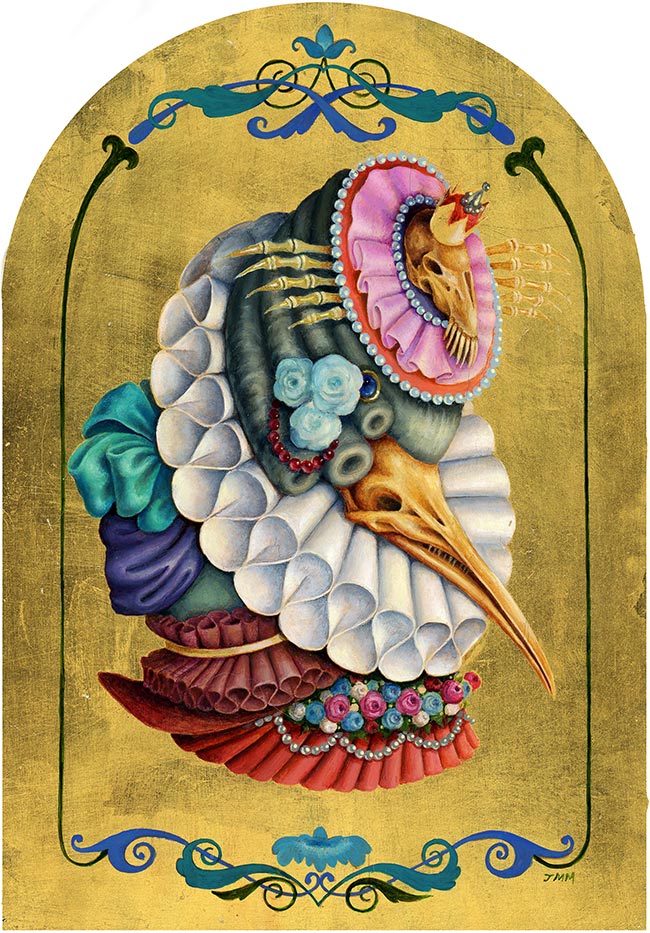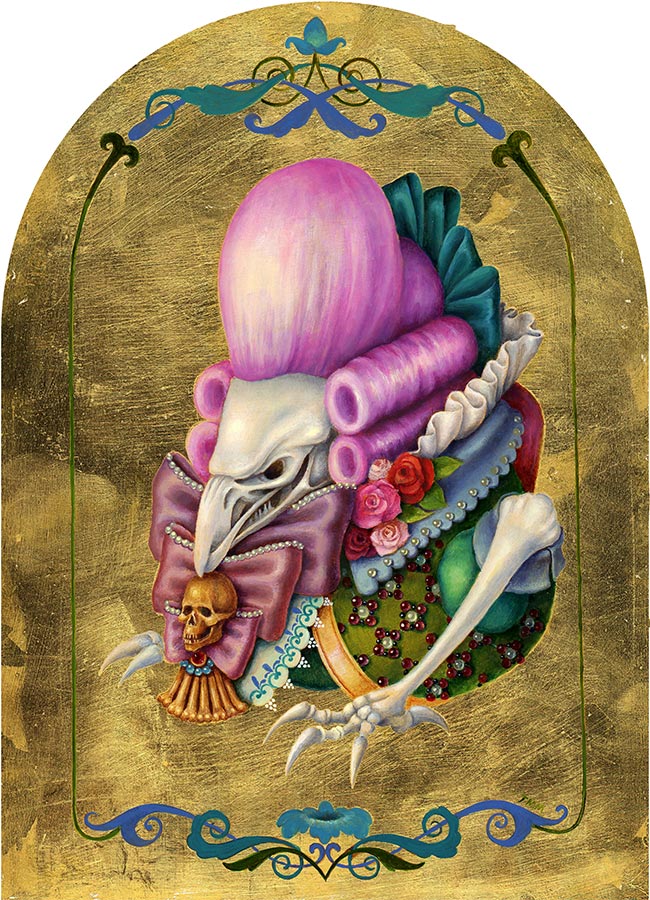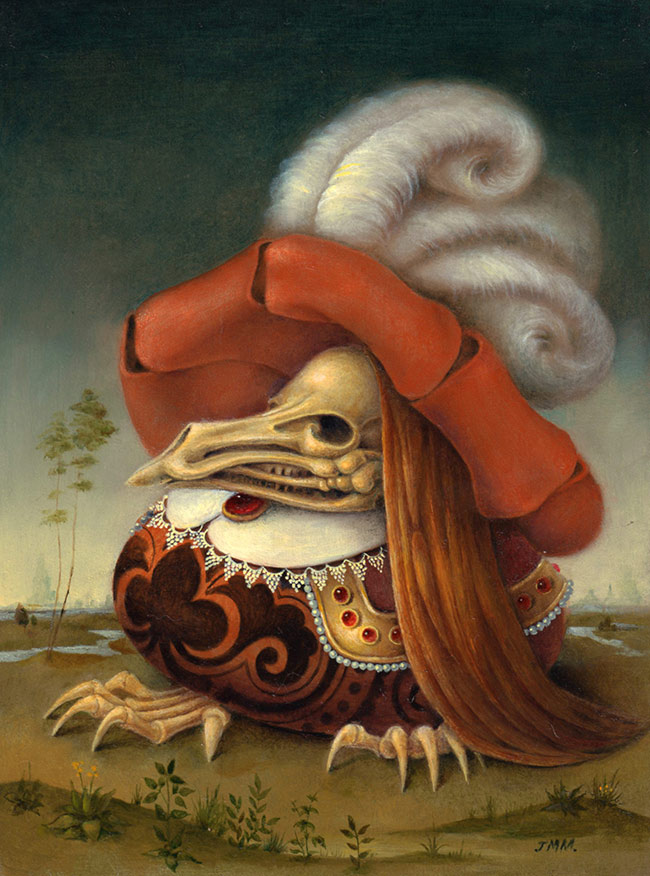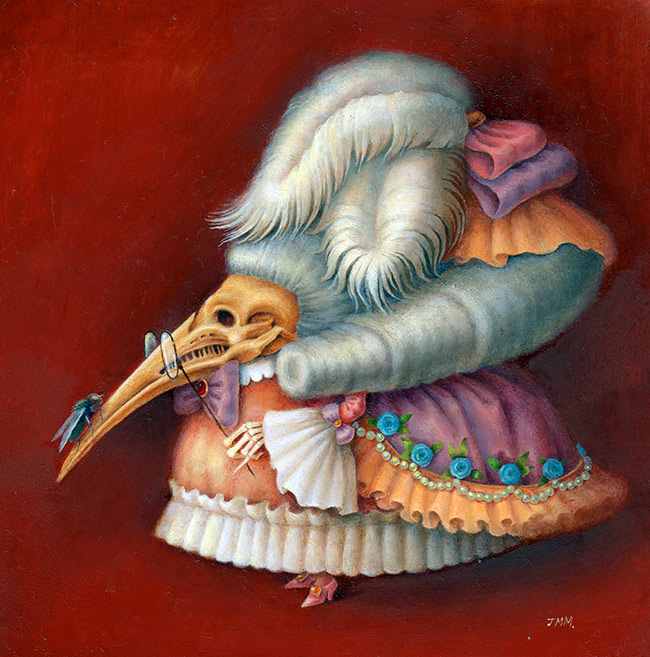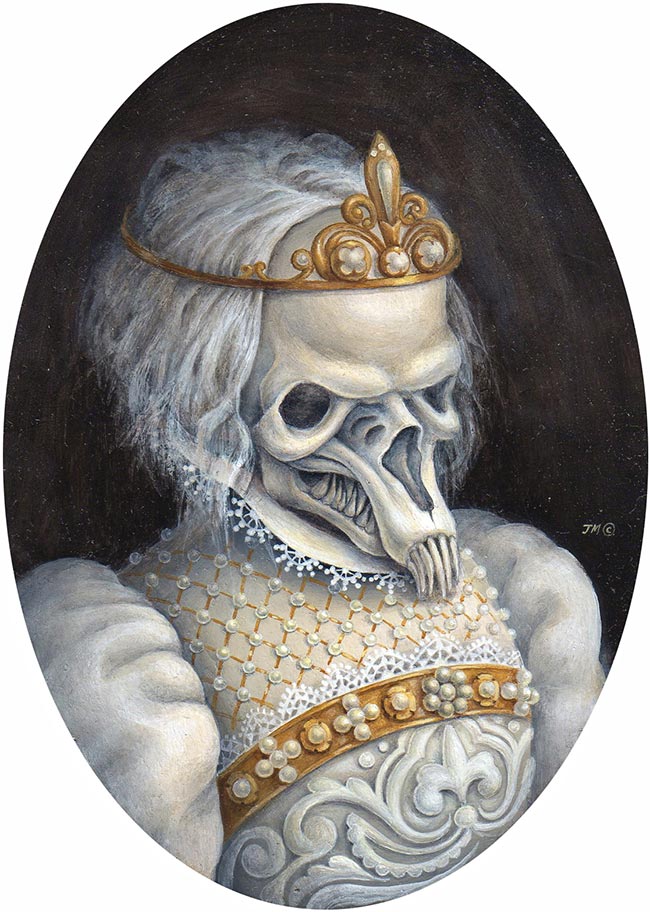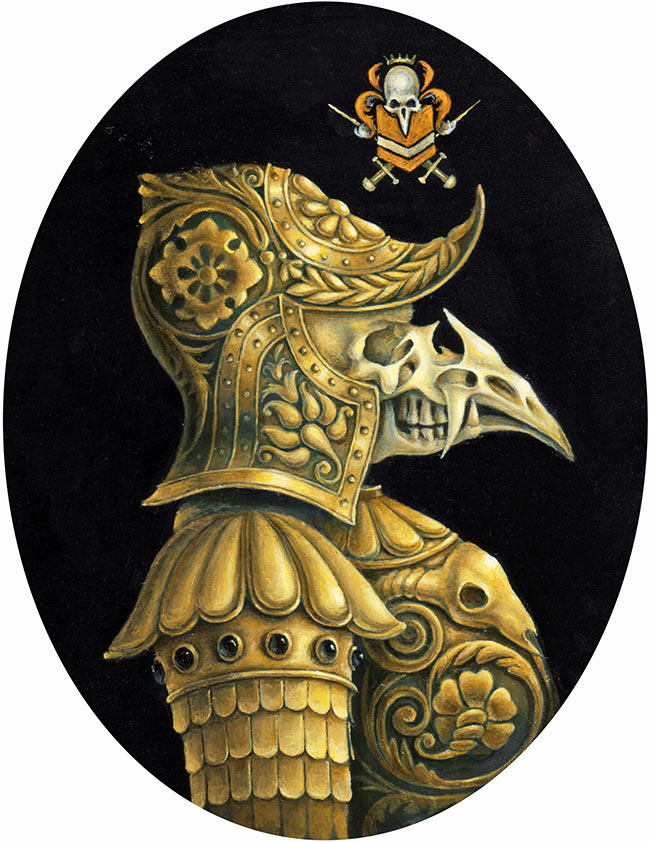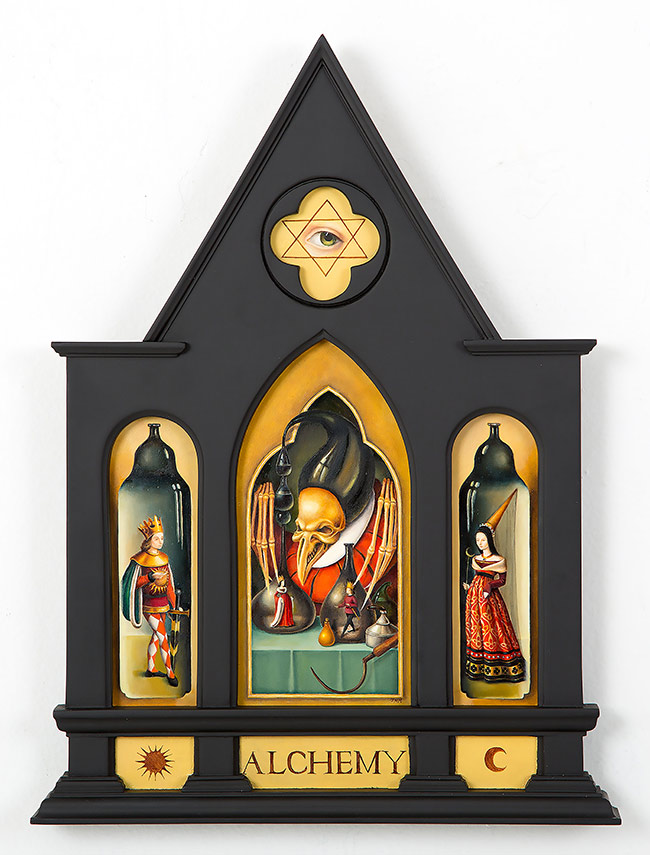 Save
Save
Save
Save
Save