In her latest monograph entitled 'Shelter', German artist Moki collects together a stunning selection of intriguing images from a series which, at its core, has us questioning our personal definitions and instinctive notions of security, safety, refuge and retreat. The harsh reality that many of our world's inhabitants endure on a daily basis creeps through a good number of the books images, fostering feelings of unease and tension. Reality is the key here, and Moki reinforces this point with her employment of wooden substrates; every image makes incredibly effective use of the natural grain it is painted on and never lets us forget that the scenes on show, while part of us, are also part of nature and the real world we live in. All the while, Moki's skilled artistry and the sheer beauty of line, texture and tone employed, display a distinct empathy, which to the viewer is both contagious and emotionally rewarding.
From the publisher: Gingko Press
Shelter is a broad treatment of a safe haven in our society, encompassing the whimsical security of a tree house to the stark oppres­sion of poverty. The artist moki depicts characteristic forms of refuge and elementary strategies of physical retreat such as shielding, disguising, veiling or going into hiding.
In her paintings we encounter a range of huts and tent-like structures, coverings of found materials, and other inventive modes of protection or concealment, like camouflaging and masking. We also see postures offering a kind of safety – huddling, curling up or just closing one's eyes. The beauty of the images in Shelter is numbing, yet infused with a dose of reality. We witness the homeless phenomenon on a visceral level. Caught off guard, we're confronted by the act of living. In Shelter, moki has established herself as a deeply empathic painter and poet.
WOW x WOW Artist Interview – Moki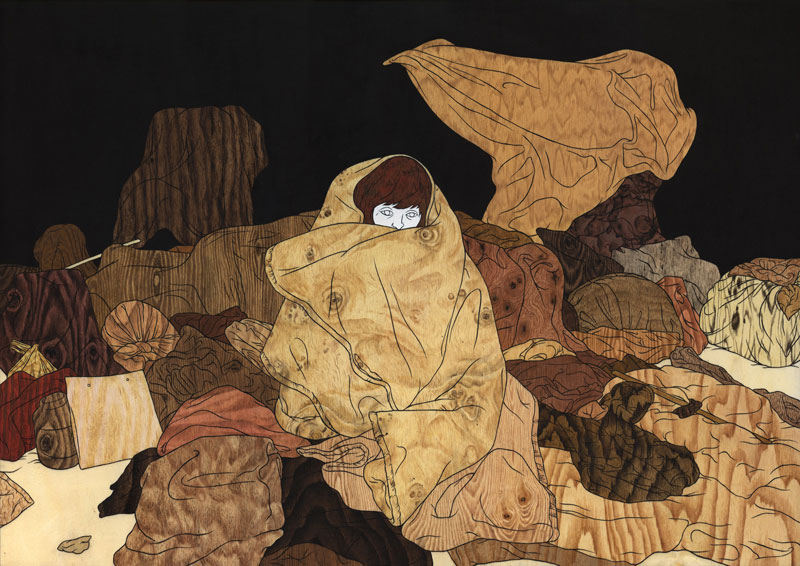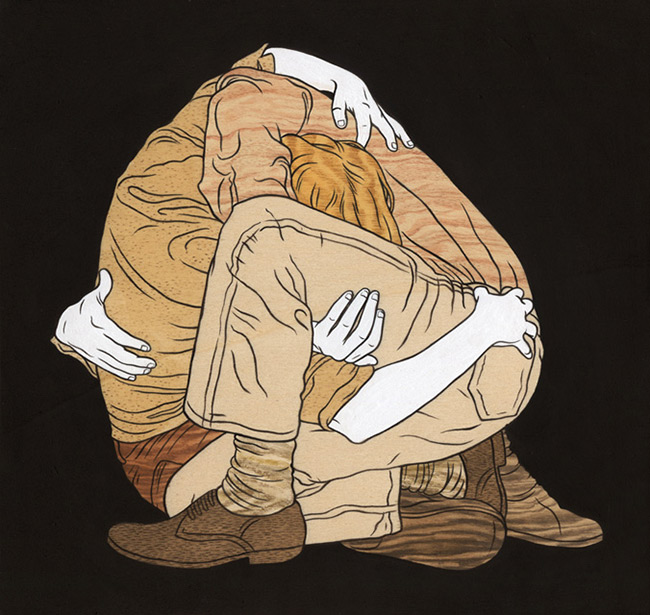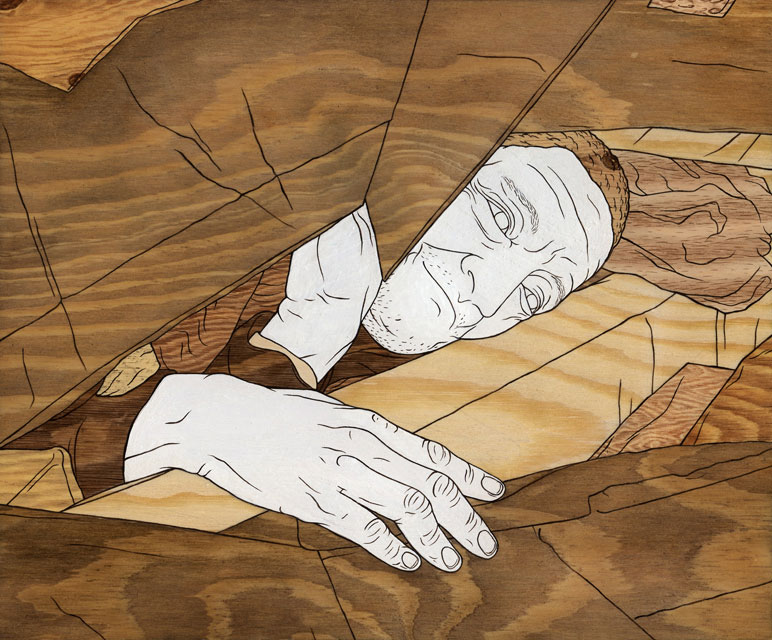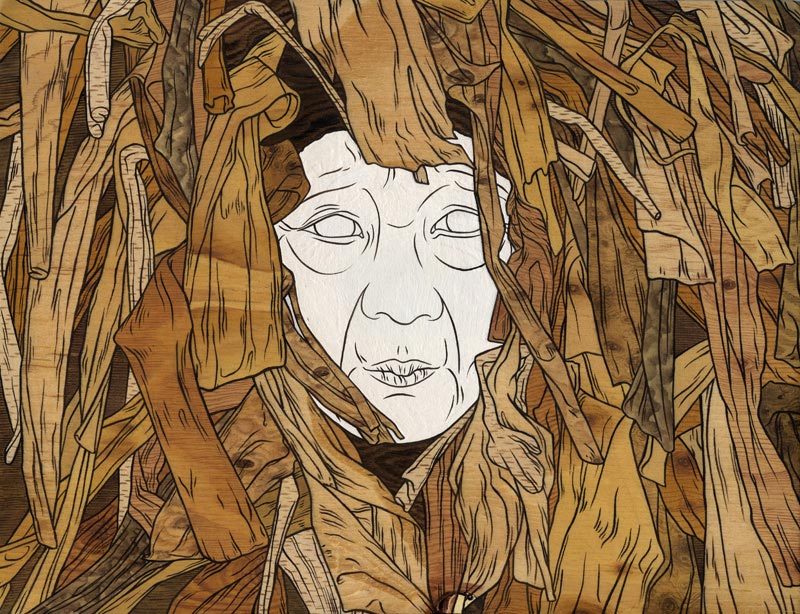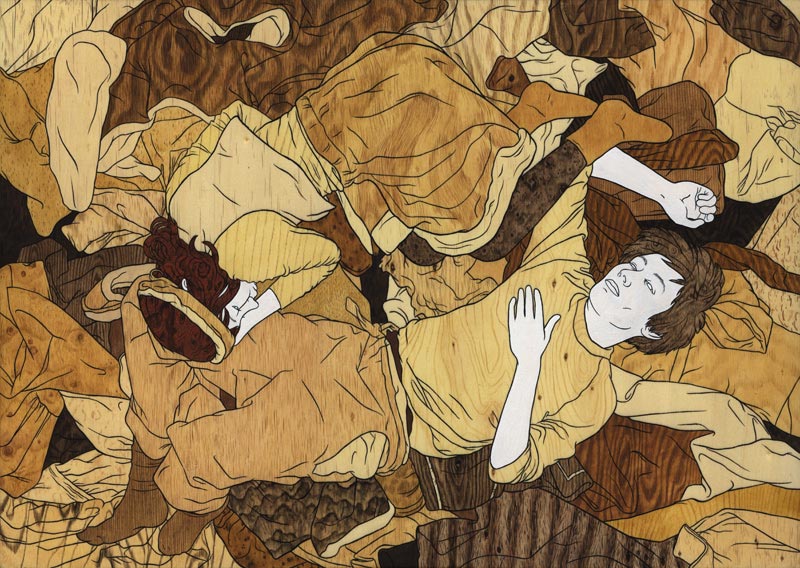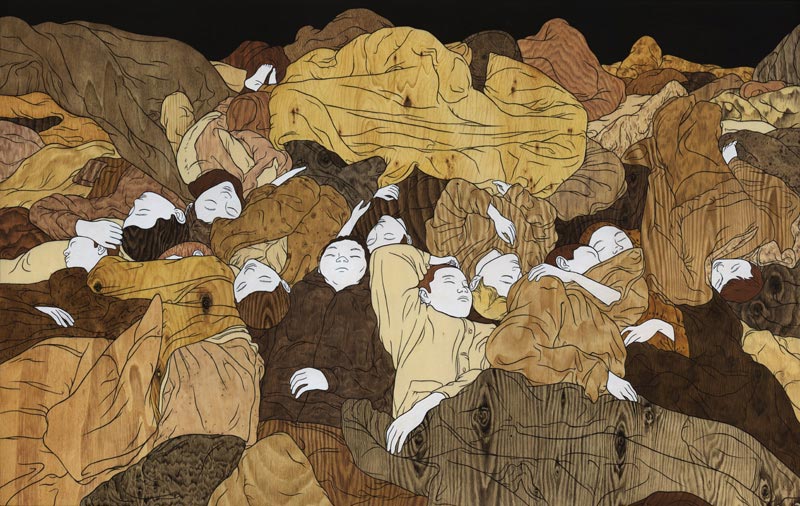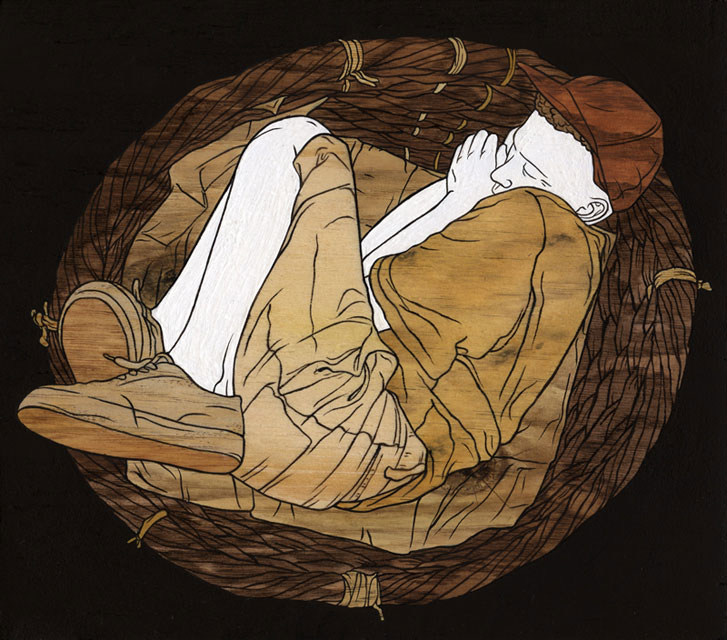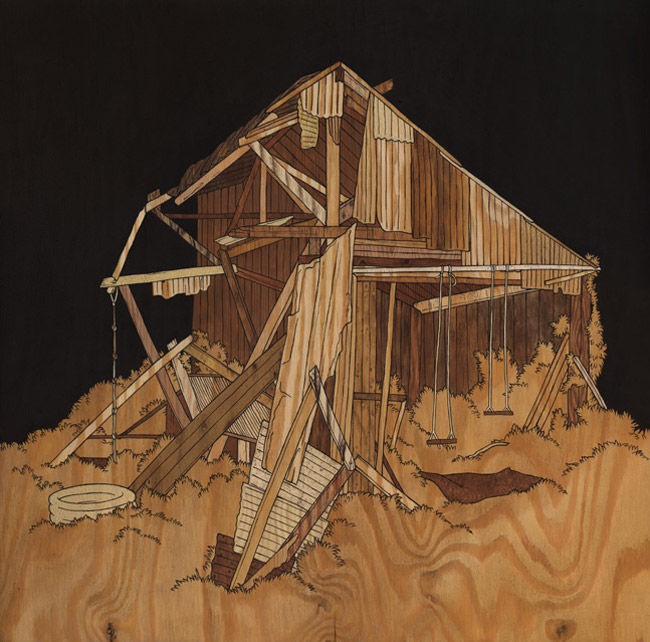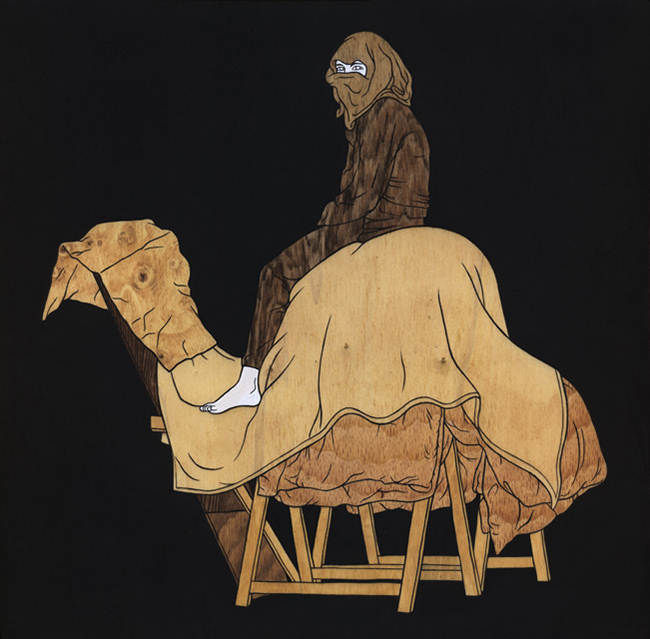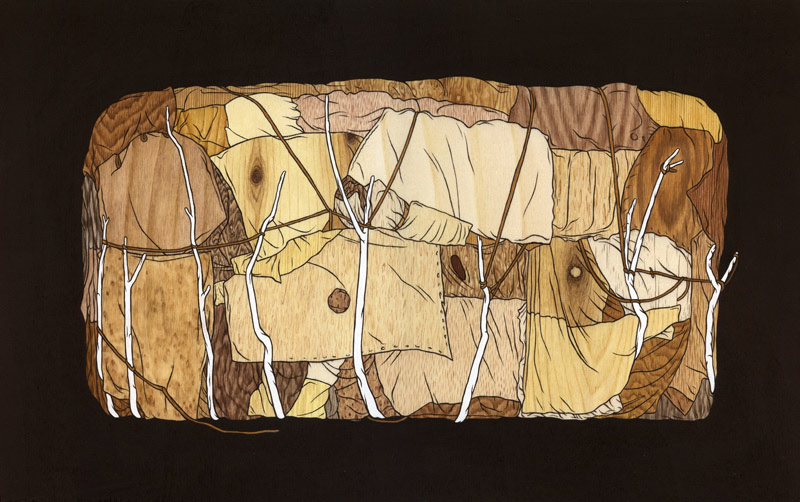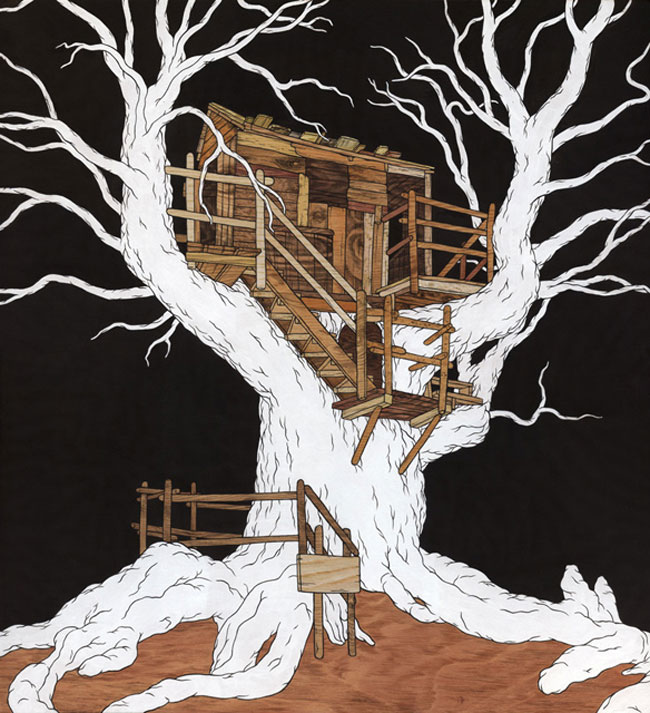 Save
Save
Save
Save
Save
Save
Save
Save
Save
Save
Save
Save
Save
Save
Save
Save
Save