We're extremely excited to announce details of what will be our final group exhibit for this year (don't worry, we'll be back with loads of great shows in 2018!). The show is entitled 'WOW²', and as always, our priority is to have contributing artists show new pieces from their ongoing personal work. The only difference this time, is that we've asked for the submitted work to be created in a square format. 'WOW²' opens on 6th October and will run until 27th October.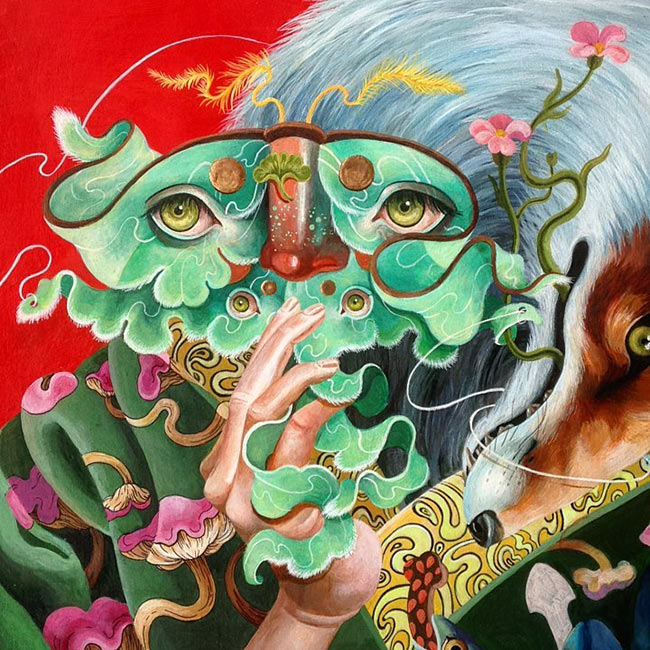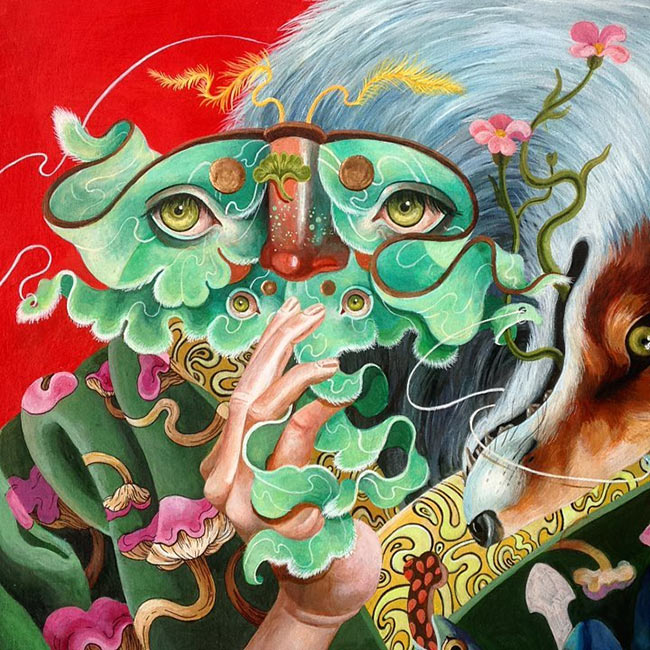 The square format provides a truly unique set of opportunities for the visual artist. With its equal sides and symmetrical properties, it harnesses a distinctive power when it comes to balance and harmony. The traditional compositional 'rule of thirds' really goes out the window when working within a square, which creates a very liberating and refreshing sense of freedom. The shape also highlights and strengthens simplified compositions. Negative spaces take on a heightened impact. The square can even be rotated 45 degrees onto its corner, to provide a striking new dynamic and open up a whole host of fresh creative possibilities.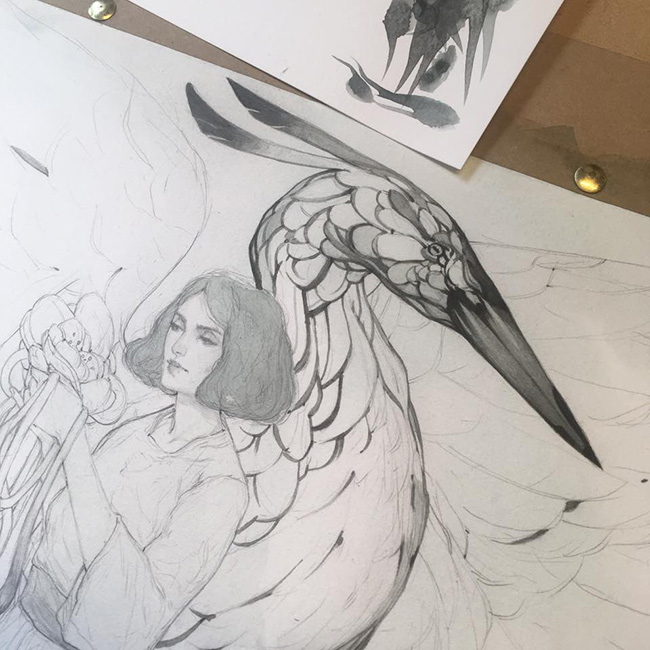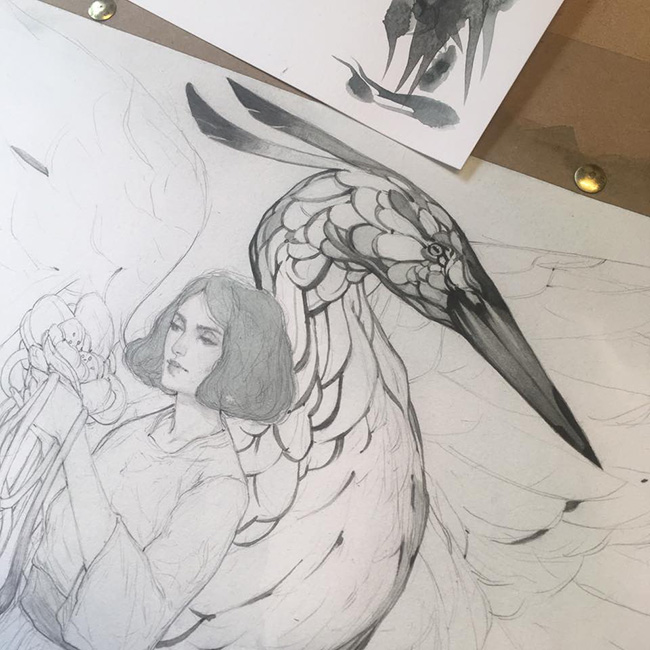 As always, we'd really appreciate you spreading the word to anyone that you think might be interested in the exhibition. We will also be publishing interviews with several of the participating artists between now and the show's closing date, so please keep visiting wowxwow.com or follow us on our social media channels to receive interview alerts, as well as sneak peeks of work from the show in the run up.
If you are interested in receiving the Collector's Preview, please email us at info(at)wowxwow(dot)com. Thank you.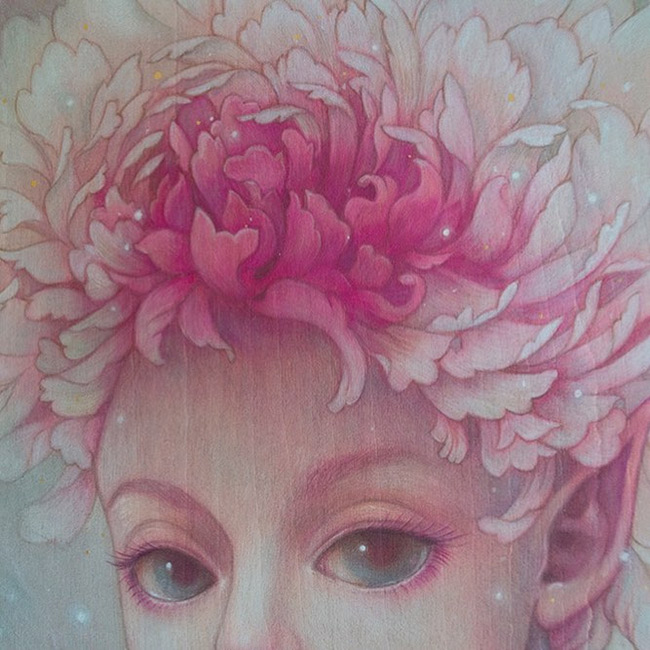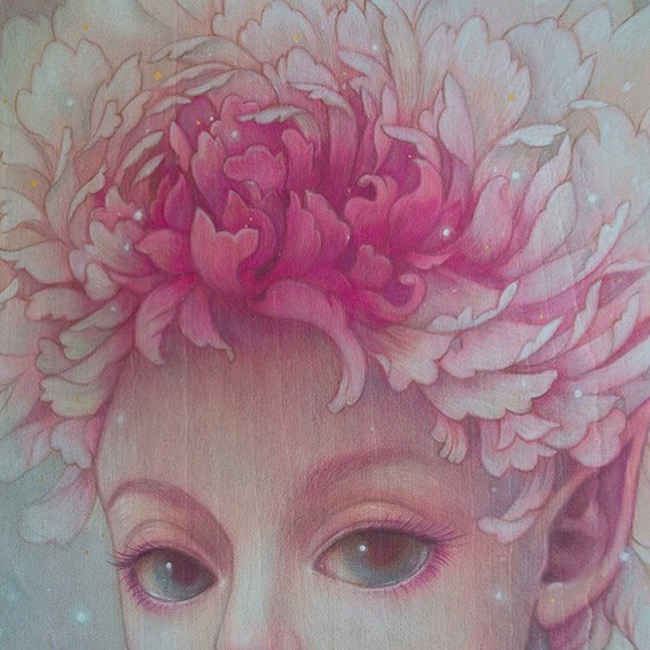 'WOW²' – Participating artists:
​Erik Alos | Jenna Andersen | Scott Balmer | Katrin Berge | James Boswell | Lioba Brückner | Mandy Cao | Phoenix Chan | Camille Chew | Deangus | Sally Deng | Nathan Durfee | Famous When Dead | Brendon Flynn | Colin Frangicetto | Julia Griffin | Lydia Guadagnoli | Caroline Jamhour | Roman Klonek | Olivia Knapp | Alice Lin | Alan Linnstaedt | Jon MacNair | Ashly Lovett | Lauren Matsumoto | Gabi de la Merced | Kit Mizeres | Maria Nguyen | Sam Octigan | Christian Orrillo | Wendy Ortiz | P54 | Neil M. Perry | Alexis Price | Richard Salcido | Leonardo Santamaria | David Seidman | Vivian Shih | Pruch Sintunava | Aof Smith | Matte Stephens | Pamela Tait | Eevien Tan | Daria Theodora | Nicole Xu